A round up from Urbanissta…
21st November 2022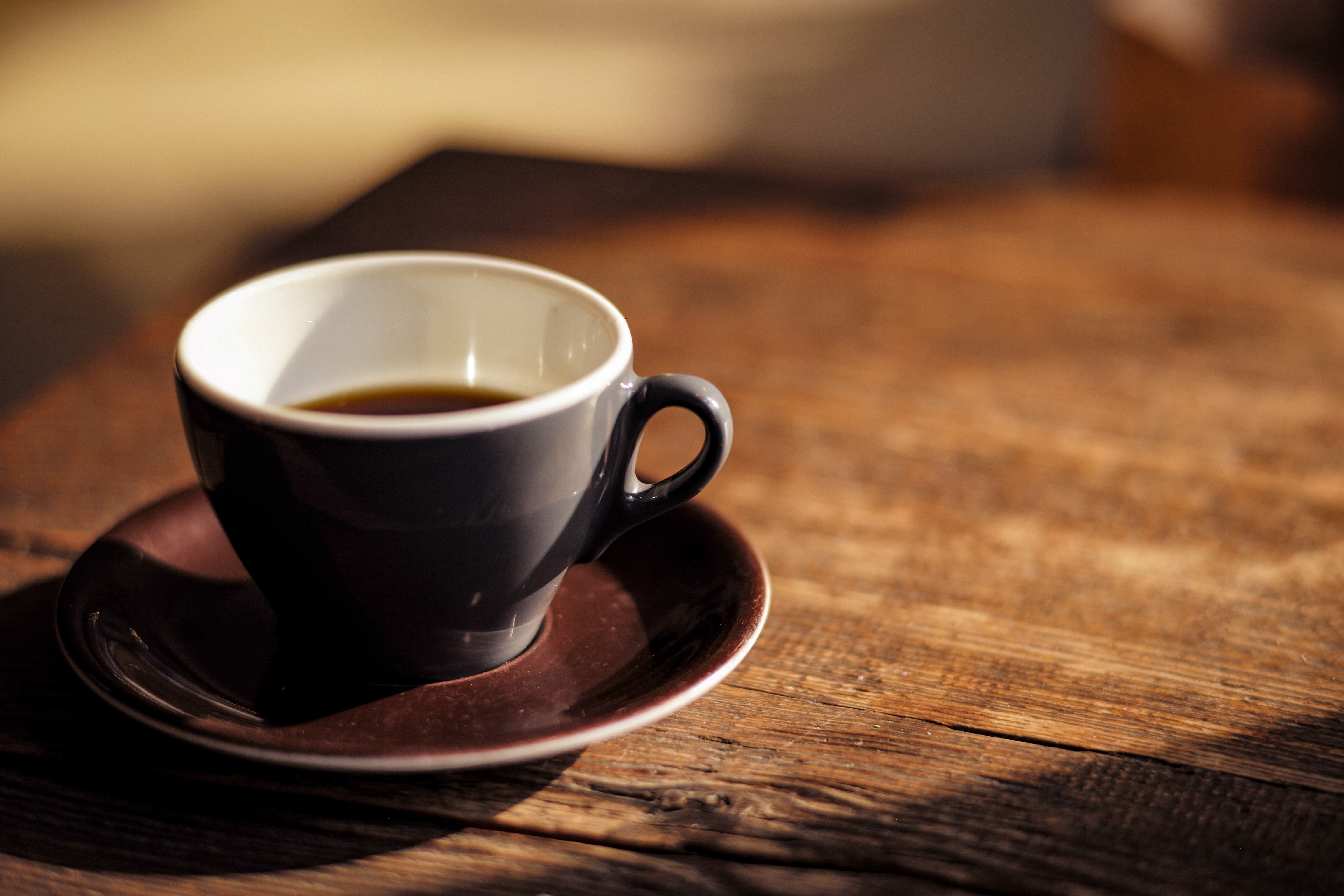 Whilst out for an energising Autumnal walk at the weekend, I reflected how much change there has been over the last few months. So, as we await the Government's Autumn Statement on 17 November, let's hope that the markets stay settled; that interest rate stabilise; and we have a more optimistic outlook towards the end of 2022….
To lighten your day a little we have selected some of our latest blogs for your perusal, so grab a coffee and a biscuit and take a break on us!

From Jo, and all the Urbanissta team
Bedford Borough Council Published Draft Local Plan (2040)
Following consultation in 2020 and 2021, Bedford Borough Council has published a new draft local plan.
Read More Here
From party conferences to draft allocations..
Here are the emerging site allocations included in the Mid Sussex District Local Plan.
Nutrient Neutrality and Habitat Regulations (HRA).. A way forward?
We take a look at nutrient neutrality and regions that are affected.
Menorca – An idyllic Island
Looking at Menorca and it's UNESCO status and remembering sunnier climes..
Read More Here
Urbanissta's Legal Beagle..
Our legal beagle is on the case.. We have a roundup of the latest important judgements…
ESG Guidelines – What are they and what do they mean for your business?
You may well have heard the term ESG, but what does it mean for your business?
We offer expert advice on: planning applications for schemes from 1-1,000+ units, land acquisitions, environmental issues and political liaison.

We also introduce sites and undertake speculative land studies and have recently identified a range of potential new land opportunities on brown and greenfield sites.

Please email amanda.hayward@urbanissta.co.uk for more details or to register your interest.
---
Share With Friends