Menorca – An idyllic island
9th September 2022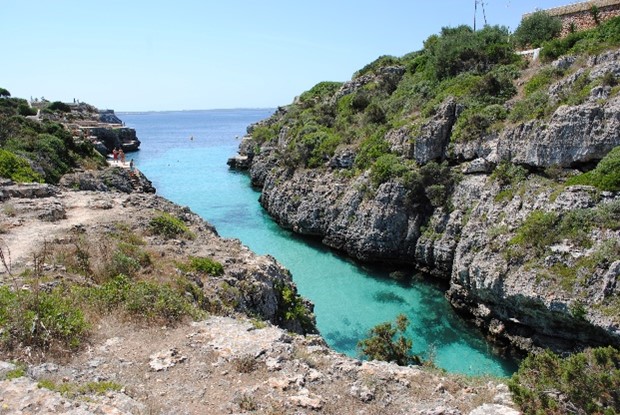 by Amanda Hayward
Back in July I visited Menorca, although I have been to Mallorca this was the first time I had visited this Island.
The hotel we stayed in was close to a beach, but unlike other resorts in the Mediterranean I have stayed in, this was largely unspoilt with just a few 'local' restaurants dotted about the cove and none of the 'tourist' ice cream shops or restaurants you find in other parts of Spain.
Close by was another unspoilt cove that was largely used and enjoyed by locals and again no sign of the usual tourist shops and restaurants.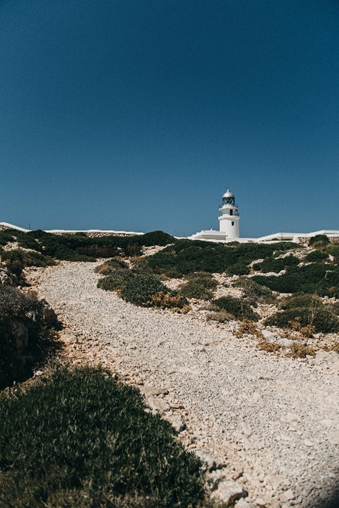 Before visiting, I was unaware that Menorca remains largely unspoilt as it was declared a Biosphere Reserve by UNESCO in 1993. It is one of the last remaining Islands in the Mediterranean to enjoy a preserved natural paradise. UNESCO recognised this and awarded its distinction based on the islanders preserving the islands natural facets, culture, fauna, wildlife and promoting a controlled and sustainable industrial and urban development.
The Biosphere Reserve which is also known as the Reserve of the Biosphere is comprehended in three zones:
The l'Albufera Natural Park at Es Grau is the main zone.
The second zone, known as the cushioning, is formed by the Natural Areas of Special Interest spreading roughly over a 40% of the island's territory.
The third area is called the transition part and covers the rest of the island's territory.
With almost 250 species of birds, 1000 species of plants and an estimated 628 species of seaweed, fish and shellfish, Menorca is considered to have one of the most diverse and unique ecosystems of all the Mediterranean islands.
Since being awarded the UNESCO Biosphere Reserve title, it has allowed the island to have better protection of both the natural habitats and the extensive archaeological heritage of the island.
Menorca's sister island Mallorca is most certainly a livelier holiday destination, but for those seeking a quieter break with unspoilt landscapes, Menorca is just the ticket!
---
Share With Friends