From Party Conference(s) to draft allocations…….
28th October 2022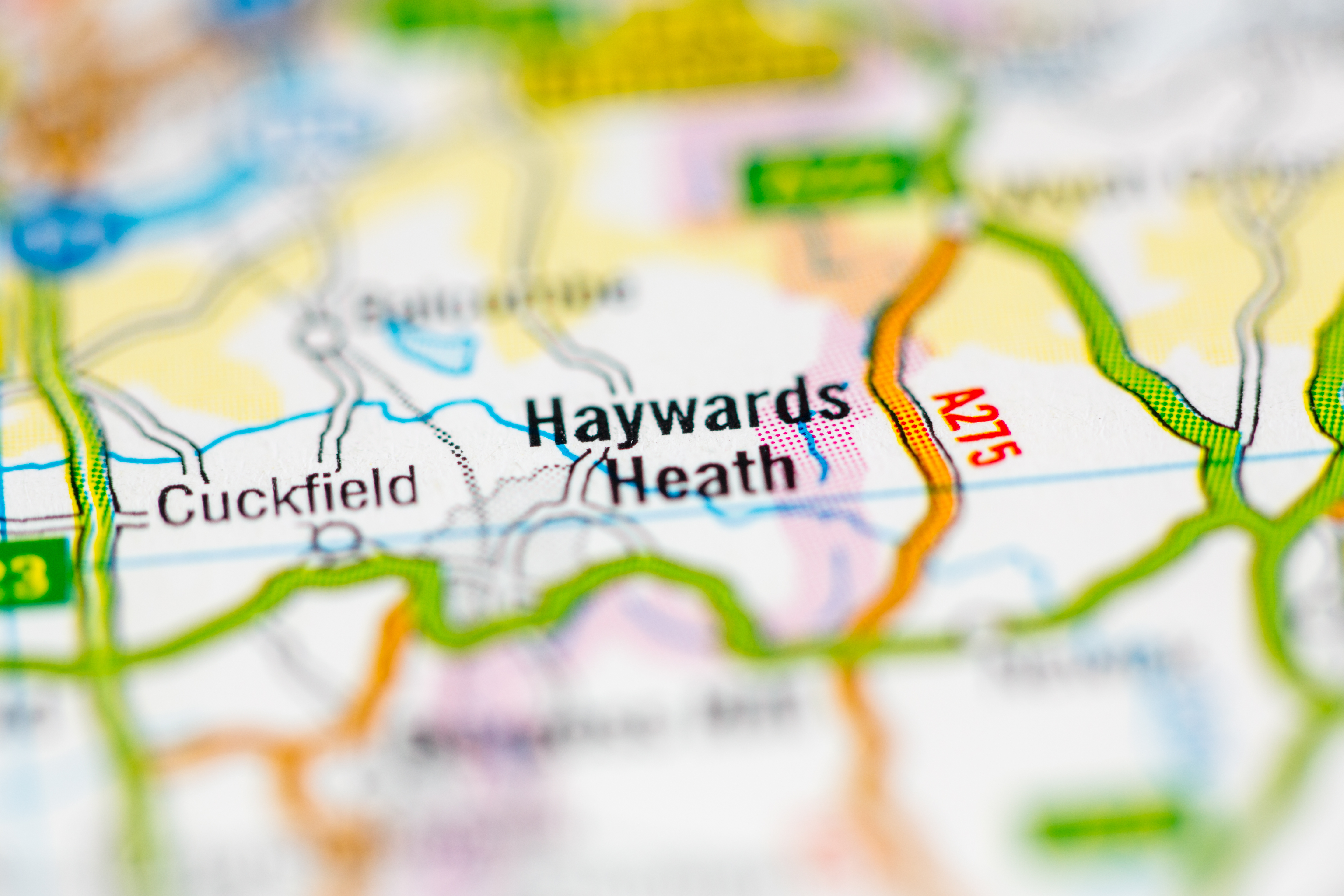 by Jo Hanslip
I had originally intended to do this blog on the planning outcomes emanating from the Conservative party conference and wider Government related matters, but given the utter malaise that the Government (and we) find ourselves in I thought it best to change tack!
As such I thought I would look at a more stable matters and so have examined the emerging site allocations included in the Mid Sussex District Local Plan.
The draft document was considered at Scrutiny Committee for Planning, Economic Growth and Net Zero on the 18th October 2022 seeking the Plan be published for consultation for 6 weeks in November.
https://midsussex.moderngov.co.uk/ieListDocuments.aspx?CId=284&MId=3112&Ver=4
The key aspects of the plan include a large number of draft allocations, including:
Strategic locations at:
1,400 dwellings to the west of Burgess Hill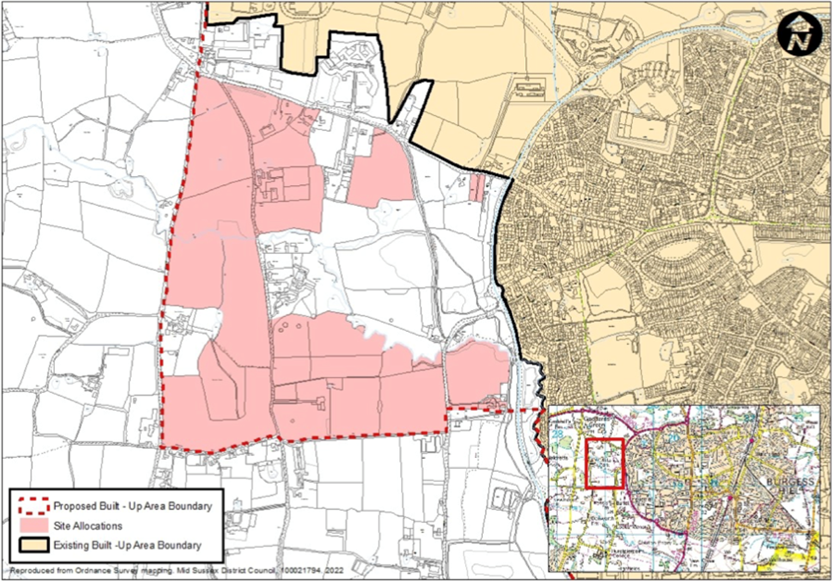 1,850 on land to the south of Sayers Common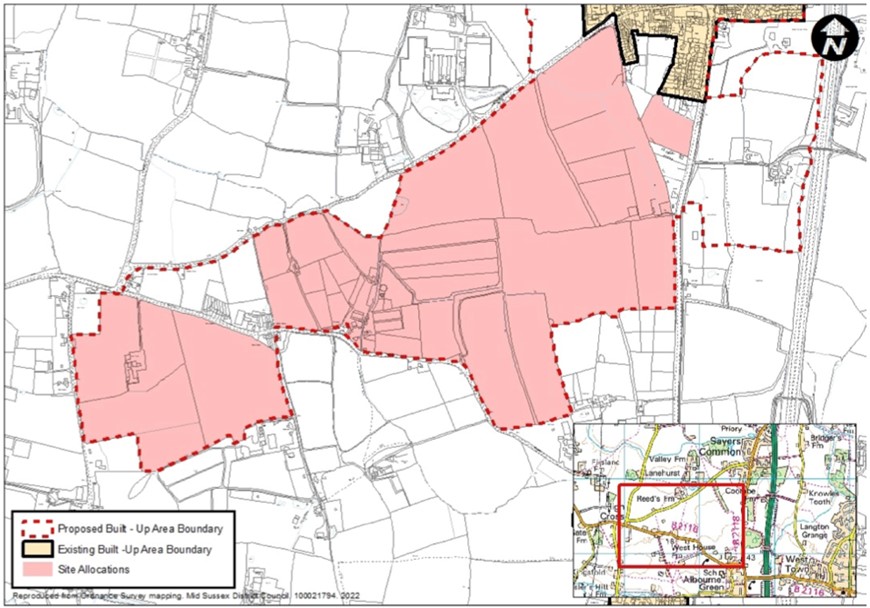 1,500 dwellings on land at Crabbet Park, Copthorne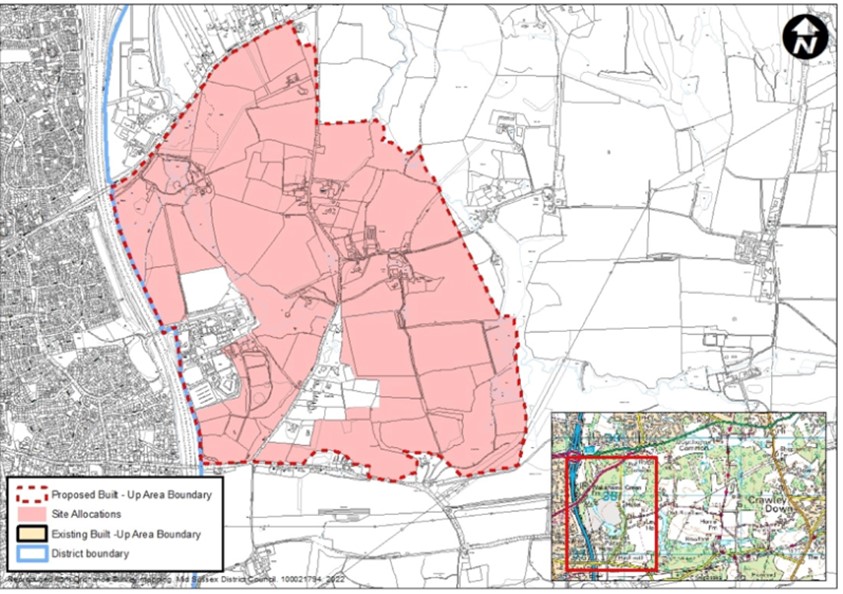 In addition, 21 sites are identified with potential for 2,007 dwellings. The principal settlements of these include Burgess Hill, East Grinstead, Haywards Heath, Crawley Down, Hassocks, Hurstpierpoint, Ashurst Wood, Bolney, Sayer Common, Scaynes Hill and Ansty.
If you want to review the sites in more detail, please review our more detailed summary here:
If you have any interests or issues relating to sites within Mid Sussex then please get in touch by email info@urbanissta.co.uk or by telephone 0207 459 4549
---
Share With Friends