Works & Pension Secretary Accused of Being Insensitive to the Plight of Those on Universal Credit
27th October 2021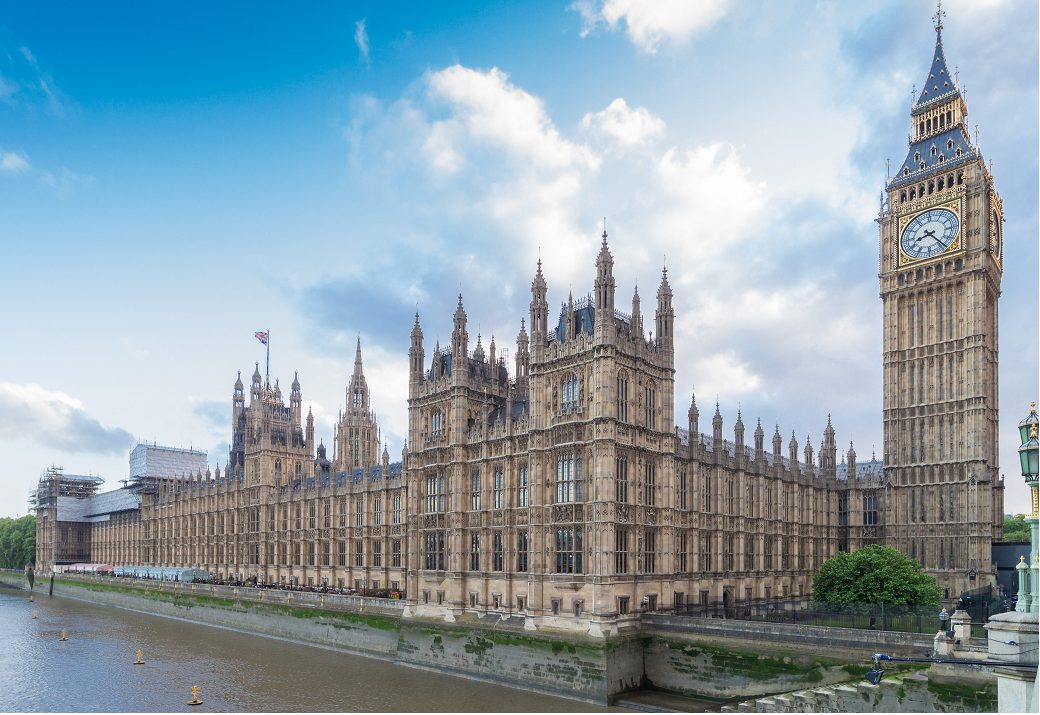 by Akeem Iginla
The Conservative Party Conference held recently in Manchester came to an end with a karaoke party graced by party officials and Cabinet members. However, the Work and Pensions Secretary, Therese Coffey MP, has been accused of being insensitive after she sang the well known song "I've had the time of my life".
The criticism stems from the Government announcement to cut £20 from Universal Credit which was introduced to assist people amid the Covid pandemic.
Ms Coffey had been accused of not understanding the Universal Credit system after she said people who would lose £20 a week in payments next month, would only have to work two hours extra to make it up. Charities and others have warned that the Government decision to stop the extra £20 will notably worsen poverty.
The Works and Pension Secretary further stated that people could consider moving to better-paid sectors such as construction.
Angela Rayner MP, Labour's deputy leader, has criticised Coffey by stating that she is lying or shouldn't be in the job. She further noted that an additional £20 for a Universal Credit Claimant is not 2 hours of work, rather an extra £20 would require £50 + worth of hours, and that is how the Universal Credit system works.
In the Works and Pensions Secretary's defence for the removal of the £20, she stated that, people losing out could benefit from Government investment in infrastructure projects.She said this totalled £650 billion and would support 425,000 jobs, often in construction but other elements as well that support these big major projects.
She further noted that there have been record numbers of vacancies as a result of the Policies of the present Conservative Government geared towards improving the lives of its citizens, which have also lead to employment continuing to rise. Hence, she is confident that the 27,000 work coaches that are across the country would help people not just back into work, but to progress in work as well.
Labour have described the cut as the largest benefit cut in the history of the welfare state that would affect about 6 million households. In a bid to show their opposition to the cut, the party had a symbolic vote on the issue in the House of Common on Wednesday 6 October 2021, although none is formally needed for the Government to implement the policy.
---
Share With Friends