Ladies in Land Club..
15th November 2023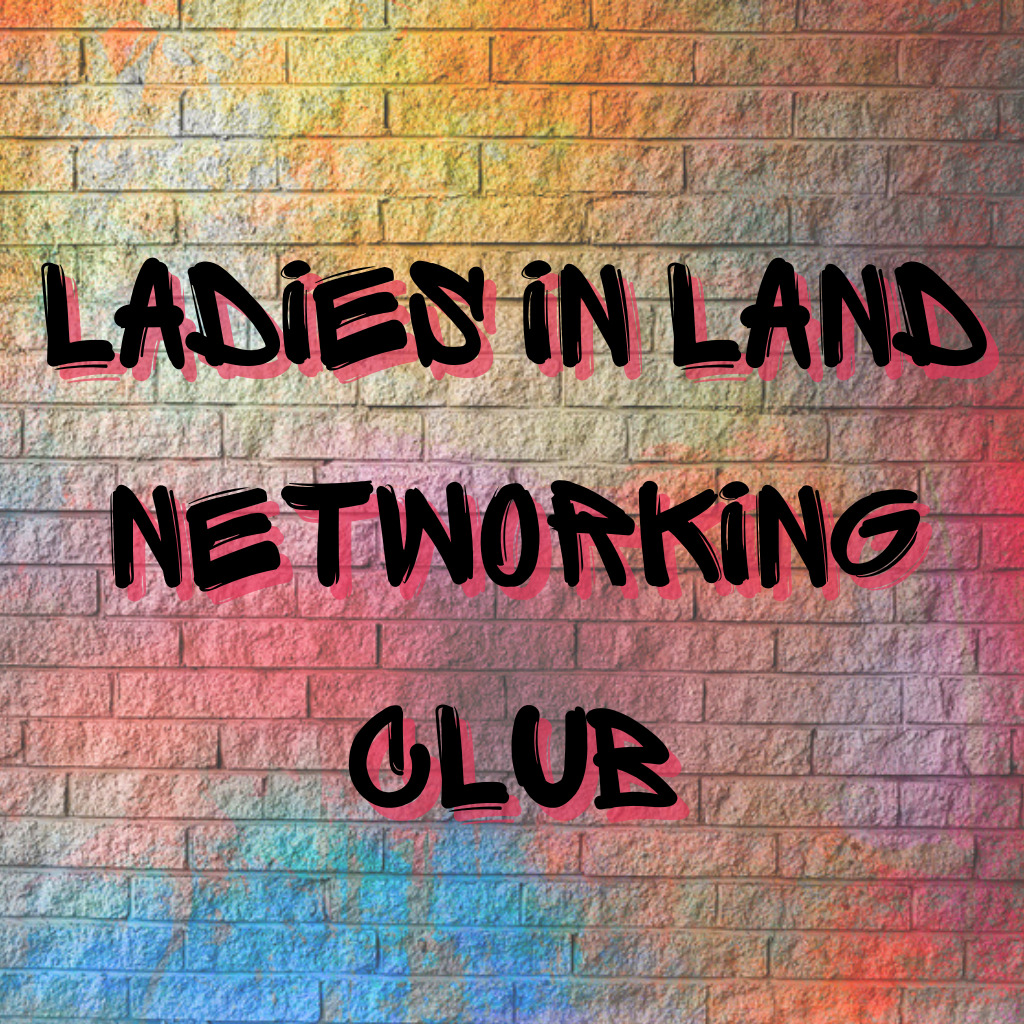 Forward thinking networking..
Our team at Urbanissta are a friendly bunch and we are proud of the business relationships we have with our clients. We also enjoy meeting new people and fostering new industry partnerships many of which have been done over a nice meal, fun activity, with a glass of bubbles or two!
We like to champion all involved in planning and property and so as part of our efforts to bring like-minded women together for fun, developing relationships and building networks we have established our Ladies in Land Networking Club, partnering with Claire Winterflood, our comms expert, the group gives ladies in the planning and property industries a chance to meet, greet and do business through an enjoyable event or activity.
What does the Club Offer?
As well as the opportunity to meet old and new contacts in a fun unique environment, the Club offers:
A safe, fun space to meet new people.
The opportunity to create and strengthen business connections.
Identify and nurture new business opportunities.
The opportunity to discuss industry related topics
The chance to do something different!
If you would like the opportunity to make new and fresh contacts in the industry whilst attending a unique networking event, get in touch with Amanda.hayward@urbanissta.co.uk today and we will add you to our club subscription list.
We also have a closed LinkedIn group which you can join by clicking on the link below:
https://www.linkedin.com/groups/12921355/
Below are some of the events we have held this year…
Ladies in Land lunch at Camino's
With the blue sky, and warm sun we could have been enjoying Tapas in a quaint restaurant in Spain, instead tucked away on a quiet street in Kings Cross, the Ladies in Land Club were meeting up at wonderful Camino's for lunch.
Over glasses of bubbles, and sharing plates of Tapas, we caught up on market conditions, shared experiences and discussed ways in which we could work together. Our lunches are always a fun affair, and although we call them a networking lunch, we always walk away with new friends!
Perfume making workshop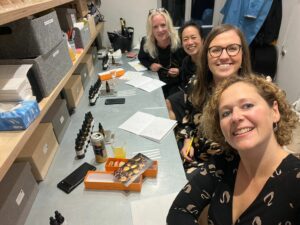 On a dark, wet November afternoon, the Ladies in Land club met in a wonderful lab in Covent Garden to undertake a perfume making workshop. We were greeted with bubbles (seems to be a common theme at our events!) and some delicious macrons and the opportunity to have a catch up with friends old and new.
We then got down to the important part, making up our own fragrance! We each got to decide which fragrances we liked and which ones paired well.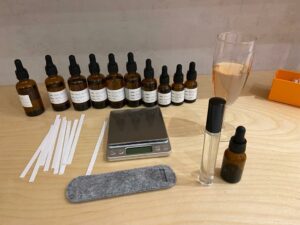 Once happy with the scent, we set about adding the different scents and before we knew it, we all had our own unique perfume to take home.
And what better way to end such a fragrant afternoon, then to head to the nearest bar for a relaxing wine and some nibbles!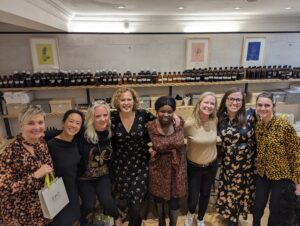 ---
Share With Friends