What we have learnt about the future of planning from the latest party conferences..
19th October 2021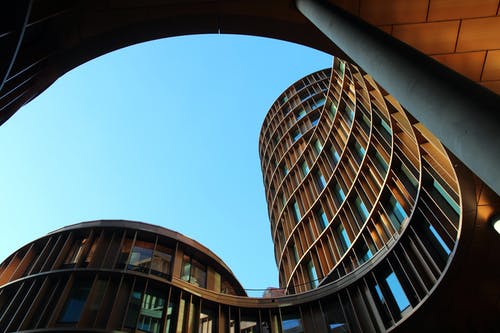 By Amanda Hayward
Following a number of resignations, a cabinet reshuffle, a department name change and two party conferences what does the future of planning look like?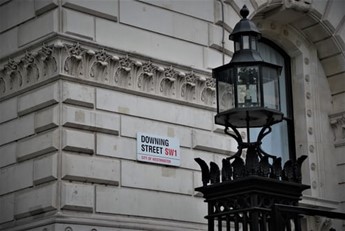 Let's firstly look at what the Conservative party has set out.
Prior to the conference Robert Jenrick MP had been replaced by Michael Gove MP, and the MHCLG was rebranded and renamed the 'Department for Levelling up, Housing and Communities'. With this, Gove put some of the more controversial planning reforms to one side, instead looking to focus on 'levelling up' – a term that eclipses many things (also a term that really is quite confusing…). Two of the main points are that opportunity would be spread across the UK, and inequality would be tackled.
Housebuilding in the North was high on the agenda, looking to increase developments and help people that currently rent, to buy their own houses. With the levelling up slant this would allow the North to enjoy areas of regeneration and growth.
One of the more controversial points to come out of the conference was from Prime Minister, Boris Johnson MP. He spoke against the building of new homes and developments on green fields and indicated that developers look to brownfield sites instead. Here he referenced 'levelling up' because he says it will take pressure off the South East and will allow all areas of the country to have a shared responsibility. Gove also spoke about this during his keynote speech and how they will invest in 'urban regeneration'
"That is Levelling Up in action. That is our party's mission for the whole country. In my department that will mean investing in urban regeneration, with new homes on neglected brownfield sites, a better deal for those in social housing, and helping more of those who currently rent to own their own homes." – Michael Gove MP, Secretary of State for Levelling Up
Oliver Dowden MP confirmed that the Government was revisiting its controversial planning White Paper proposals. He acknowledged that Britain must build more houses to accommodate its ever-growing population, but measures needed to be set out in law to 'protect our towns, villages and precious countryside from being despoiled by ugly development'.
From a sunny Brighton, The Labour party outlined their housing vision.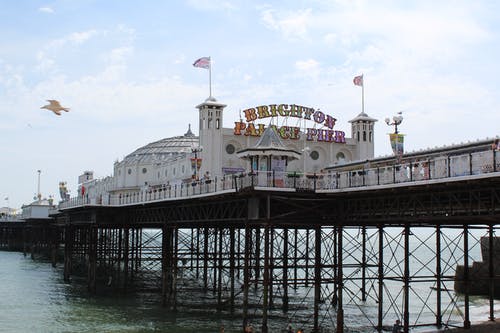 One of the main themes on Shadow Housing Secretary Lucy Powell MP's speech was setting out the party's plans to build more affordable housing, stating that for many it was truly difficult to get on the housing ladder.
Some plans had already been passed to the press ahead of the conference, these included plans to reform affordable rents to match 30% of average incomes and to give first-time buyers "first dibs" on new builds for six months. They will pledge to change some of the current planning rules allowing local residents the first chance to buy homes in new developments before being sold to foreign investors.
Lucy Powell MP outlined their pledge to give Councils new powers to buy land for homes. This would allow local councils to buy land at a lower price rather than a speculative price of what the land would be worth once developed. Labour believe that this will give local Councils the chance to build more affordable housing and allow them to build stronger relationships with developers.
So, we have two different sets of visions, measures and plans.
It will be interesting to see how Boris Johnson MP's vision of not building on green fields pans out – and will the North feel that the levelling up efforts are making a difference to them?
Will Labour set out to become the "party of home ownership" as they referenced? Will they really be able to bridge the ever-increasing gap of first time buyers being in a position to buy their own homes?
On paper these policies all look promising, let's just hope that they are enough to really make a positive impact on planning in the UK.
---
Share With Friends