What are the Labour Party saying about housing policy…..?
5th June 2023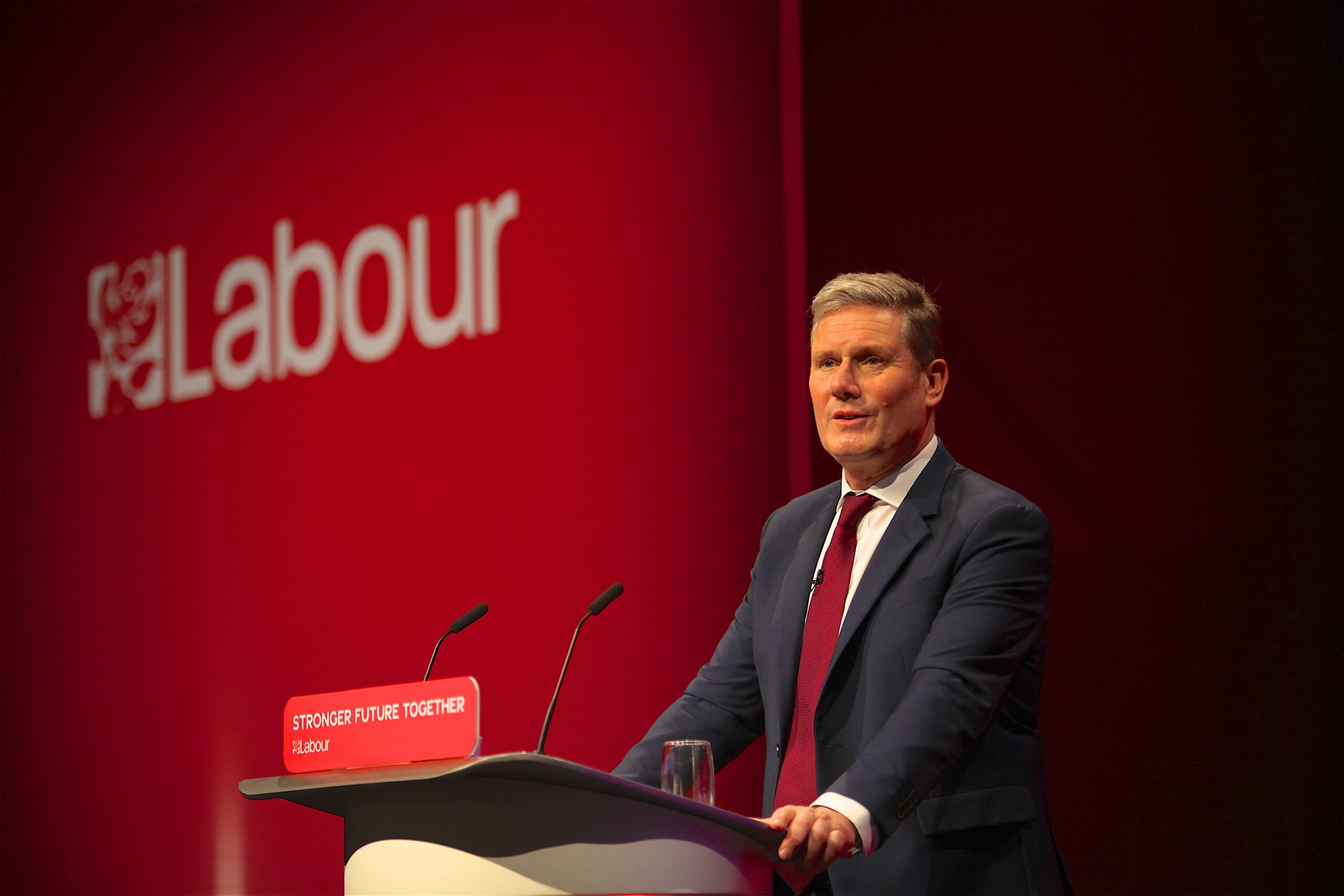 by Jo Hanslip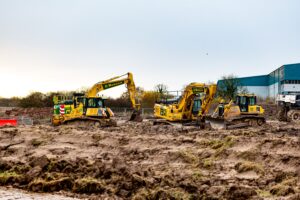 With increasing communications from both main political parties on housing policy we thought we'd look at the Labour Party's position on Housing Policy.
We already know that since becoming PM, Rishi Sunak has publicly indicated that he intends to defend the Green Belt and has overseen ministerial statements making housing targets 'advisory', so we provide an overview of what Labour are currently indicating would from part of their housing policy if they were elected to Government in 2024.
Of course, there is seemingly still some time to go before a general election and plenty of time for change and clarification but here are some 'if' things, we currently know…….
Housing targets
It has been widely reported that Labour would reintroduce housing targets and it has been suggested that planning restrictions should be relaxed to enable more housing to be built.
Pace of Housebuilding
Needs to increase but local areas should be responsible for this. Sir Keir Starmer's has mentioned that development corporations might be vehicles to drive change and  allow people to achieve their dream of owning their own home.
Green Belt
Sir Keir's position on the Green Belt seems more nuanced, but in interviews he has suggested that the argument should not be simply a matter of being able or not able to build in the Green Belt, but more a matter of local determination as to what is needed and where.
Local Authority Powers
Should be increased to have a greater influence on the approach to Green Belt development.
Homes England
May be shaken up to drive and to deliver more private and affordable homes.
Affordable Housing
Of course, to provide more but as yet details have been scant….
Whatever next…..well there is still time to see so watch this space and we'll update as soon as the main party's positions – or Manifesto's make matters clearer.
---
Share With Friends