Wellbeing in the workplace
9th August 2021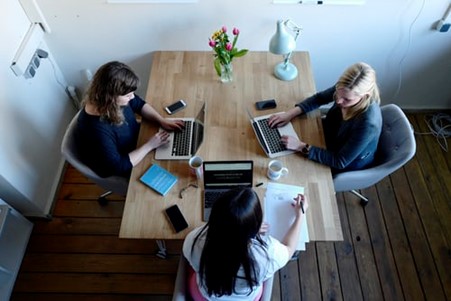 by Amanda Hayward
One of the first actions on my to do list, in my new role as Operations Manager, was to look at the current company policies and one of the areas we were keen to work on and develop was our wellbeing policy.
Over the last 10 years thanks to a growing awareness on social media, mainstream TV, and great ambassadors the importance of wellbeing in the workplace has really been highlighted. Studies have shown that fostering employee's wellbeing in the workplace can benefit both the employee and the organistaion. Highlighting and promoting wellbeing creates positive workplaces and helps individuals to flourish and reach their potential, benefiting them and the organization.
Companies that have already invested in employee wellbeing enjoy reduced sickness, higher employee performance and productivity, a better workplace culture and happier employees.
Back in 1943, Abraham Maslow created the now famous, Hierarchy of Needs triangle which pushed the idea that if our basic needs are met, we are then able to move forward and enjoy the more fulfilling end of the triangle. If our basic needs such as food, water and a feeling of safety are met we can then move on and enjoy feelings of belonging, esteem and self actualization.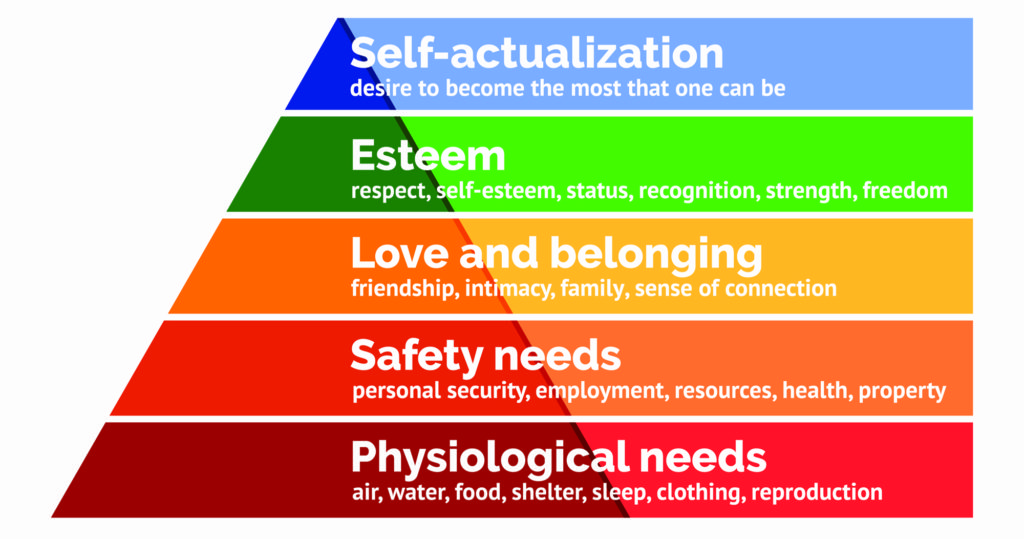 Employers can take these needs and apply them to form the basis of their wellbeing policy, starting with providing a secure work environment with regular pay, pension schemes and a safe working environment to creating a work environment that allows employees to form solid work relations, then on to recognizing the part they play within the organization and nurturing them to move on and reach the top which gives job achievement and allows individuals opportunities for growth and development.
As part of our wellbeing initiatives we have committed to appointing a wellbeing champion the focus of which is on improving the wellbeing of their fellow colleagues. We have identified that effective employment wellbeing will be achieved by the following key areas:
Encouraging employee fitness
Promoting dignity at work
Minimising the stressful impacts of work
Managing sickness absence effectively
We are also committed to arranging fun team events and encouraging personal and professional development.
In April 2021 the CIPD carried out their annual survey exploring health, wellbeing, and absence in the UK workplace, some of the key findings to come out of the survey were:
Employees feeling like they can't switch off from work – this in part may be due to the change in so many peoples working pattern, with many still working from home the working day can easily merge into home life. With no commute time it can be hard to switch off from work on the way home, as often there is nothing to herald the end of the day. Worryingly though two-fifths of organisations experiencing these issues are taking no action.
Many Organisations are worried about the effects of the pandemic on employee's mental wellbeing – one highlight in this area was around the importance of ensuring line managers were equipped and aware about managing health risks from increased homeworking.
The full CIPD survey can be viewed here health-wellbeing-work-report-2021_tcm18-93541
One of the other key findings from the survey was employee wellbeing continues to rate high on the corporate agenda. This is great news – we are seeing that organisations are taking wellbeing on board and realise the importance of looking after their staff – long may it continue!
---
Share With Friends