Urbanissta – Our ESG strategy
12th September 2022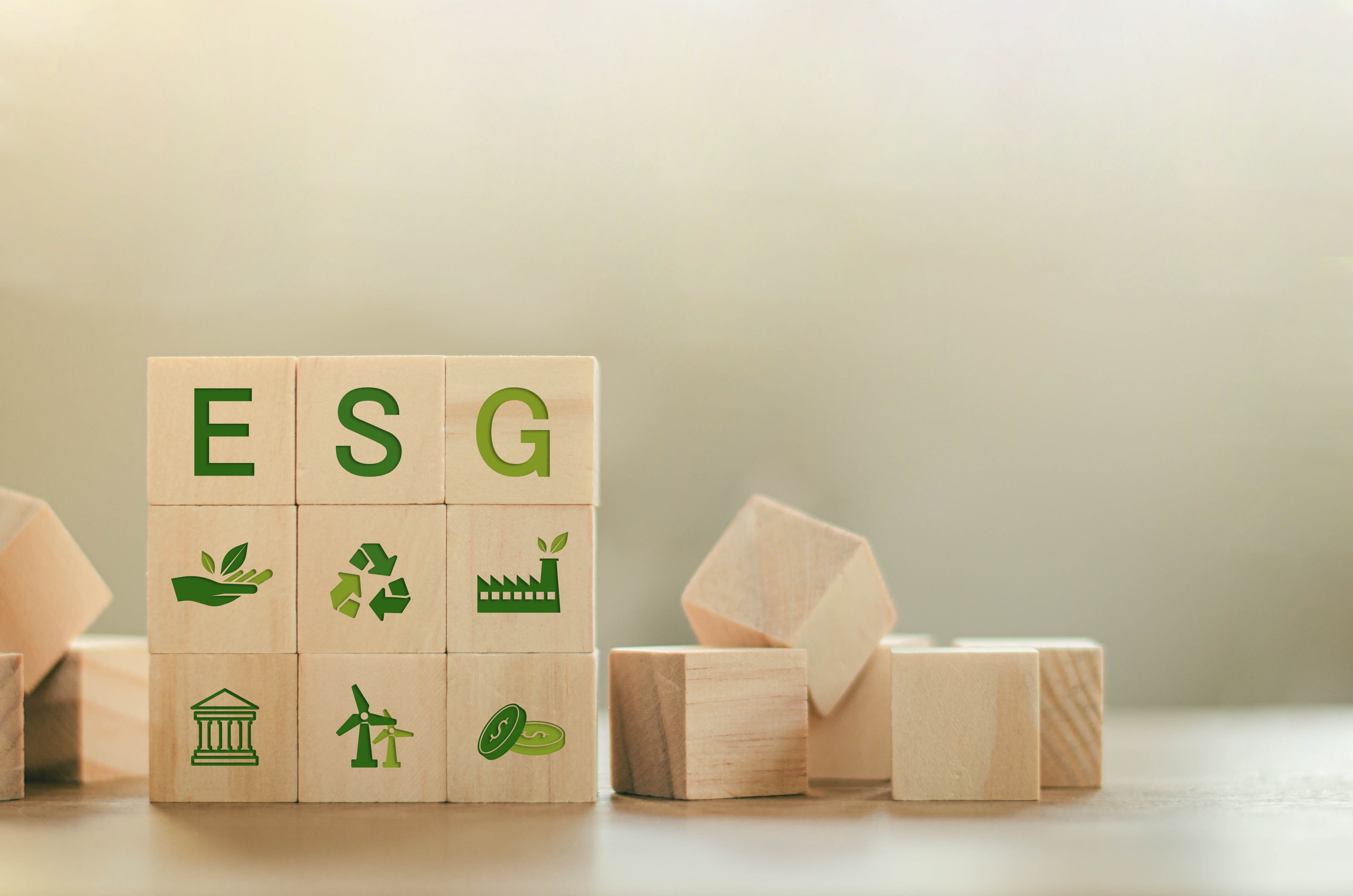 Trading as an environmental responsible planning consultancy is at the heart of what we do and having a robust and workable ESG strategy in place is key.
As we begin to build our business plan for 2022/2023 a key part of this will be our ESG strategy and looking at our core areas of focus.
To help us work towards and ultimately deliver against our ESG strategy we have put in place three core themes. These are:
We work with others that commit and adhere to the same business ethics that we do. Partnership is important to us.
Creating a workforce culture that focuses on wellbeing, inclusion and equal opportunities.
Taking steps to reduce our carbon footprint and ensuring our business decisions always consider the environmental impact.
These core themes will help us to focus on areas of the business that will allow us to work towards a greener company and build strong working relationships with likeminded employees and clients.
As our ESG strategy develops we will continue to review and update it to ensure our core themes remain aligned.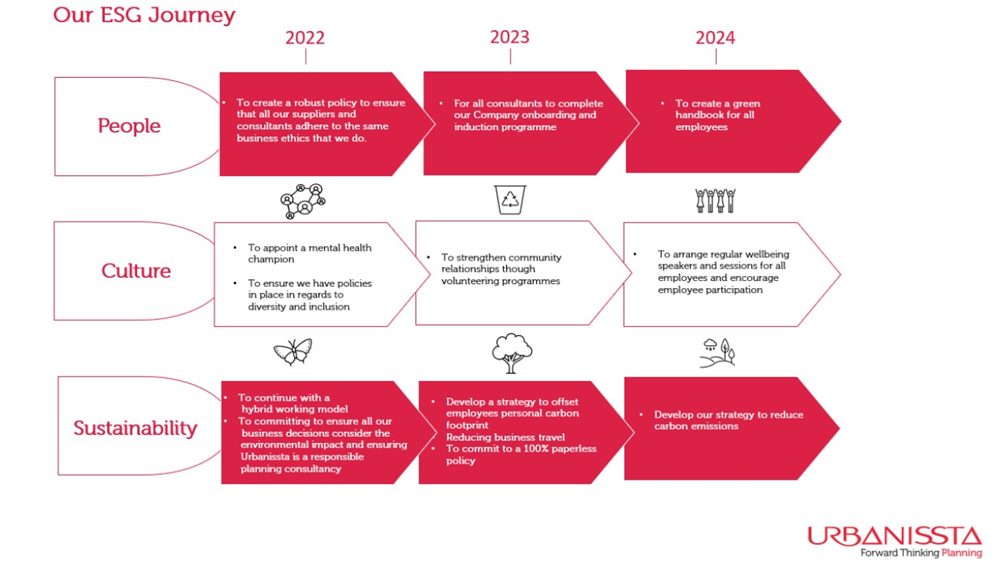 ---
Share With Friends