Urbanissta – Forward Thinking Communication
12th July 2023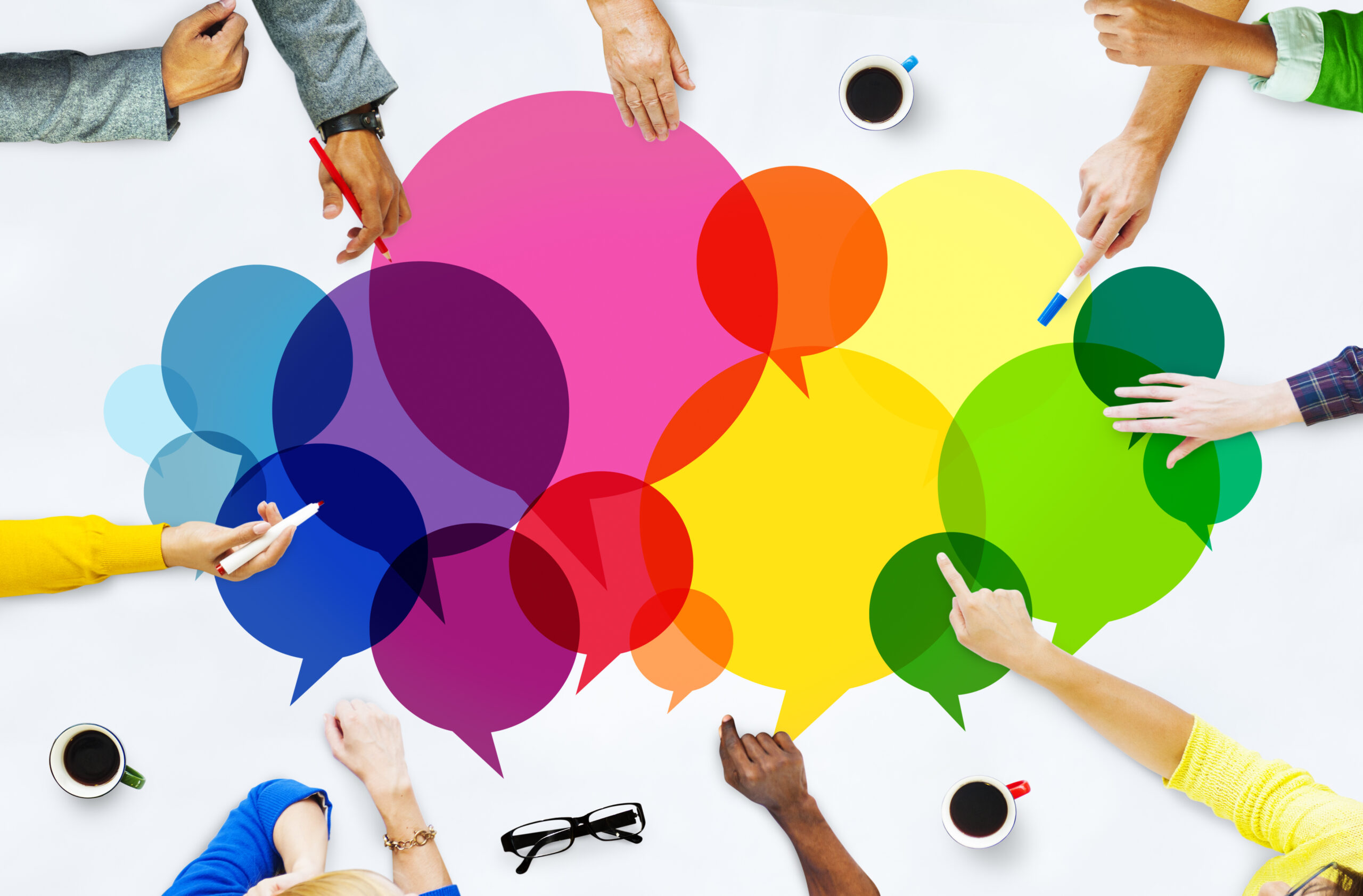 by Amanda Hayward
Here at Urbanissta, we believe that community involvement is at the heart of the planning process and understanding local communities' thoughts on current and future development in their area has become ever more important. As such we aim to proactively develop a strategy for effective engagement.
In December 2022, the DLUHC released a consultation document, again emphasising the need for more democratic interactions with communities on local plans and empowering communities to shape their neighbourhoods. Whatever the nature of the Government we may see elected in the next 12 – 18 months or so, it is likely that robust integrated consultation will remain an important part of any development's promotional strategy.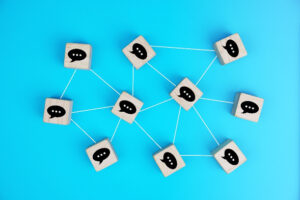 We look at some of the keyways in which an engagement strategy can be developed and some of the key things to consider.
Getting to know the community…
Reaching the community is one of the most important objectives of any consultation.
Did you know that recent research has shown that only 27% of people have attended a community consultation in person. Reasons for not attending, can include:
Community consultation times don't suit time poor individuals.
"The development won't directly affect me, so I don't care"
Younger residents in the community who are not aware or think it won't affect them.
Older people who don't have access to online information.
A smaller urban development can have the same impact on a community as a larger development, which is why it is important to consider the below when you are planning your consultation:
WHO and HOW?
WHO?
To identify Who is going to be affected by your development. Who will have influence on decisions and who will have interests in your development? Who are the main stakeholders and people of influence? And one of the main points Who needs to know about your development.
HOW?
You will need to look at HOW you are going to reach the community, and the best ways of doing this.
Think about using a range of social media platforms, including Tik Tok, Instagram and Facebook.
Ensure your face-to-face community consultation events are held at times that are accessible for all residents, this can include late afternoon, running into early evening or holding them at weekends.
To ensure that you reach all residents, consider leaflet drops in the high street and doorstep drop leaflets to local residents. To ensure you capture high foot falls in high streets, target days that will be busy, such as a market day, or a local farmers market.
Think about attending local youth clubs and older people groups to ensure you reach all demographics in the community.
Make sure that you effectively share outcomes of the consultation with the community and stakeholders.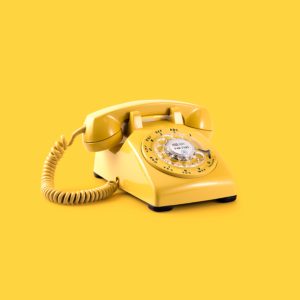 WHAT?
What are the benefits/positives of your development? What are your key messages? What are the impacts to the community? What are the objectives of your consultation?
WHEN?
When will your consultation start? When will you contact the key stakeholders? When will residents be contacted?
WHERE?
Identify the most relevant ways to carry out your consultation (considering the how's) to ensure that your strategy includes ways to reach all demographics and to make the whole community involved in the decision-making process.
EVALUATE
Once the consultation is completed, you will need to carry out a full overview of the consultation process. This includes what worked well and what you could change going forward. Did you reach all relevant parties and were your methods in doing so effective?
By following the above points, you will be able to effectively carry out a robust and well thought out consultation.
Do you need help?
By understanding the importance of community consultations, and by using the correct messaging and communicating with key stakeholders and residents, we can work with you to build you a successful consultation with positive outcomes. A successful consultation can also work to support your Company's ESG activities.
We can also continue to support the community once the build has stopped, by supporting with:
Your Corporate Social Responsibility Agenda – working with schools, colleges, local groups either on or off site
Events on site – the official opening, sales launches, VIP visits
Public art & other infrastructure projects
Raising awareness of your company in the area through local events
Supporting local employment initiatives
Organising solo or supporting existing Charity events
Projects to support Considerate Constructor targets
Producing Green Travel Plans for residents and the wider community
If you would like to discuss ways in which we can support your communications plans, please do get in touch – Amanda.hayward@urbanissta.co.uk
---
Share With Friends