This is me…
16th March 2022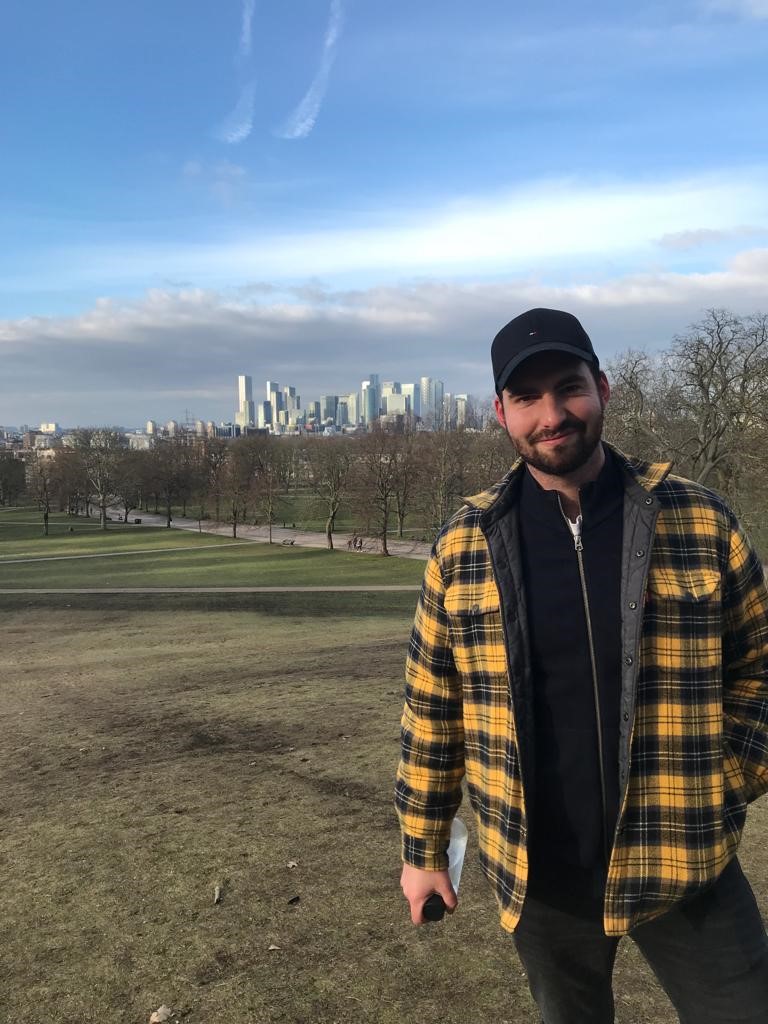 by Dan Cooklin-Smith
I studied Geography and Planning at Cardiff University where I became interested in the interaction between a place and its inhabitants and placemaking. As a result, I decided to continue my studies at Cardiff University, where I obtained an MSc in International Planning and Development.
Following on from this, I worked at WSP for two years in land acquisition,as a planning officer at Southwark Council for two years, and a further year as a projects officer working specifically within the Old Kent Road Regeneration Area.
Following these five years of experience, I decided it was the right time to take on a new challenge. Urbanissta appealed to me due to the wide variety of planning work and regions, the opportunity to help grow the business and of course the team! I believe all these factors will help me grow professionally and personally.
Outside of work, I enjoy getting outside of the city whether that is for a hike, cycle, skiing, or a swim. Last summer I completed my first Olympic distance triathlon and hope to keep it an annual tradition. Food, music, travelling and my dog keep me occupied for the rest of the time.
---
Share With Friends