The New UK Environmental Act
8th December 2021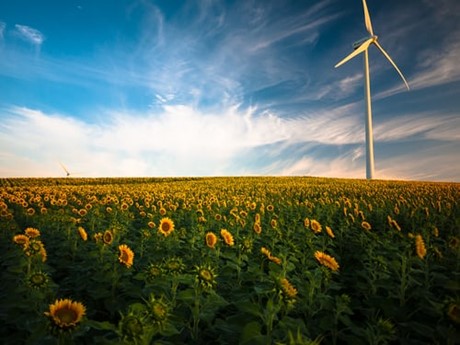 by Akeem Iginla
Over two years after it was first introduced, the Government's Environmental Bill has received Royal Assent, with various Green groups calling the moment a "milestone" but continuing to press for stronger restrictions.
The Bill was granted Royal Assent on Tuesday 9 November 2021, in order to support the Government's overarching vision for leaving nature in a better state for the next generation, and to confirm the UK's approach to environmental governance post-Brexit.
The main provisions in the Bill include the creation of the new post-Brexit watchdog, the Office for Environmental Protection (OEP); a new "comply or explain" mandate on deforestation for UK businesses importing forest-risk commodities, and forthcoming bans on selected single-use plastic items including cutlery and polystyrene cups.
However, there were numbers of amendments supported and voted for by the House of Lords, that MPs voted against.  These included greater provisions for ancient woodlands protection in planning frameworks; restrictions on ministerial powers to weaken habitat-related regulations; a legal duty on water companies to reduce raw sewage discharges into rivers and moves to strengthen the independence of the new watchdog, the Office for Environmental Protection.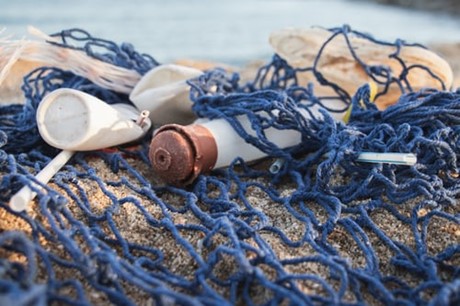 Regarding wastewater issues, the Government has since changed its stance, following reports of raw sewage being pumped into marine habitats across the UK. The new Environmental Act will now vehemently deal with water companies that discharge sewage into rivers, waterways and coastlines. It will ensure that water companies secure a progressive reduction in the adverse impacts of discharges from storm overflows. The Government will also be required to publish a plan to reduce sewage discharges from storm overflows by September 2022 and report to Parliament on the progress towards implementing the plan.
According to the Government, the new Environmental Act will help clean up the country's air, restore natural habitats, increase biodiversity, reduce waste and make better use of resources. It will also halt the decline in species by 2030, require new developments to improve or create habitats for nature, and tackle deforestation overseas.
The new legislation will help the country to transit to a more circular economy, incentivising people to recycle more, encouraging business to create sustainable packaging, making household recycling easier and halting the export of polluting plastic waste to developing countries.
The Government noted that through new driven legally binding environmental targets, the above changes can be realised with the assistance of the newly independent Office for Environmental Protection to hold Government and public bodies to account on their environmental responsibilities.
The Environmental Act includes new legally binding targets on species abundance for 2030, which will help to reverse declines of iconic British species such as red squirrel, hedgehog and water vole.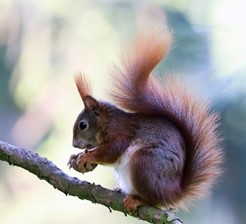 The new legislation has been welcomed by Natural England and noted that;
"This landmark Act will give us more of the tools and the momentum we need to real put nature on the road to recovery during this decade, enabling us to have more, better, bigger and connected areas of natural habitats, bringing a range of practical benefits and permitting more people to enjoy the wonders of the natural world, while improving wider environmental quality at the same time"
The Act will also help to strengthen biodiversity duty. A biodiversity net gain to ensure developments deliver at least 10% increase in biodiversity.
A duty upon Local Authorities will ensure they consult on street felling and strengthen woodland protection enforcement measures including putting in place conservation covenants.
The Act also requires regulated businesses to establish a system of due diligence for each regulated commodity used in their supply chain, requires regulated business to report on their due diligence and introduces a due diligence enforcement system.
---
Share With Friends