THE COMMUNITY INFRASTRUCTURE LEVY (AMENDMENT) (ENGLAND) (NO. 2) REGULATIONS 2020
8th October 2020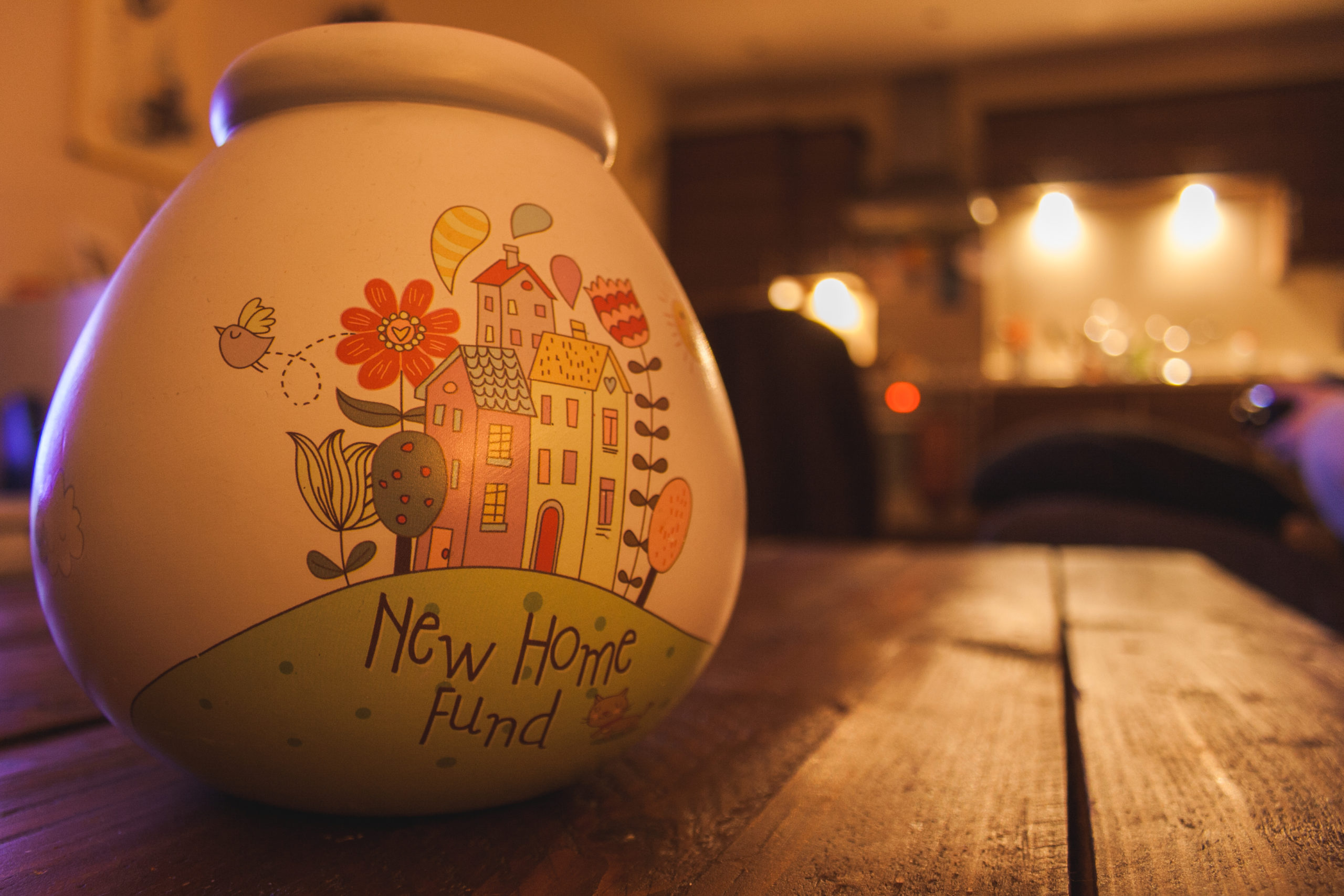 By Jo Hanslip
The Community Infrastructure Levy (Amendment) (England) (No. 2) Regulations 2020 were published last week and are due to come into force 16 November 2020. The Explanatory Memorandum prepared by the Ministry of Housing, Communities and Local Government (MHCLG) accompanying the draft Statutory Instrument (SI), states that the 2010 Regulations are made under Part 11 of the Planning Act 2008. The proposed Amendments relate only to England. Parliamentary scrutiny will follow in the intervening period.
Community Infrastructure Levy (CIL) enables charging authorities to extract value from development to support local infrastructure. The 2010 Regulations provide that development is entitled to relief from CIL if and to the extent, that it incorporates different types of social / affordable housing.
The SI is intended to amend the 2010 Regulations to include relief for a new tenure – First Homes – exempting it from CIL liability.
First Homes were a Conservative manifesto commitment, with a consultation being published on 7 February 2020 proposing First Homes exemption from CIL. Consultation responses were published in August 2020. The Explanatory Memorandum to the draft Statutory Instrument (SI) states key provisions of the Regulations include, providing relief from CIL for First Homes.
First Homes are the Government's 'new flagship home ownership policy designed to provide a supply of homes for sale at a discount of at least 30% from market value, targeted at first-time buyers'
The draft SI provides additional relief for social housing tenures by extending it to incorporate First Homes. The Memorandum states that this seeks to 'retain a level playing field between the various affordable housing products that developers are expected to provide through planning obligations under section 106 of the Town and Country Planning Act 1990.'
Matters identified as being of social interest to the Select Committee include that Regulation 49 of the 2010 Regulations is to be altered by the draft SI, widening the extent of relief offered to categories of affordable housing – social rent, affordable rent and shared ownership. It is stated that this is intended to enable CIL relief to help fund the sale of the properties by the developer.
First Homes are targeted at first-time buyers at a 30% discount to market value. The discount is in perpetuity and will be passed to future purchasers.
The SI does not anticipate amending the manner in which affordable housing provision it secures through Section 106 (S106) and CIL for other contributions.
S106 agreements are to secure in perpetuity obligations to:
"(i) restricting the first sale price of the relevant dwelling to (at most) 70% of its market value, and (ii) requiring a covenant to be entered into on its first sale in respect of that dwelling which will prohibit it being subsequently sold for more than 70% of its market value. It may also contain other obligations, e.g. relating to who may be a qualifying purchaser for a First Home."
The Explanatory Memorandum indicates that Government intends introduce national policy to secure 25% of all homes to be delivered via S106 to be First Homes and the SI intends to ensure that developers are not detrimentally affected by such provisions through CIL charge on such homes.
The SI sets out a clawback period in relation to First Homes, which allows Local Planning Authorities' to charge CIL if the relief conditions are not adhered to in the period. This ends on the first date of sale. Minor amendments are also proposed to Regulation 49A in this regard.
Full Statutory Instrument can be read here: https://www.legislation.gov.uk/ukdsi/2020/9780348212440/introduction
---
Share With Friends