The Barbican…one of the modern wonders of the world?
25th May 2022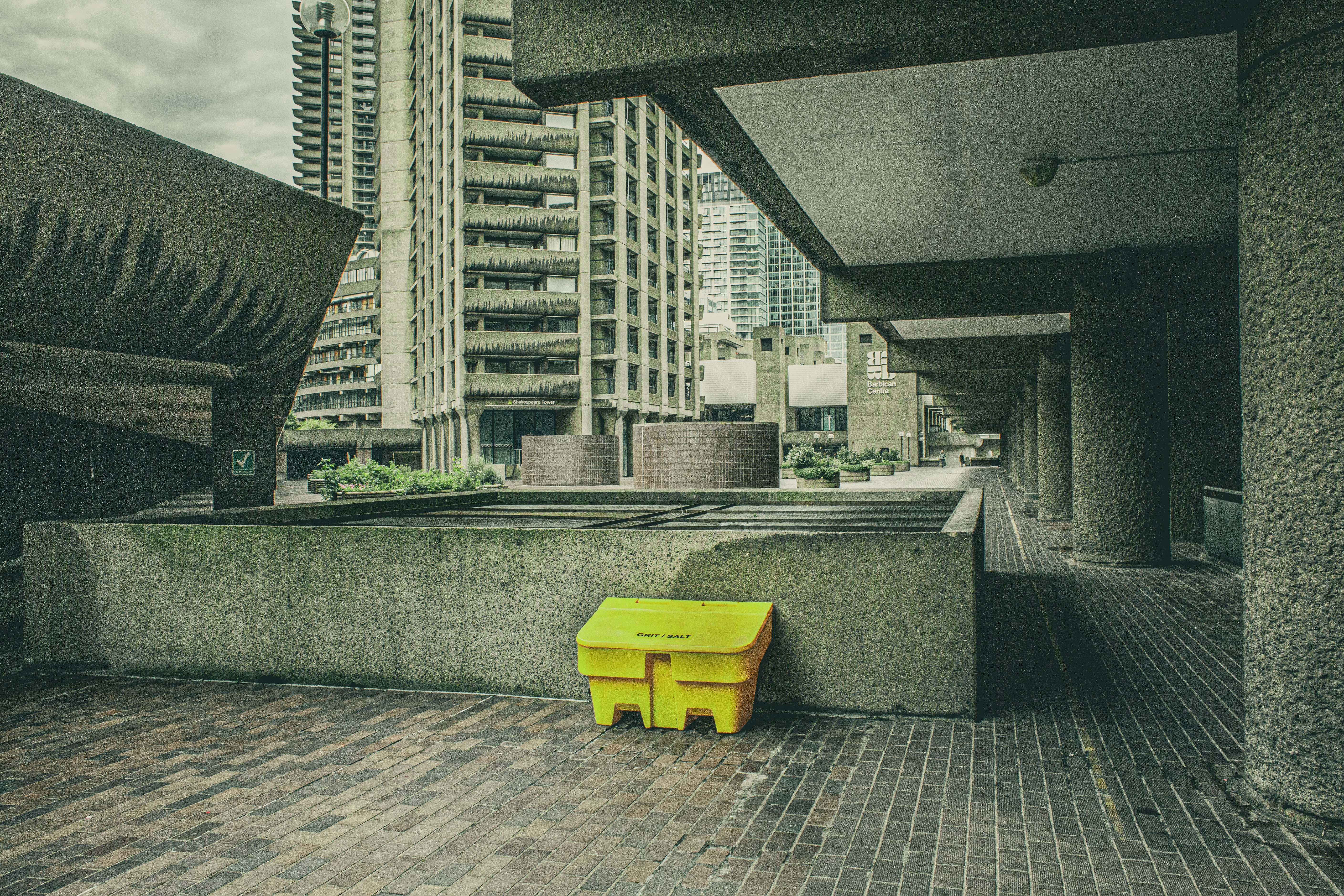 by Amanda Hayward
Last week a meeting in the Barbican took me past the Barbican Estate, although I have previously lived and I continue to work in London, I had never seen this amazing piece of architecture. Indeed, when it was opened by The Queen in 1982 she declared it as 'one of the modern wonders of the world'!
The estate was designed by architects Chamberlin, Powell and Bon and construction on the estate,
started in 1965 and spanned 11 years.
Today the Barbican estate is home to more than 4,000 residents who live in over 2,000 flats, maisonettes, and house. The estate covers 40 acres and is also home to the famous Barbican centre.
Plans to build the estate and provide residential properties began in 1952 after large parts of the City suffered bomb damage during World War ll. The site that the estate is built on was bombed during this World War.
One misconception about the estate that it was originally built for social housing, however it was mainly built for affluent City professionals and their families, with all flats let out for commercial rents. Some housing was allocated for social housing but in the main it was aimed at professionals. Brochures were produced to help let the flats, with the flats being showcased and the benefits of Barbican living being highlighted, all aimed at City professionals and international business people.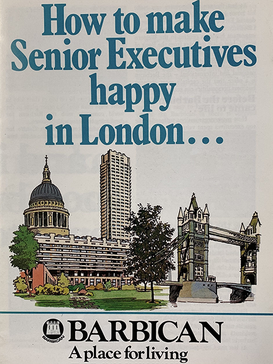 One of the most iconic features of the estate are the three tower blocks, with two of the towers having 44 floors and the third having 43 floors. The height of these makes them among the highest residential towers in London.
The Barbican continues to be a sought after place to live, and this in part is due to the complex in which the estate is built. Landscaping was always an important feature of the architects' initial plans and there were specifications to which trees and shrubs would work best in keeping colour and leaves throughout the winter. Waterfalls and a lake were designed to be focal points and to break up the concrete, and flower lined walk ways were built so that residents can enjoy taking walks around the complex. Picnic areas and communal areas also feature to create shared family areas to promote a community feel. A community wildlife garden has also been created which is looked after by the residents.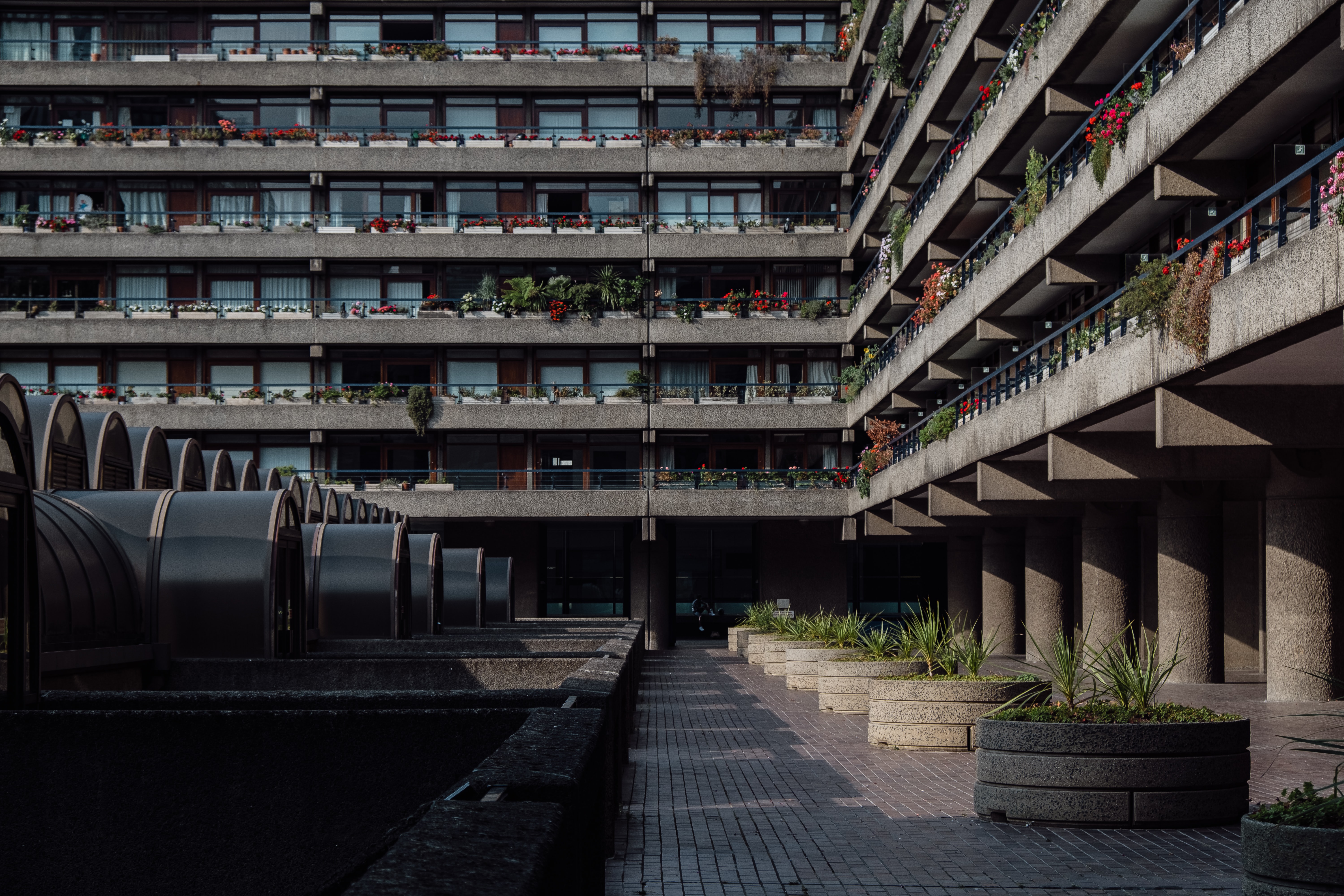 So, although when first viewed the Barbican can look just like a plain large grey complex when you look into the history and what is behind the grey walls this really is one of a kind and an oasis in the heart of the City. And with the estate being declared a conservation area in 2018 it looks like it will continue to be an iconic and talked about piece of history.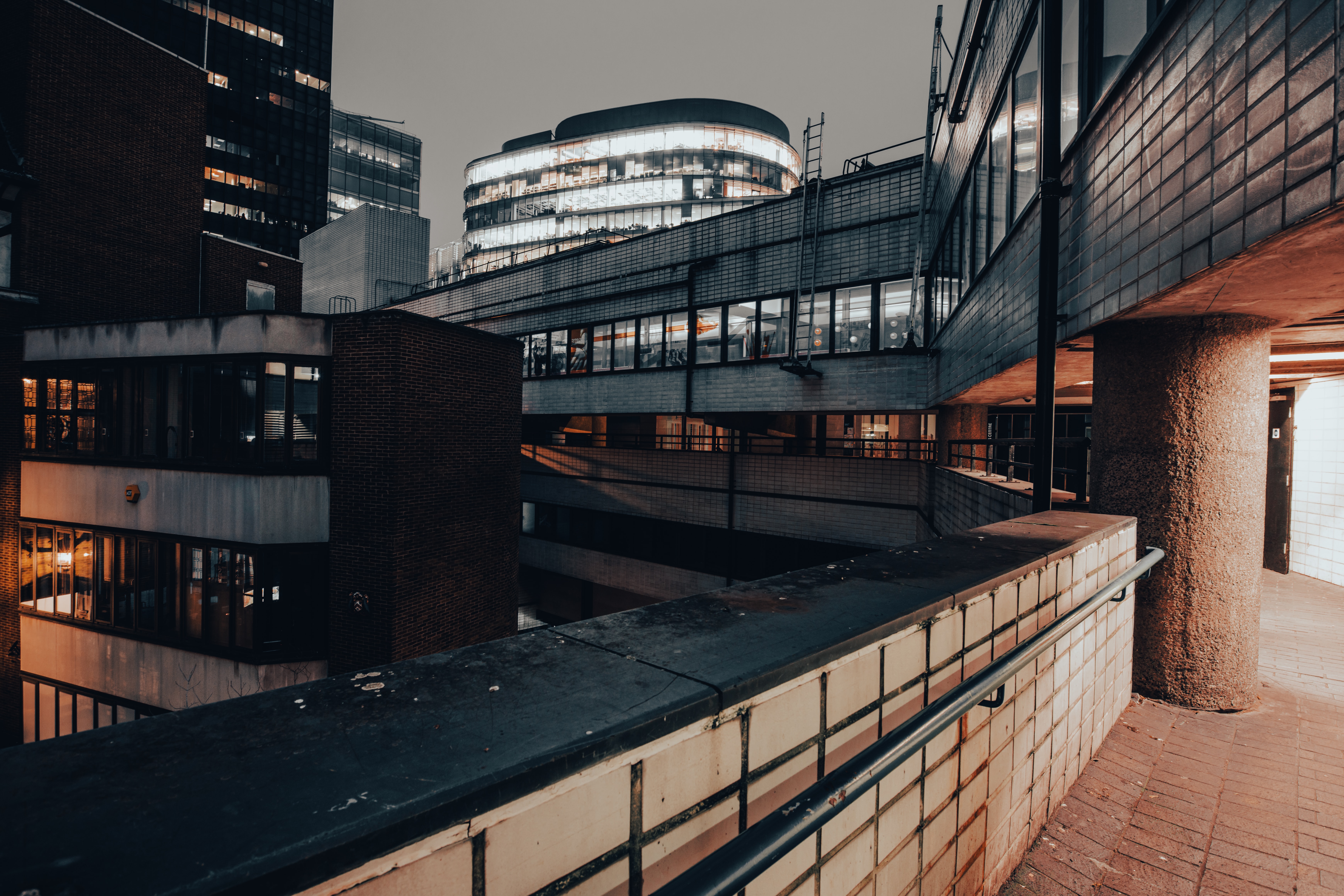 ---
Share With Friends