Strategy planning – is it important and why?
25th January 2023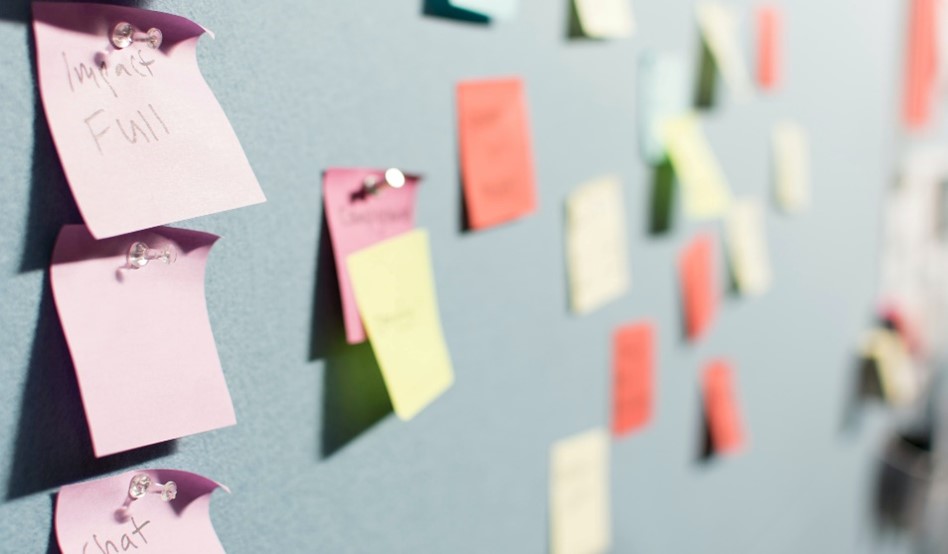 by Amanda Hayward
Last week the Urbanissta team held a strategy meeting for 2023, similar meetings were also held at the start of 2021 and 2022, we find the sessions really constructive and a great way for us to plan for our business.
So, what is strategy planning and why is it important to us?
Strategic planning is like preparing a road map for our business, identifying our goals, and then clearly laying out the objectives to reach them. It is a good opportunity for us to engage the whole team so that everyone is clear on the business objectives.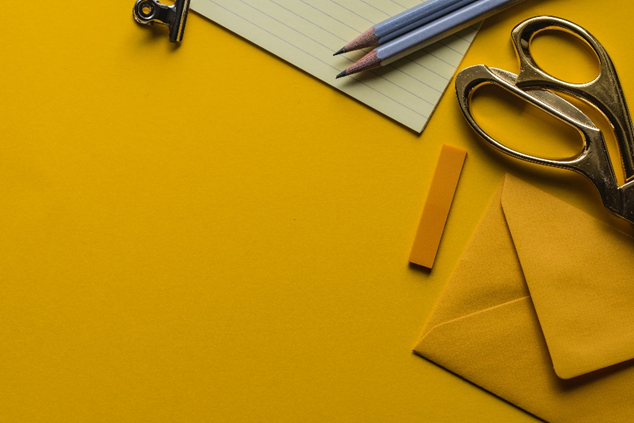 By engaging our team in the strategic plans, all employees understand the companies' objectives and goals, and so we can work together to achieve them.
One of the first and maybe one of the most important parts of strategy planning is identifying and defining our mission and values. A mission statement or a statement of intent as we refer to it, is an action based statement that outlines the purpose of an organisation and its intention. The statement supports our vision and communicates this to our employees, customers, and stakeholders.
Our statement of intent also aids in our recruiting process, by providing a clear set of values, it sets out our expectations for future employees.
Ensuring that measuring goals are set, is another important item on the strategy planning agenda. These goals can be set for the year ahead or looking ahead over three or four years. Our goals are specific, and our core objectives are set in quantities and timelines. They are important as they enable the team to gauge progress and have a clear understanding of how the business is progressing. We make sure our goals are specific, attainable, and realistic.
Another important part of our strategic planning is to ensure we evaluate our plans throughout the year. By setting up evaluating meetings throughout the year, we can check on progress but also review our goals and check if we need to tweak or change the objectives slightly due to external factors.
As a boutique planning and communications consultancy, planning is at the heart of what we do, but as a business we know that it is important that we have strategic planning business goals in place so that we are able to grow and develop and most importantly reach our objectives!
Our strategic intent is:
Urbanissta strives to be a leading boutique commercial development planning and communications consultancy, focused on providing bespoke and agile professional advice and services.
Through a positively challenging, supportive and progressive team environment, Urbanissta will create a business through organic growth, appropriate strategic alliances, and through exceeding client expectations..
Do you have a strategic plan in place for your business?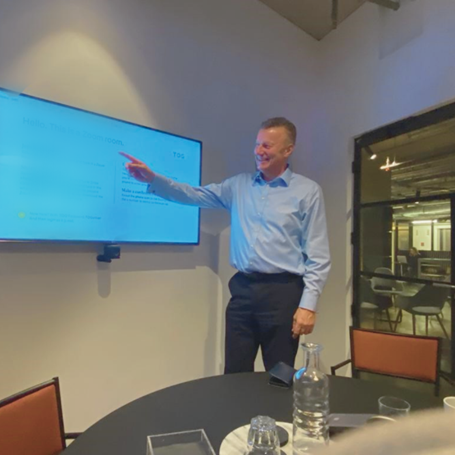 ---
Share With Friends