Strategic Land – Our Credentials… 
2nd August 2022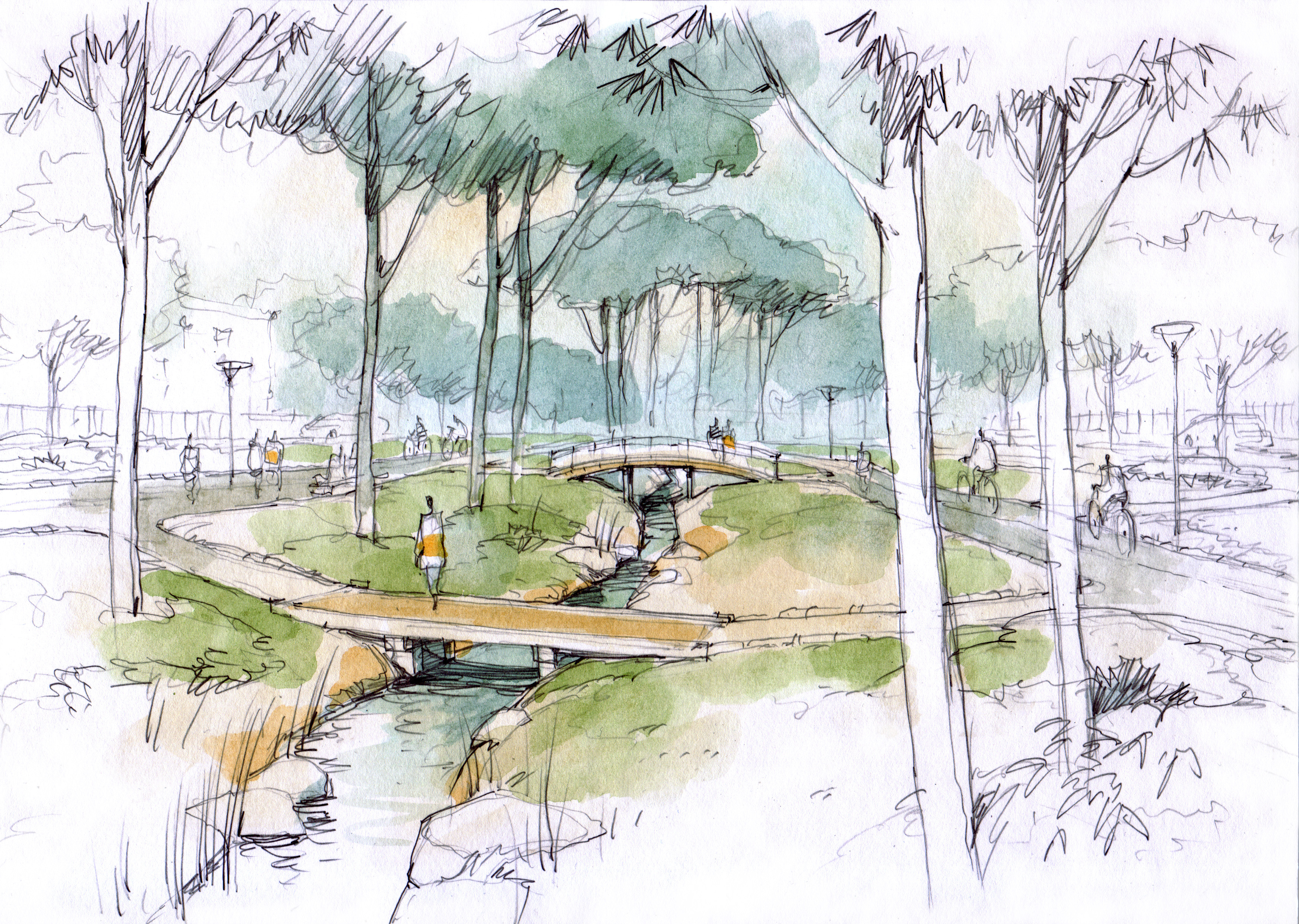 by Jo Hanslip
By means of background we were founded in 2010 by Jo Hanslip, a former Regional Board & Strategic Land Director at Redrow Homes. Jo worked across their operating divisions of London, Southeast, Midlands, South Midlands and dealing with all strategic and immediate/unconditional acquisitions. Since establishing the business, Urbanissta continues to support our clients on new land acquisitions or site finding activities be they immediate or strategic in nature. 
With Jo's PLC background and a team with considerable experience,  Urbanissta provides it's clients bespoke commercial planning and consultation support, tailored to secure permissions, and ensure site starts, in as timely a fashion as possible. We also provide pre purchase due diligence, planning and development support and undertake land studies and searches for developer clients across London, Southeast, South, Midlands and South Midlands.
For today, we focus on how we can help with Strategic land acquisitions…
Strategic land is a site which needs a degree of promotion, prior to a planning application being submitted. This may be in the local plan with/alongside/countering community groups or other interested parties armed with an array of technical team members.
It usually needs at least 2 years or so of activity before an application is capable of submission if preceded by strategic land promotion. The range or nature of the 'unknowns' also generally mean it is not suitable for acquisition via a conditional contract. It's generally acquired via an option or promotion agreement but can be the subject of an unconditional  purchase as well. They can vary in size but can often be for over 500 dwellings.
What are some of the benefits of Strategic Land?
1. Enables non-competitive land purchases
2. Land assets support outlets and production for several years
3. Facilitates land sales and other land transactions with developers or registered providers 
4. Ability to target and focus company growth
5. Ability to manage land bank effectively with ongoing other outlets
6. Scope to accelerate and slow down build programme
7. Less need to be 'hand to mouth' with land acquisition
8. Acquire land at a discount to market value – cheaper than when acquiring on open market
9. If a Promotion Agreement, then whilst you might not draw down all the land, you do get a land receipt on each sale
And the risks…
Planning:1. You may not get that highly important eventual planning permission (that's why you need us!)
2. You may not be able to recover some or of all of your planning fees
3. Considerable team time will be spent on promoting these assets over a long period of time 
4. Unconditional Purchases – do your due diligence as these can be expensive mistakes…

Commercial:
1. Market changes at time of exercise – minimum price levels can they be achieved in current market?
2. Market preference for outlet location might change, so appetites for the strategic asset may waiver…
How to source Strategic Land?
We'll not divulge all our secrets, but there are two main ways we source strategic land, opportunity and planning led, we summarise these routes below…

If acquiring sites that are opportunity led, this will generally be via land agents as and when sites are marketed. These have the advantage of some of the groundwork having been done, the site obviously is identified, you'll know there is a willing seller, but you will most likely be competing to secure an interest in the land with other parties.

With a planning led approach, this gives  scope for you to take a more bespoke or proactive approach to sourcing new opportunities by appointing people like us to assessing where growth is to take place in the area's of interest and identifying and assessing new potential opportunities on your behalf. We can also approach landowners for you should this be desired.

Both routes are highlight effective and when used in combination, even more so. With such a competitive land market and times where team resources are stretched, we can step in and undertake some of the groundwork, leaving you to focus on more pressing commercial priorities. 
If you are interested in learning more about how we can help you find your next strategic land site, drop us a line today:
amanda.hayward@urbanissta.co.uk
Tel:  0207 459 4549
---
Share With Friends