See how your Local Authority performs in decision making ranks ….
12th May 2023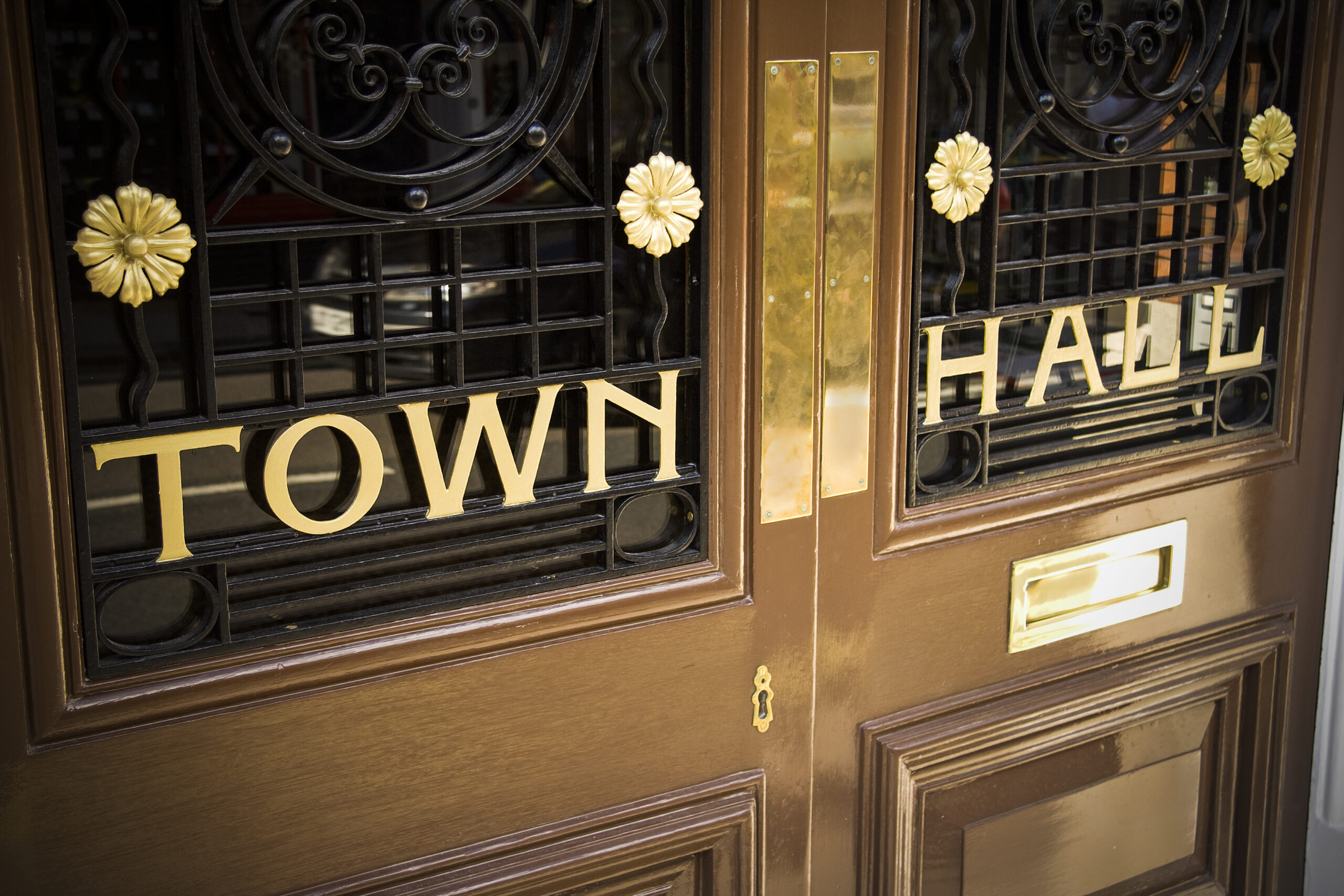 The Government has published data on Local Authority performance in planning application decision making.
View details of the types, timescales and number of authorities performance including major applications, minor applications, for housing, commercial, retail travellers and infrastructure, as well as details on householders, advertisement, listed building and other applications for all English Authorities to December 2022.
Link below…
https://www.gov.uk/government/statistical-data-sets/live-tables-on-planning-application-statistics
Information and link credit: www.gov.uk
Photo credit: Shutterstock
---
Share With Friends