Race for Leadership…..
13th July 2022

By Jo Hanslip
In this fast-paced leadership election the shortlist has now been announced with eight candidates now shortlisted.
It is widely reported that the final two candidates may be shortlisted imminently and then the positioning will clarify itself between now and the 5 September when the new leader will be announced following membership votes. Interesting times…
Whilst some the stances of the candidates link to tax and climate agenda, limited information is currently available on the house building agenda other than Sajid Javid (who, incidentally is no longer in the running) who indicated that many more houses needs to be built…what the new leader will mean for our industry only time will tell!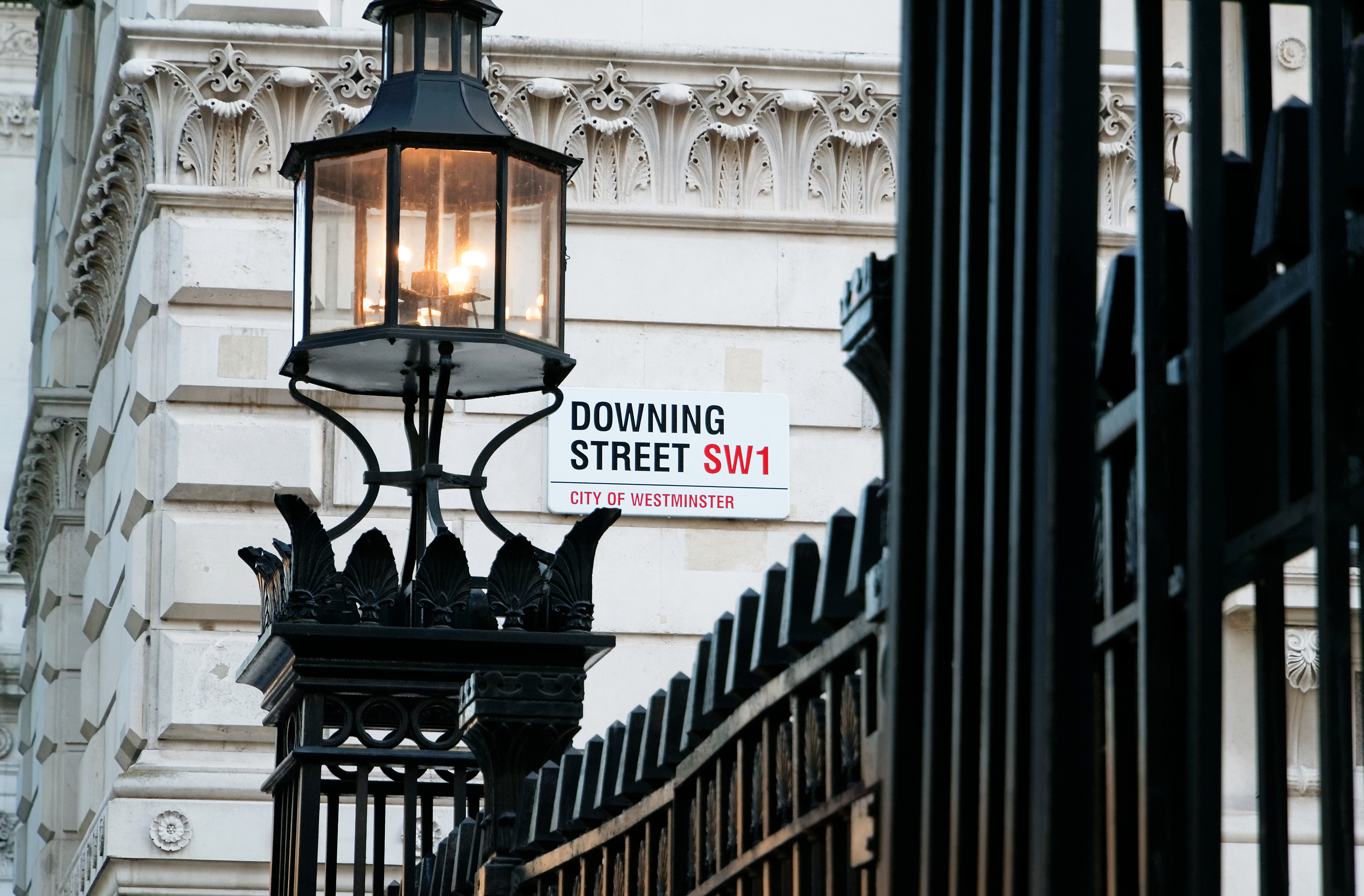 | | |
| --- | --- |
| Kemi Badenoch https://en.wikipedia.org/wiki/Kemi_Badenoch | Former levelling up and equalities minister Currently 16 backers including Gove, Lee Anderson and Ben Bradley Tax cutter to boost productivity and growth Wants tight sending discipline War on 'woke' To review net zero targets |
| Suella Braverman https://en.wikipedia.org/wiki/Suella_Braverman | Attorney general Brexiter 'get rid of woke rubbish' 12 backers including Steve Baker and Sie Desmond Swayne Efficient low tax state Cut vat on energy Get spending under control Claims climate action is too expensive |
| Jeremy Hunt https://en.wikipedia.org/wiki/Jeremy_Hunt | Former health and foreign secretary Avoided Boris tarnish 14 backers including Andrew Mitchell, Crispin Blunt and Esther McVey, the latter who has declared to be his deputy PM if he wins Cut business rates Unclear on climate position |
| Penny Mordaunt https://en.wikipedia.org/wiki/Penny_Mordaunt | Former Defence secretary 25 including Andrea Leadsome, Caroline Dineage and Damian Collins Leadership should be less about leader and more about the ship Unclear position on climate position |
| Rishi Sunak https://en.wikipedia.org/wiki/Rishi_Sunak | Former chancellor 43 backers including Raab, Gavin Wiliamson and Grant Shapps Financial prudence no immediate tax cuts Believed to be resistant to sending money on climate matters |
| Liz Truss https://en.wikipedia.org/wiki/Liz_Truss | Foreign Secretary 19 backers including Jacob Rees-Mogg and Nadine Dorris Revers national insurance increase and 'competitive' corporation tax Low tax principles Supportive of Cop 26 |
| Tom Tugendhat https://en.wikipedia.org/wiki/Tom_Tugendhat | Former Soldier Country needs a clean start 20 backers including Damien Green and Anne-Marie Trevelyan Cost of living crisis candidate Tax cutting agenda and scrap the national insurance increase, drop fuel tax Unclear position on climate |
| Nadhim Zahawi https://en.wikipedia.org/wiki/Nadhim_Zahawi | Former education secretary and chancellor 14 backer including Brandon Lewis and Johnathan Gullis Lower corporation tax has links to oil industry so position on climate unclear |
The Conservative Party rules on the election process can be read here:
---
Share With Friends