Project Management
8th November 2023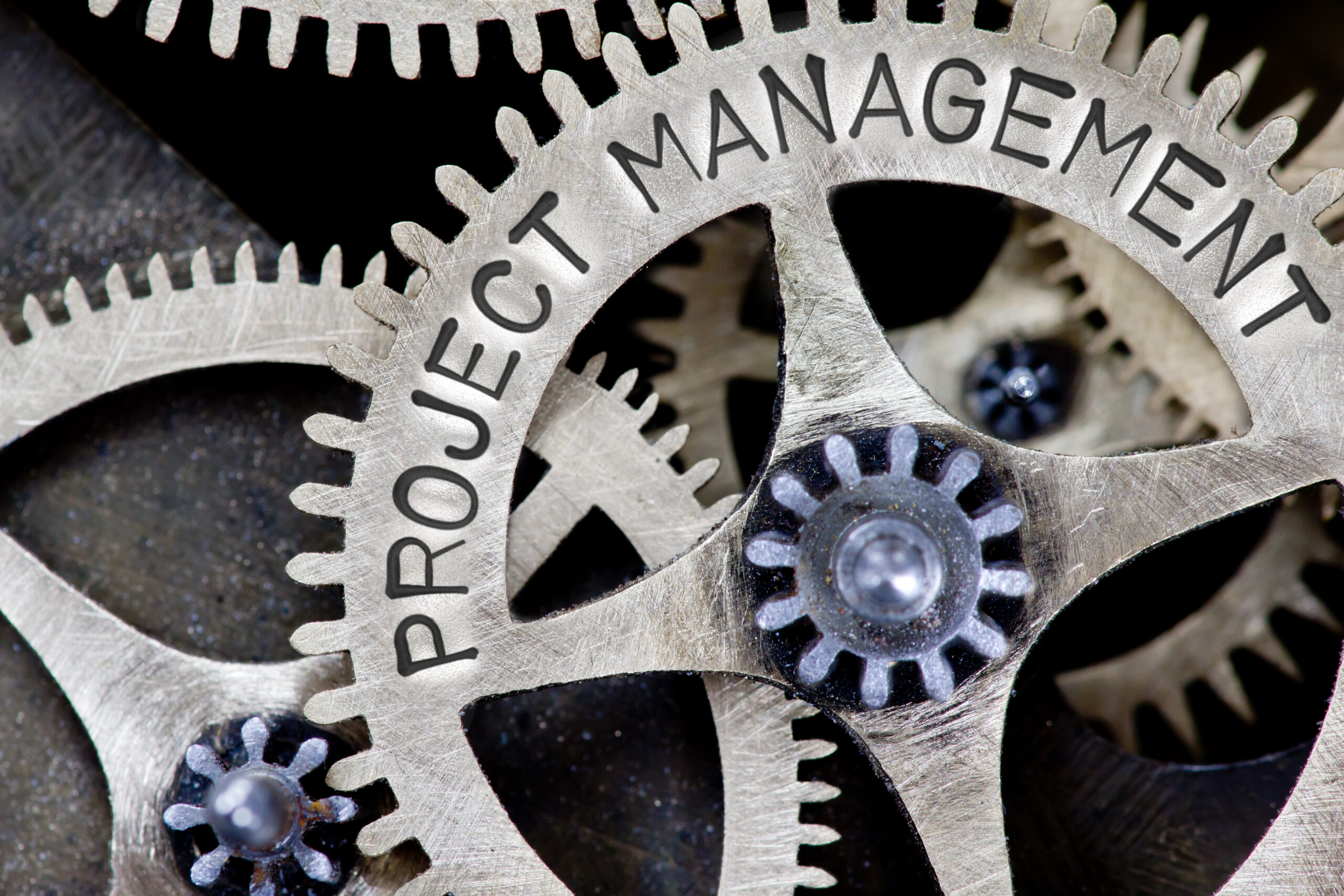 We understand the amount of administration and planning needed once a strategic land site has been obtained. From the very start there are often complex challenges to overcome and a number or people and resources to manage.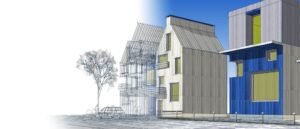 With extensive experiences of managing large complex development projects, we have the skills and expertise to jump to the heart of the commercial realities of the scheme and coordinate and mange as many – or as few of them, as you may need.  
We are forward thinking, partnership focused and prioritise delivery and results so together we can support you in achieving your commercial objectives We have extensive experience of managing complex strategic sites and securing commercially acceptable planning permissions either in consortia arrangements or not.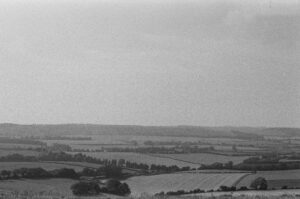 If you want to discuss further how we might be able to assist you – please do get in touch on info@urbanissta.co.uk
---
Share With Friends