News bulletin: Government's crisis plan delayed
19th December 2016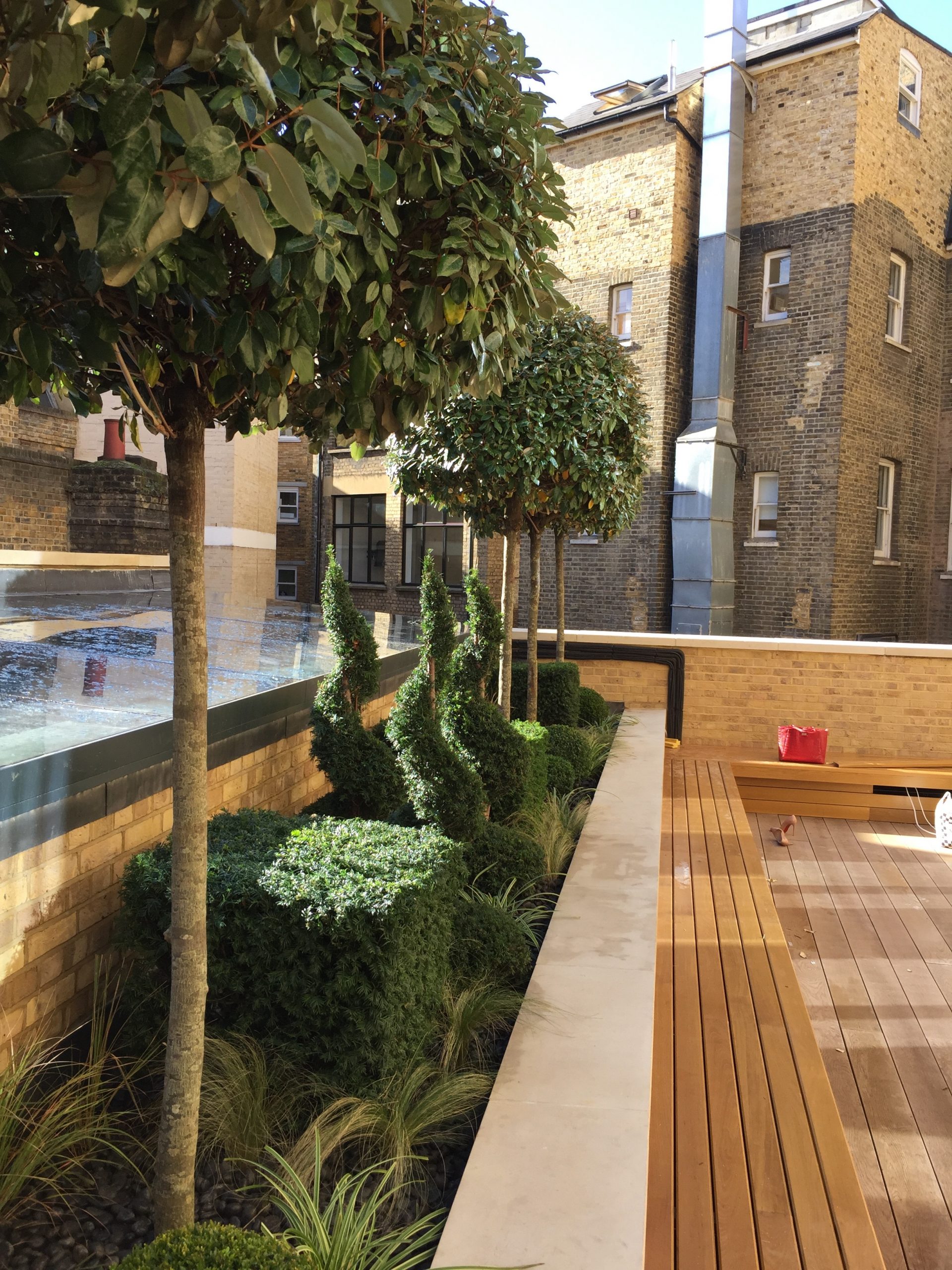 News bulletin: Government's crisis plan delayed!
What's the latest on housing and where is that whitepaper?
The white paper that will tackle the housing crisis and give details on the one million new homes that will be built by 2020 has been delayed. The much anticipated document won't be under the Christmas tree this year.
Sadiq Khan, the Mayor of London has admitted that the white paper aimed at setting out what the government is going to do to boost and improve the UK housing supply has been delayed until January 2017. Bad Santa! We say this in jest.
The recent Autumn Statement Summary introduced on November 23rd, suggested that the housing whitepaper was about to be published.  The whitepaper will look at key issues around the new £2.3 billion fund to produce infrastructure for up to 100,000 new homes in areas of high demand.
Mr Khan told the House of Commons that the details of billions of pounds of funding will be set out in a range of 'radical plans' to boost the nation's housing supply.
It is estimated that the UK population is set to increase by 10 million in the next 25 years, leading to an even greater demand for homes and the property industry has pointed out that the Government is currently failing to meet its own target of 250,000 new homes a year.
Next year's housing white paper will hopefully cement the government's commitment to housebuilding. The capital really needs an achievable housebuilding target.
What could be on the horizon?
An enthusiastic approach, along with a sensible set of targets and a commitment to delivery. It will be a reassuring step forward in solving the housing crisis
Private rented communities – what will happen next? Direct government support and promotion of the private rented sector, with continued investor interest as local planning authorities continue to evolve their opinion of Build to Rent developments
Continue to support the growth of the Build to Rent market with recognised discount market rent as an affordable alternative and almost certainly, we will see further support for institutional investment in this area
Retirement housing? The majority of government support sits with the first-time buyer end of the market and lacks incentives at the other end of the spectrum. How will they tackle that?
Over-occupation of larger residential property is a concern but there are some exciting developers such as Pegasus Life who are making a strong case for continued investor interest in the retirement living sector
Continued innovation across the industry from the likes Legal & General. Pocket Living and many others is bringing promise for the future of construction delivery, given the pressures on skilled labour
There is an untapped pot of equity that could be released if suitable developments, in strategic locations, are provided. Emerging markets such as Build to Rent will likely drive this vision
While the green-belt development discussion has its merits, housing should not be considered purely on the basis of land availability
Housing, which forms part of a community's infrastructure, must also be included in the conversation with policy-makers in areas such as healthcare, transport and education
We recommend that you visit https://www.gov.uk/government/topics/housing for further reading about the government's policy on housing. The government is helping local councils and developers work with local communities to plan and build better places to live for everyone. This includes building affordable housing, improving the quality of rented housing, helping more people to buy a home, and providing housing support for vulnerable people.
---
Share With Friends