Must planning committees follow officers advice in reaching decisions?
7th September 2019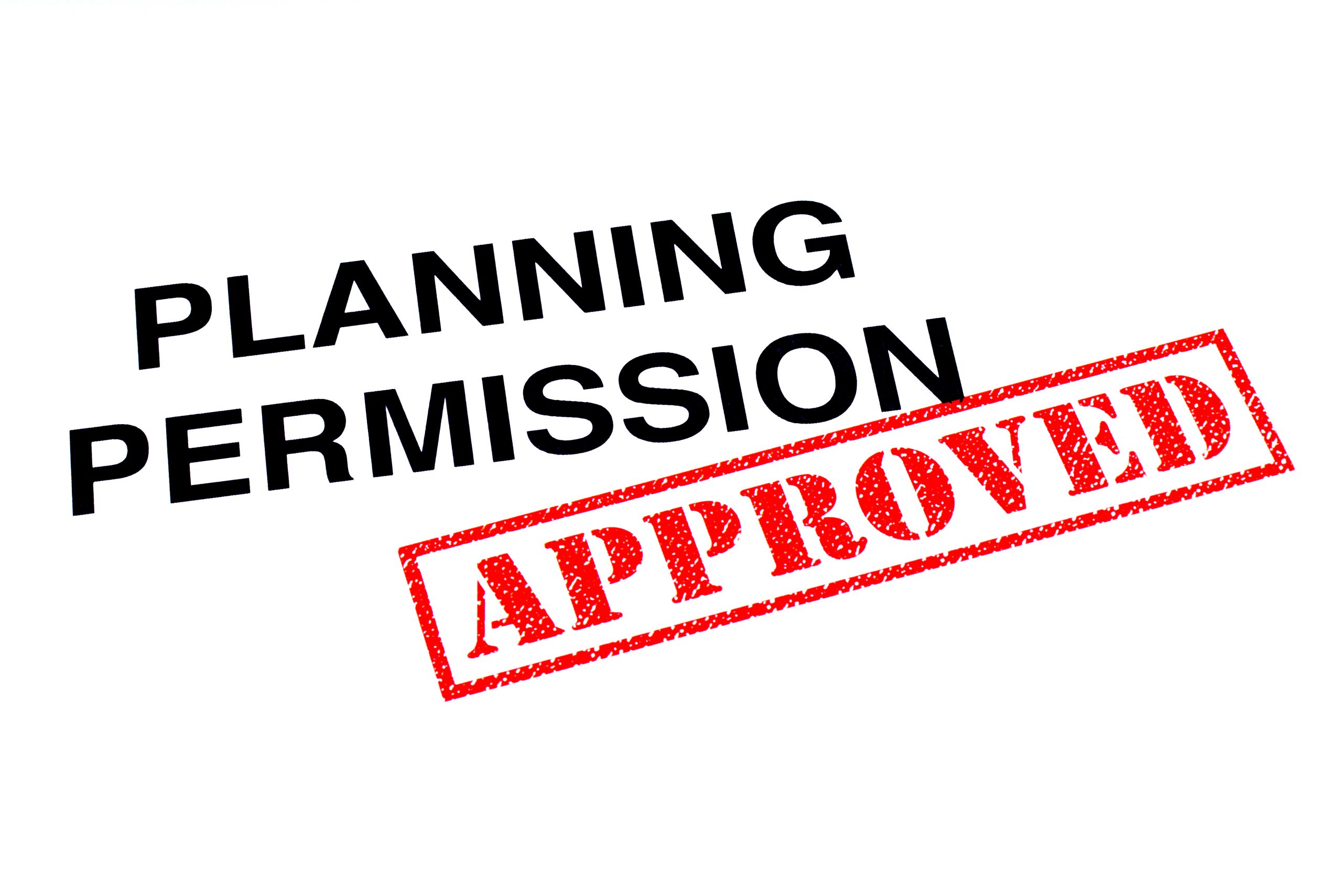 In the news…
The House of Commons research team has issued a document to help answer this question.  Whilst most in the development industry will be aware of the machinations, suspense and in some cases surprising manner in which planning committees reach their decisions, this document offers a step by step guide to those in this industry and the wider public.  In addition, it rolls out many facts and statements such as:
In the year ending March 2019, 94% of planning applications in England were delegated to officers
For councillors and officers in local authorities, reference is made to the Local Government Association/Planning Advisory Service "Probity in Planning" guide
Whilst some may speculate that applications determined against officers recommendations are more likely to be allowed on appeal, Lichfields' 2018 research demonstrates just that https://lichfields.uk/media/ 4419/refused-for-good-reason- when-councillors-go-against- officer-recommendations.pdf
If you want to discuss any of the topics that we cover in our blog articles, we'd be happy to have a chat. Contact us today.
---
Share With Friends