Merry Christmas
17th December 2020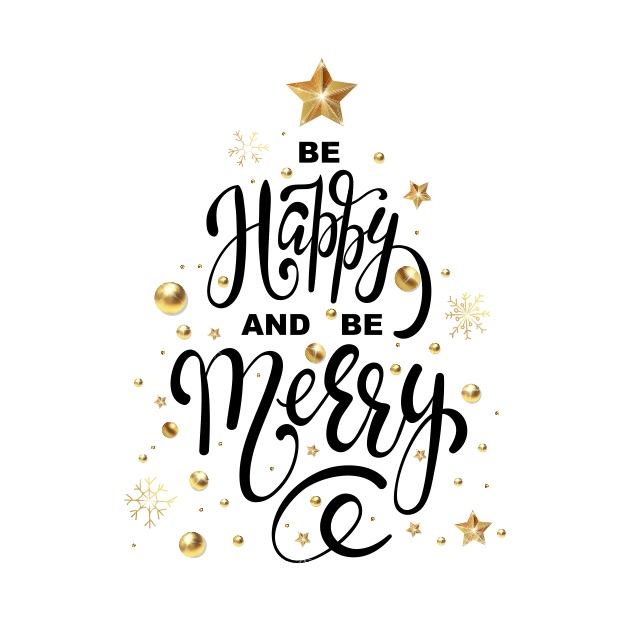 Christmas Emailer….
Well, in turning to write this Season's Greetings and offer you best wishes for 2021, how could one but not reflect on the most unusual of years that 2020 has been….
I know for some it has been a truly horrible year best left behind, but for others the obvious constraints placed upon us have actually been a source of positive change. For some it's been good and bad but for us all despite our experience, what is true is that from darkness there comes light….
Whilst much of this year we have (all) been living working and socialising in our houses (and gardens), we can be thankful for all that has also been achieved despite a pretty radical change in our ways of working. This time a year ago I have never heard of 'Zoom' or 'Teams' or not be able to draw on a plan in a meeting and certainly and never contemplated not being able to hug, laugh and be merry with friends and family ……oh how things change….! Despite this, my overwhelming thought is how well our industry has adapted and how quickly the year has passed….
Of course, had I been writing this as a hospitality business owner my message of optimism may be more tempered, but in looking for the positives in the new world that will meet us when we finally emerge from lockdown or 'Tiered' living, there are some constants which exist among the undoubted changes, that give us much hope:
Construction is key to the economic recovery.
People still need new homes to live in.
Our clients still need planning permissions in order to build and sell houses.
We have a fantastic team keen to work with and help our clients meet their commercial objectives; and
We can still do all that we did, despite the recent restrictions…..and laugh and be merry, just without the hugging!
We've had a positive trading year with numerous successes for our clients and with good relationships found, made or maintained with clients new and old, so in entering into our 10th year of trading we have exciting plans for the year to come.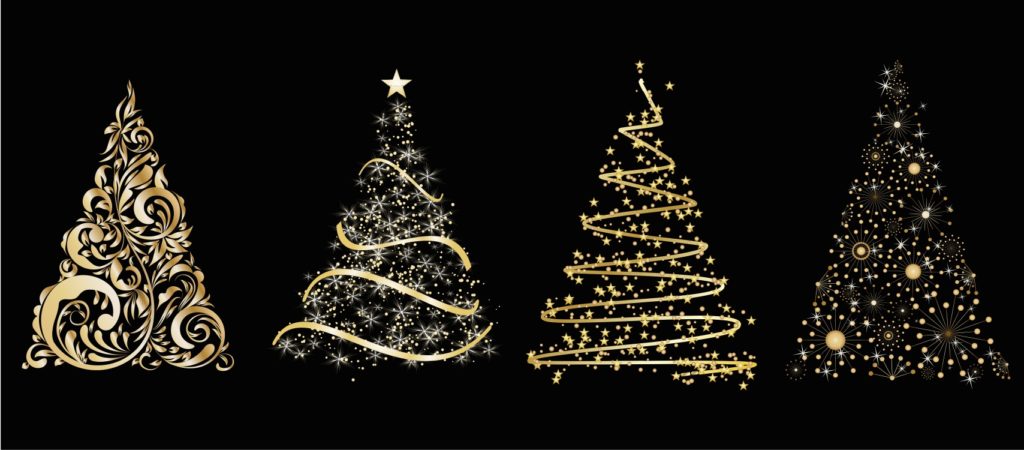 With the holidays pending and New Year fast approaching what will 2021 hold for us all – the end of a global pandemic? Brexit? A comprehensive new planning system? The Company's 10th year Celebration? Who knows, but the one thing I do know is we'll try to make the most of the ride!
My very best to you and yours for a healthy and happy festive period and beyond and we look forward to working with you in 2021!
Instead of sending cards, we will be making donations to our chosen charity Hope 2020 in memory of Damilola Taylor.
Much love
Jo & all at Urbanissta
XXX
---
Share With Friends