Meet the Team – We had a coffee and chat with Jo Hanslip, Founder and Director of Urbanissta
13th January 2022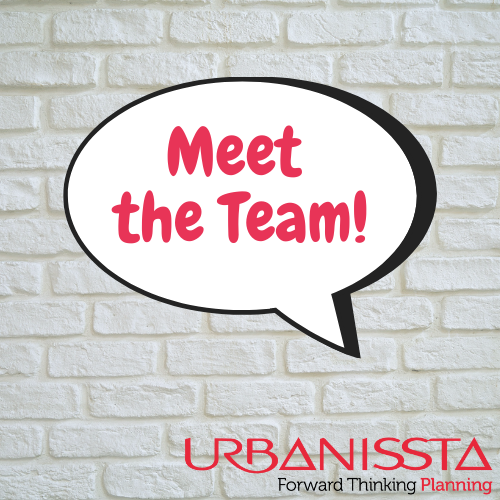 by Amanda Hayward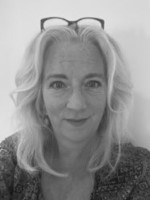 Urbanissta was established in January 2011 by Jo Hanslip. With over 25 years' experience of working in the planning industry, Jo is expanding Urbanissta and has some exciting plans for 2022.
Before setting up Urbanissta, what was your background?
I had a varied career before setting the business up, I worked in Local Government, then consultancy, the HBF and most significantly, I spent eight years working at Redrow Homes as a Regional Strategic Land Director. This role involved me in a number of operating businesses from the Midlands, Kent, Southern, Eastern and London offices. I oversaw a team responsible for acquiring new strategic land interests for the business across the various operating divisions and providing planning advice on more complex immediate land transactions or unconditional site acquisitions. It was a role that I really enjoyed and which provided a great basis from which to launch Urbanissta.
People often comment on what a great name Urbanissta is, how did you decide on that name?
Ha Ha, well it's a combination of two inspirations. Firstly and most pertinently my father is a Spanish teacher and the word for town planner in Spanish is Urbanista – but with only one 's'. As people who know me might be aware I also like my clothes and shoes so rather than fashionissta I created 'Urbanissta' for the business name.
What does a typical working day look like?
It's changed a lot in the last two years! Prior to the pandemic I would generally be attending meetings either on site or in our London/Birmingham offices, or client locations across the SE and Midlands, so was generally out and about much of the time. If not in meetings, I would generally spend a lot of time on the phone catching up with clients and the team, discussing technical issues or problem solving. In a post pandemic world, there is obviously a lot less travel and a lot more Teams meetings!
What are the values that drive you?
I am a honest person and consider integrity to be an important asset which I aim to bring to the professional advice that I give to people. I also believe in hard work and trying to find positive solutions problems or challenges. I try to make sure this translates to the values and operational activities of the business and of course, try to ensure there is also some fun and laughter along the way too!
What do you enjoy doing when you are not working?
Other than spending time with my family, I really enjoy spending being in the garden – especially my kitchen garden. Harvesting things that have nurtured over time is a simple but joyous pleasure – especially when they taste good too!

---
Share With Friends