Meet the Team – We had a coffee and chat with Claire Winterflood, Communications and PR lead
25th March 2022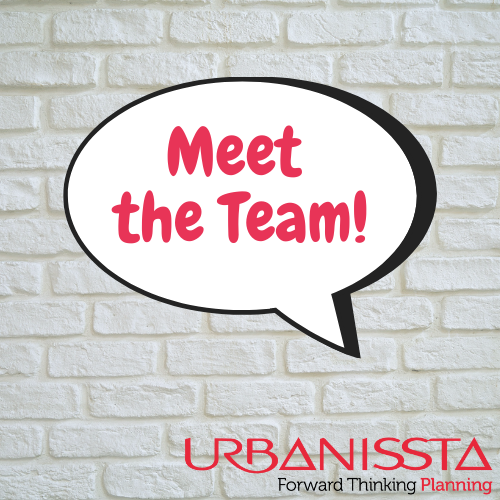 by Claire Winterflood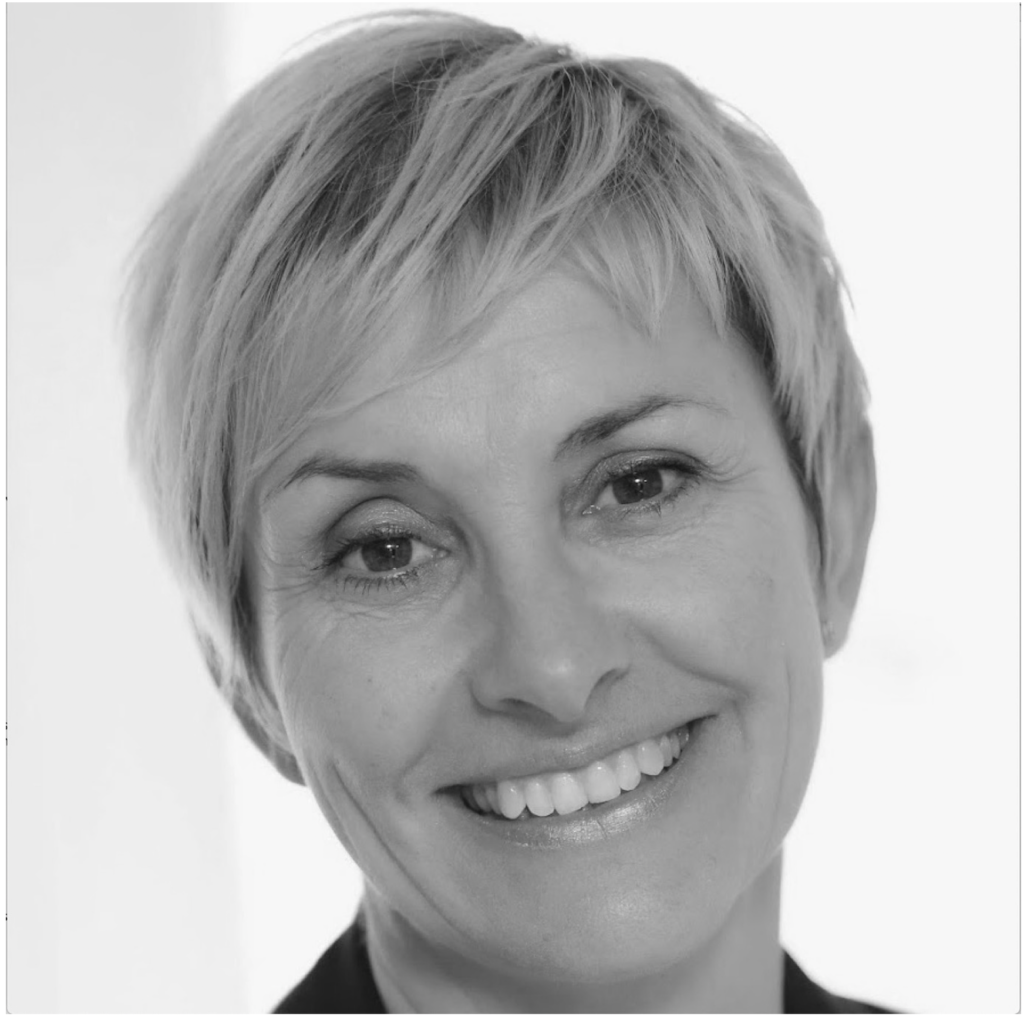 What is your background?
My working life began on a secretarial scheme at Taylor Woodrow (TW) where I was placed in their 'publicity' department – there were 22 of us at that time, including two full time photographers!  Over a 19-year career with TW, I covered every PR discipline in their corporate communications.  I moved office several times, including a spell in California, worked with several different Chairmen, and ended my career there as a Corporate Communications Manager.  TW was a fantastic training ground and this experience undoubtedly helped me when I setup as a freelancer 20 years ago.  My business today includes many clients from the housing/construction sector due to my knowledge and experience in this area. 
What does a typical working day look like?
Always with the Inbox and I do love a list!  One phone call can change my whole day quite easily, but I've always thrived on the variety of what I do.
What are the values that drive you?
You get out what you put in!  To do a good hard day's work and deliver my client's brief in the best way possible.  I'm also fiercely loyal – I like to think that my clients know that I'll always get the job done. 
What do you most enjoy about your role?
The variety – from planting trees with schoolchildren, managing a charity event, meeting the Mayor or chairing a planning consultation!  No two days are ever the same……
What do you enjoy doing when you are not working?
I sing in a covers band – doing gigs for charity and I've danced for a very long time.  Ideally I'd be on stage!  I love to spend time at our 'renovation project' in France!  Always enjoy, no matter the result, seeing Watford FC at Vicarage Road.
Tell us a little-known fact about you?
I once sang at 11 Downing Street with Sir Cliff Richard at an 'officially organised' children's Christmas event! 
---
Share With Friends