Meet the Team – We catch up with Dan Cooklin-Smith, Senior Planner…
11th March 2022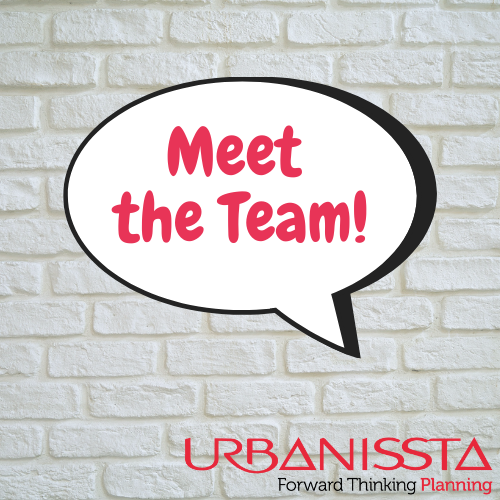 by Dan Cooklin-Smith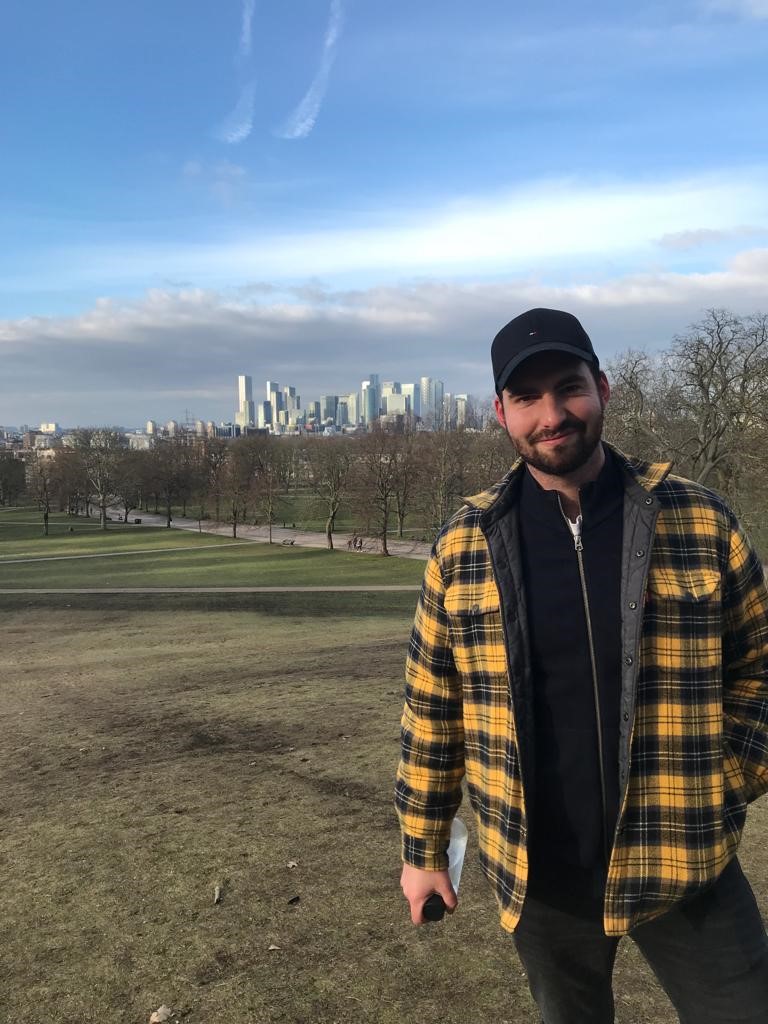 What is your background?
I studied at Cardiff University where I obtained a BSc in Geography and Planning and then an MSc in Planning and development. Since then, I worked at WSP for two years in land acquisition with clients including HS2, Thames Tideway Tunnel and Crossrail. I then moved to Southwark Council. Here I gained experience on a wide range of planning applications in a diverse and growing borough within London. My last year was spent as a projects officer working specifically within the Old Kent Road Masterplan Area, where I was involved in carbon offsetting along with assessing planning applications.
What does a typical working day look like?
As it's only my third week at Urbanissta I'm still working that one out! I'm currently working on a large residential scheme in Kent and this is taking up a fair bit of my time. I like a mixed bag of work to keep me on my toes and to ensure I'm always learning, and this is clearly what Urbanissta provides. Alongside developing as a planner, I'm also looking forward to honing my skills in project management and business development as Urbanissta proliferates and increases its stamp on the planning world.
What are the values that drive you?
Honesty, creativity and positivity towards overcoming challenges. I enjoy the context of working as a team where various experts can pool knowledge together to find solutions. When it comes to town planning, I value the creating places that benefit a community and in doing so ensuring that the community's values are translated into schemes.
What do you most enjoy about your role?
My previous role as a planning officer meant that I worked within one area. This was a great experience as I gained an in-depth knowledge of local planning policy and strategic, long-term plans. My new role will offer me an opportunity to develop similar knowledge and experience with other planning authorities around the country to make me a more well-rounded planner.
What do you enjoy doing when you are not working?
Anything! This weekend I'm going to the Tate Britain with some friends followed by a trip to the pub to watch Liverpool. I try to swim, run or cycle a few times a week and hope to do an Iron Man before I'm 40 (so thankfully have over a decade!). Going home to visit my Cocker Spaniel (and mum) is hard to beat. Otherwise, getting out of the UK is always fun. Most recently, I spent two days in Copenhagen followed by a few days of skiing in Switzerland.
Tell us a little known fact about you?
I'm distantly related to Elizabeth Fry (who used to occupy the £5 note) and the Fry's Chocolate Family who created the first mass-produced chocolate bar. They eventually sold their brand to Cadbury and being quakers gave most of the profits to charity.

---
Share With Friends