Meet the team – We catch up with Amanda Hayward, Operations Manager at Urbanissta
20th January 2022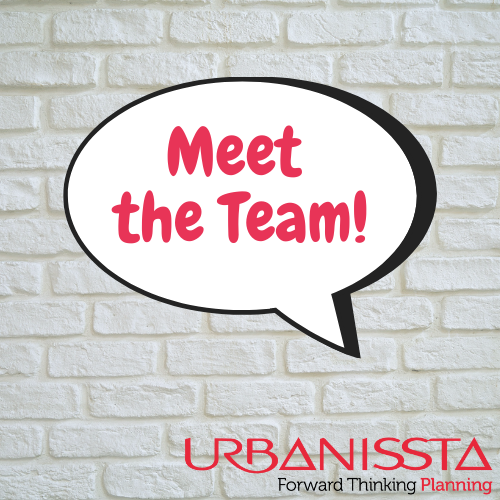 by Richard Anderson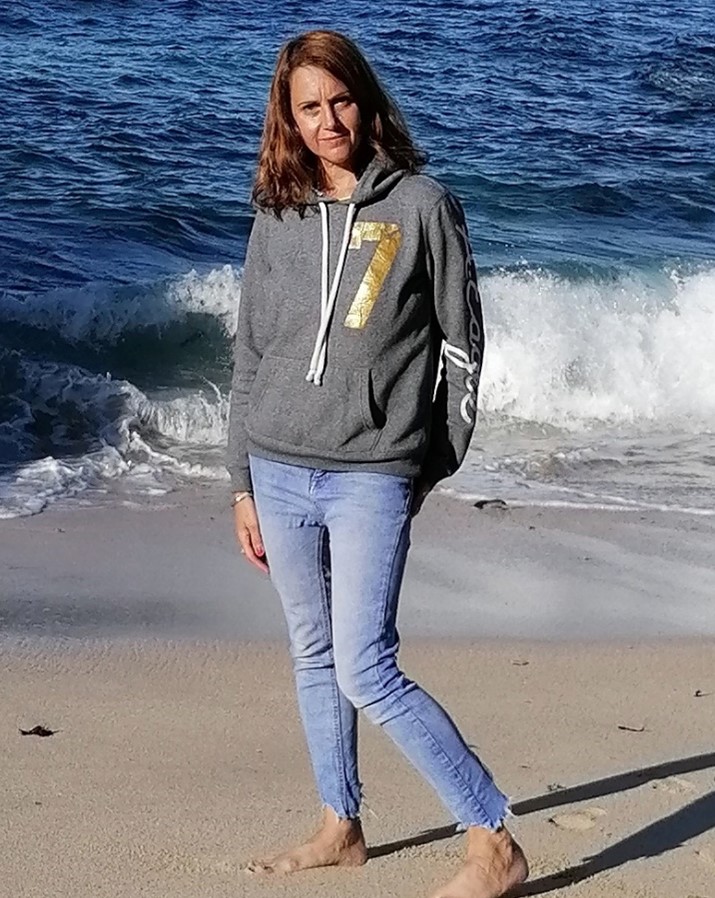 Dealing with the wider aspect of business operations, Amanda is tasked with ensuring all business functions run smoothly and efficiently. We caught up with her for a quick chat..
What is your background?
I worked for over 15 years in HR for a large fashion company, I then worked as a virtual project manager, where I supported many different clients in various industries. The vast amount of experience I gained from this has enabled me to bring that knowledge to Urbanissta and help support the many business functions.
What does a typical working day look like?
No two days are the same which I really love. I normally check my emails and deal with anything urgent, and then I will concentrate on different parts of the business depending on where we are in the month. When we are in the office, it also includes a mixture of meetings, networking and general catch ups with the team. We have lots planned for 2022 which is really exciting!
What are the values that drive you?
I am a very loyal and honest person and will always aim to work to the best of my ability. I am enthusiastic in my work and for me that drives me to succeed and work hard. I enjoy being part of a team, and the team here at Urbanissta are just fab. We all work hard, but we also have fun which is a great motivator.
Tea or Coffee?
I don't drink caffeine so a decaf green tea for me every time. I am also very partial to a Whittards mint hot chocolate!
What do you enjoy doing when you are not working?
I enjoy spending time with my family and feel this is so important after the pandemic where we missed family occasions so much. I also enjoy keeping fit, running regularly, weight training and cycling. Daily walks with my dog also keeps me healthy and up and out early most mornings!
Tell us a little known fact about you..
Up until three years ago I hated running and couldn't understand why anyone would want to run for fun. Fast forward and I now run regularly three to four times a week and just before the first lockdown I entered a 10k race. It does so much for your mental health, and it is so enjoyable to pop a podcast on and just enjoy the outdoors. Through the pandemic and lockdowns it really helped me to be able to get out and just enjoy the fresh air and ensure my daily steps were going up. I still wouldn't enter any marathons though!!

---
Share With Friends