Meet the Team – This week we catch up with Akeem Iginla, Director at Urbanissta
1st February 2022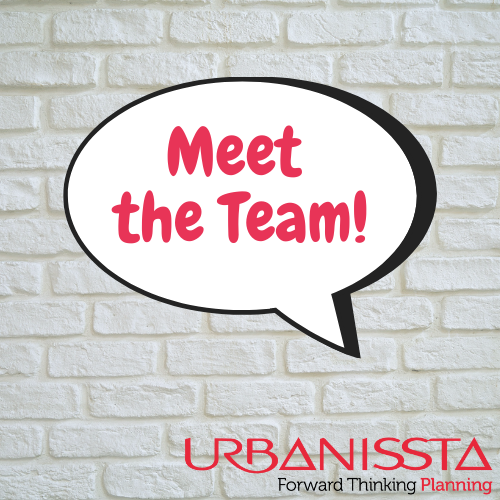 by Akeem Iginla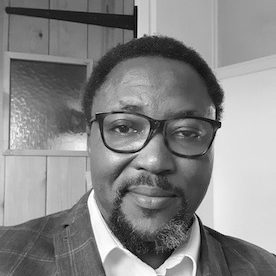 What is your background?
In terms of my academic background, this cut across diverse disciplines ranging from  Social Sciences, Law, and including Urban and Regional Planning,  studied at different universities in the UK and overseas.
My academic Qualifications are as follows:
BSC – Sociology – Lagos State University
LLB – Law – London Metropolitan University
LLM – Law – University of Law London
MA – Urban and Regional Planning – University of Westminster
I have extensively worked in a diverse professional capacity including Sales Director in a beverage distribution company; Manager in a facilities management company; Civil Litigation Officer in a non-Profit Organisation in London and I'm currently Operations Director at Urbanissta.
What does a typical working day look like?
A typical working day starts with a cup of tea and then have few minutes to visualise the outcomes and consequences for each move that I'm about to make for the day.  This is not just the individual project tasks, but also the human resource management for efficient outcome.  I go through my emails and attend to the ones that require prompt response, before going through my project list and prioritise.
What are the values that drive you
My drive stems from a 'pull motivation' doctrine, which emerges from an intrinsic desire to do something that you love. Hence, my immense pride is contributing positively to society, through my selfless efforts and an uncompromising dedication to alleviate the socio, economic plight of vulnerable individuals through my participation in various charitable ventures.
What do you most enjoy about your role?
Development of all the necessary policies and procedures to ensure that these company policies comply with all the statutory regulations.  This includes advising on all issues relating to operational functions and keeping abreast of latest developments to ensure that the company maintains its competitive position.
What do you enjoy doing when you are not working?
Exploring the outdoors through camping in remote outback's of the UK. I also like fishing; playing golf; flying light aircraft and reading science fictional novels
---
Share With Friends