Mayors, Mayors everywhere…. Our Mayoral election overview…
21st May 2021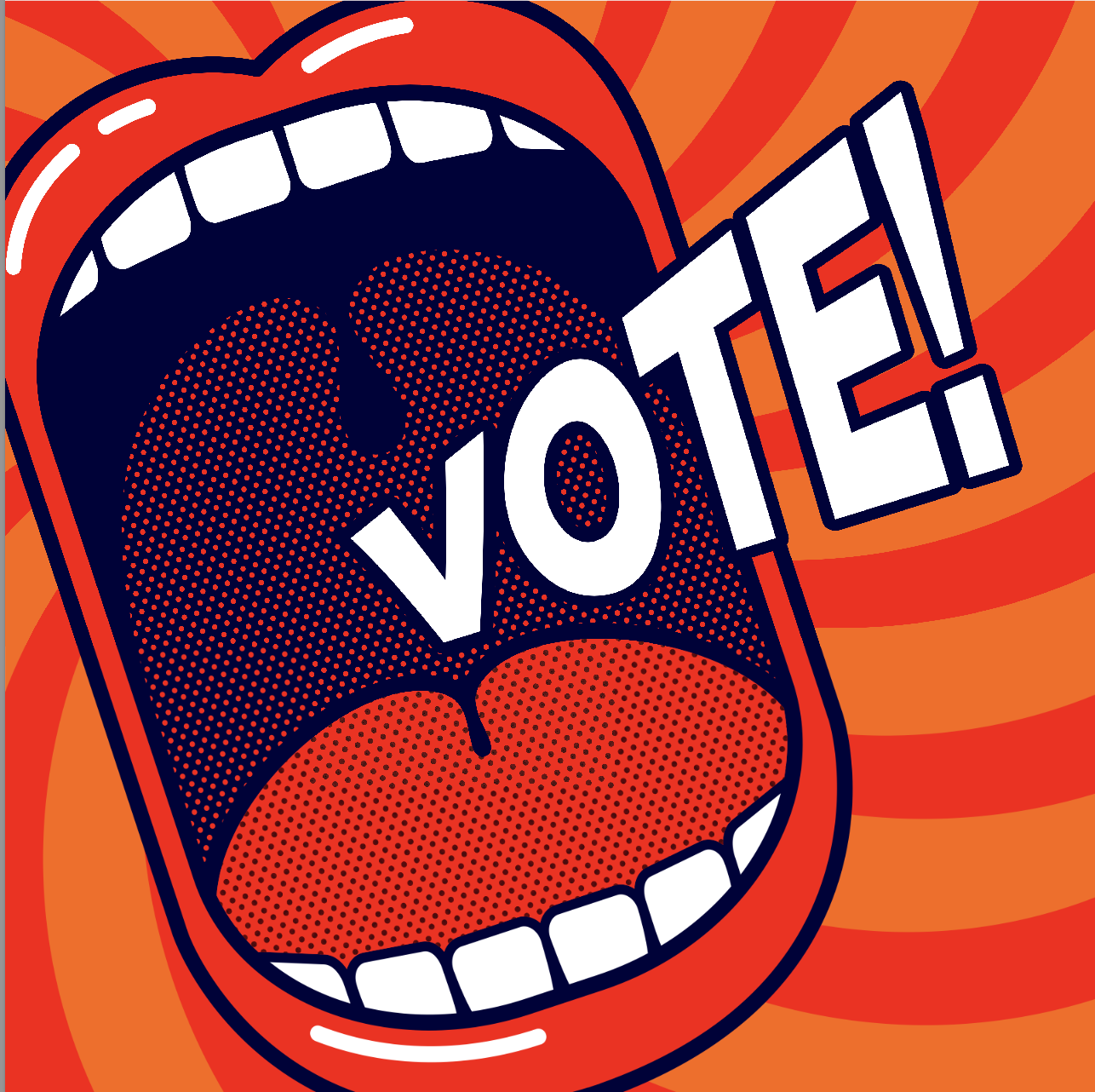 by Jo Hanslip
If like me you have found it hard to keep up with litany of Mayors that have been elected across the Council following the 6 May election, we thought this summary might provide a who what and where, of the political elite in our metropolitan cities…
For Greater Manchester. Labour's Andy Burnham was re-elected in a landslide victory, he has indicated that he intends to put the pace, not politics first, 'Better jobs, homes and transport' appear top of this Mayor's to-do list.
Liverpool Mayor, Labour Councillor Joanne Anderson – she is the first black woman to lead a major British city and the first woman to be elected as Mayor. She announced 'a fresh start' for the City and its residents after a period of rather political elitism and accusations of corruption.
The overarching Tees Valley Mayor is Conservative, Ben Houchen, who won 72.8% of the vote. He represents five Local Authorities – Middlesbrough, Stockton-on-Tees, Redcar and Cleveland, Hartlepool and Darlington.
West of England comprises the Local Authority areas of Bristol, South Gloucestershire, Bath and North East Somerset. Labour's Dan Norris took the Mayoralty from the previous Conservative incumbent Tim Bowles. Norris responsible for strategic Government in the areas of planning, transport and skills.
Conservative Andy Street has been re-elected as West Midlands Mayor, representing around 2.8million people from the West Midlands Combined Authority areas of Birmingham, Coventry, Dudley, Sandwell, Solihull, Walsall and City of Wolverhampton.He beat labour rival Liam Byrne by 8% of the vote.Job creation is Street's main priority given the 'horrible' bit that business has taken from the pandemic.
The Sheffield City Region, the combined authority area of Sheffield, Rotherham, Doncaster and Barnsley, is currently governed by Labour 's Major Dan Jarvis who was elected 4 May 2018.
North East Combined Authority is the only combined authority currently without a Mayor.
London Labour's Sadiq Khan beat rival Conservative Sean Bailey, but not by the landslide originally anticipated.
Did you see our blog about the re-election of the London Mayor, including a question from our very own Richard Anderson….
David Bellamy remains Chief of Staff and the original 10 Deputy Mayors remain unchanged in the reconstituted Cabinet:
Joanne McCartney – Statutory Deputy Mayor / Deputy Mayor, Education and Childcare
Jules Pipe CBE – Deputy Mayor, Planning, Regeneration and Skills
Justine Simons, OBE – Deputy Mayor, Culture and the Creative Industries
Debbie Weekes-Bernard – Deputy Mayor, Communities and Social Justice
Rajesh Agrawal – Deputy Mayor, Business
Shirley Rodrigues – Deputy Mayor, Environment and Energy
Sophie Linden – Deputy Mayor, Policing and Crime
Fiona Twycross – Deputy Mayor, Fire and Resilience
Heidi Alexander – Deputy Mayor, Transport and Deputy Chair, Transport for London
Tom Copley – Deputy Mayor for Housing and Residential Development
Special appointments include:
Amy Lamé – Night Czar
Dr. Will Norman – Walking and Cycling Commissioner
Dr. Tom Coffey, OBE – Mayoral Health Advisor
Claire Waxman – Victims Commissioner
Theo Blackwell MBE- Chief Digital Officer
Lib Peck – Director of the Violence Reduction Unit
The challenges for all the Mayors will be to see who can lead the pandemic recovery in their City, dealing with the complex issues around ensuring people remain healthy, encouraging the use of public transport, working in offices again, using the entertainment  industries, whilst people embrace potentially new and more flexible working arrangements.
---
Share With Friends