London's Finest post-war Planning
3rd August 2021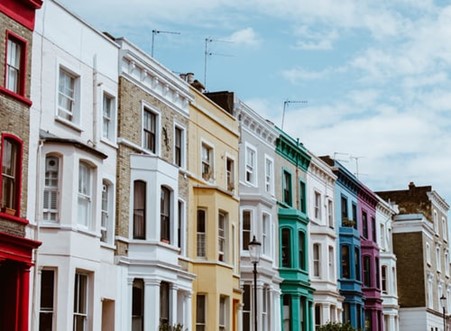 by Vince Wall
Writing in The Times last week, Robert Jenrick MP (The Secretary of State for Housing, Communities and Local Government) put forward his thoughts on the planning system in an article titled "vision of planning policy that puts communities in the driving seat". Although not explaining how communities would be put in the driving seat in any meaningful way, the article touched upon many subjects, such as mandatory design codes for councils and establishing a new Office for Place (perhaps it will be located between the Ministry of Truth and The Ministry of Silly Walks). All in all, there were no major surprises but perhaps his most controversial comments were his declaration that "in cities, urban planning since the war has at times been a disaster." This was picked up by planning Resource who quoted the line in their headline: https://www.planningresource.co.uk/article/1722666/jenrick-post-war-urban-planning-at-times-disaster
Many of the public comments on The Times article criticised Jenrick, with some pointing out that affordable housing and the prevention of more disasters like Grenfell should be his priority. However, having considered the content of the article, it got me thinking about some of my favorite examples of post war planning in London…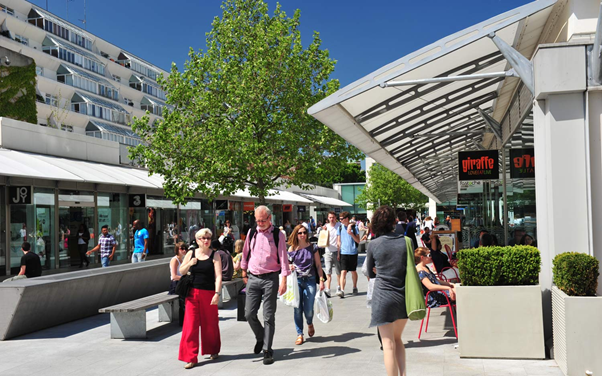 Located in the heart of Georgian Bloomsbury, the Brunswick Centre is a pioneering low-rise, high-density, inner-city neighborhood, designed by Patrick Hodgkinson (with the help of a young David Levitt and David Bernstein) in the 1960s. The centre is now Grade II listed and had a makeover in 2006 which Levitt Bernstein led on. The centre is essentially a valley of cascading flats, Straddling a shopping and dining precinct. There is also a fantastic underground cinema.
The juxtaposition between the centre and the surrounding area really makes it stand out, and in my opinion, it is for all the right reasons. It is a modernist dream, straight out of the science fiction books.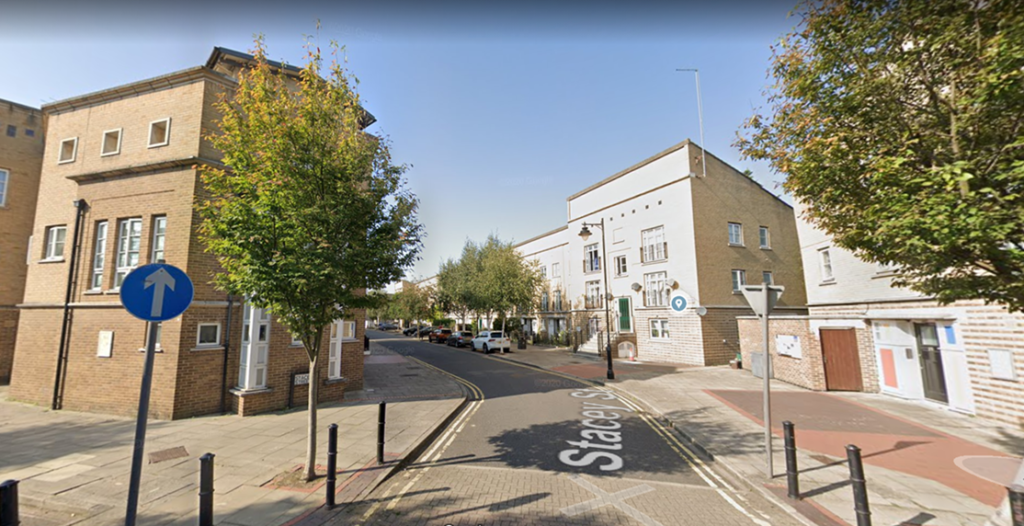 Although perhaps not as visually stunning or radical in design as some of the other developments featured here, Isledon Village is a great example of communities taking the driving seat.
The Finsbury Park Action group (FPAG) was set up by local people in response to a proposal to turn a former railway yard into a business park for the fashion industry. In opposition to the business park proposal, FPAG formulated an alternative vision for the site, promoting the site for 223 new dwellings. The community group approached Hunt Thompson Associates and various Housing Associations for support and eventually the scheme was granted planning permission and appointed in 1993.
Community facilities that are featured within the development include a doctor's surgery, a self-built nursery, workspaces and open space with a children's play area. A nursing home cares for elderly people and those with disabilities or mental health problems nearby. A leisure centre is across the road from the development and it's a few minutes away from the Holloway Road, which contains a bunch of shops, bars, a grand Odeon Luxe cinema and a roster of places to eat. The scheme was guided by ongoing consultation with the community who gave their views on design. In summary, it's a great example of how local communities can impact development in their locality.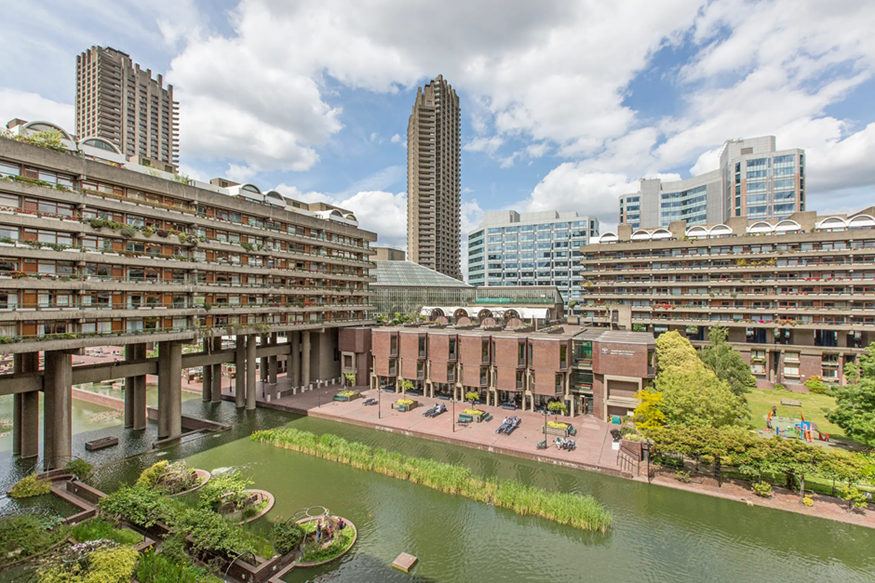 No list of planning triumphs in 20th Century London would be complete without mentioning the Barbican. Not much to be said here, except go and visit it yourself. The Barbican is truly breathtaking.
So that's my list. I think its easy to forget how good some of the post 1945 developments have been, and yeah there are some monstrosities, but let's not kid ourselves could we do that much better? After all, much of England's cities were ravaged by the Blitz and the second half of the 20th Century saw huge demographic change and population growth, the motor car also began to dominate developments and became much more widespread in use. These all represent major challenges.
Some other honorable mentions:
Gasholders, Kings Cross, Camden
Canalside Square, Islington
Bedzed, Sutton
Coal Drops Yard, Kings Cross
---
Share With Friends