Levelling Up When?
7th July 2022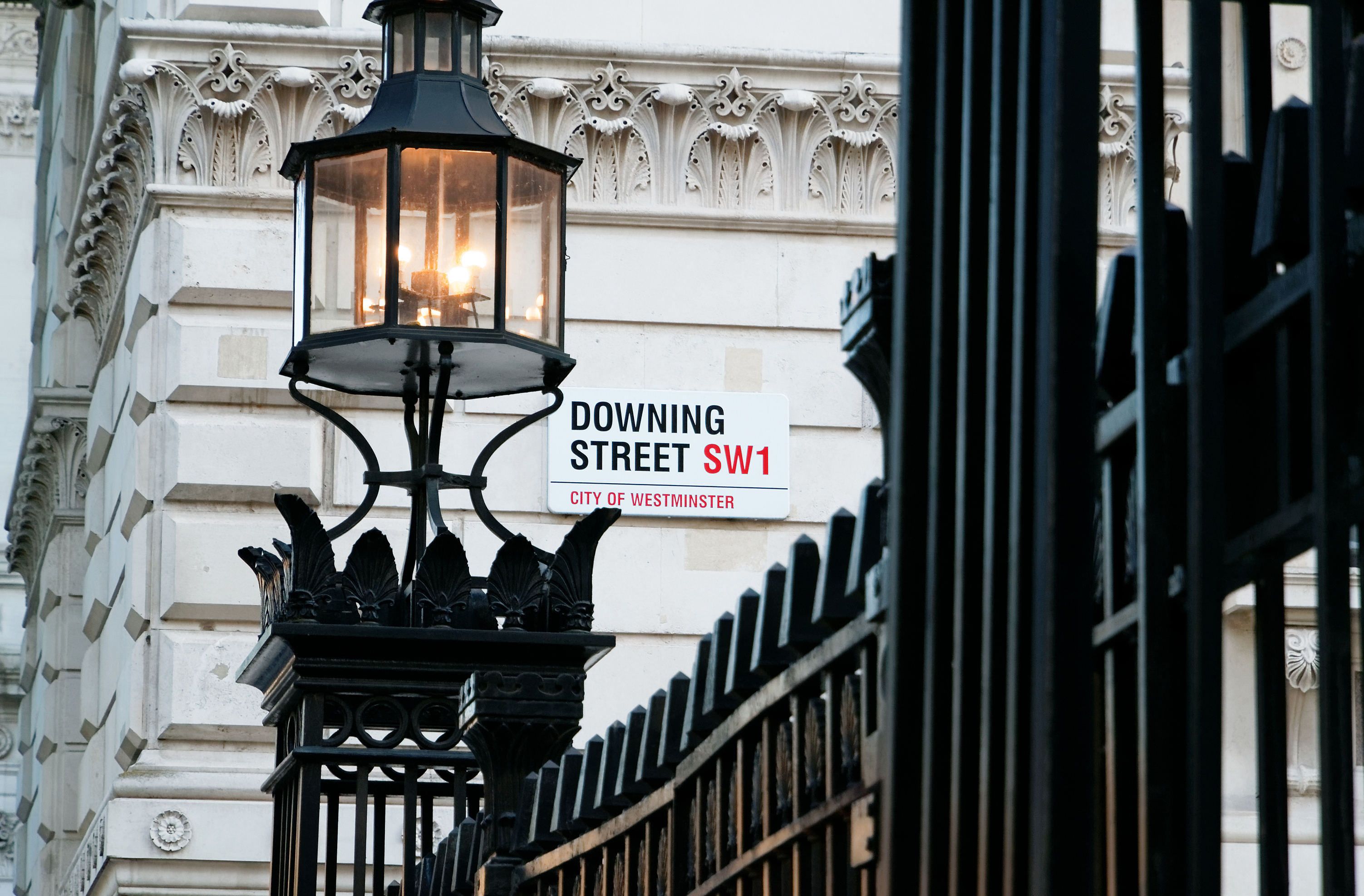 by Dan Cooklin-Smith
Regardless of any of Boris Johnson MP's past achievements, the industry will breathe a sigh of relief with news of the PM's apparent departure from office. In my view, one of Johnson's wiser moves was in September 2021 when the then Housing Secretary Robert Jenrick MP was replaced with one of the UK's most experienced MPs in Michael Gove.
The Levelling Up White Paper was announced to herald radical planning reform. As the Prime Minister said, lets 'tear it down and start again'. However, the Government undermined the public's attachment to greenfield land in rural areas. The other issue? The public voice – displaying Westminster's naivety where once before the administration had shown an exceptional understanding of public sentiment.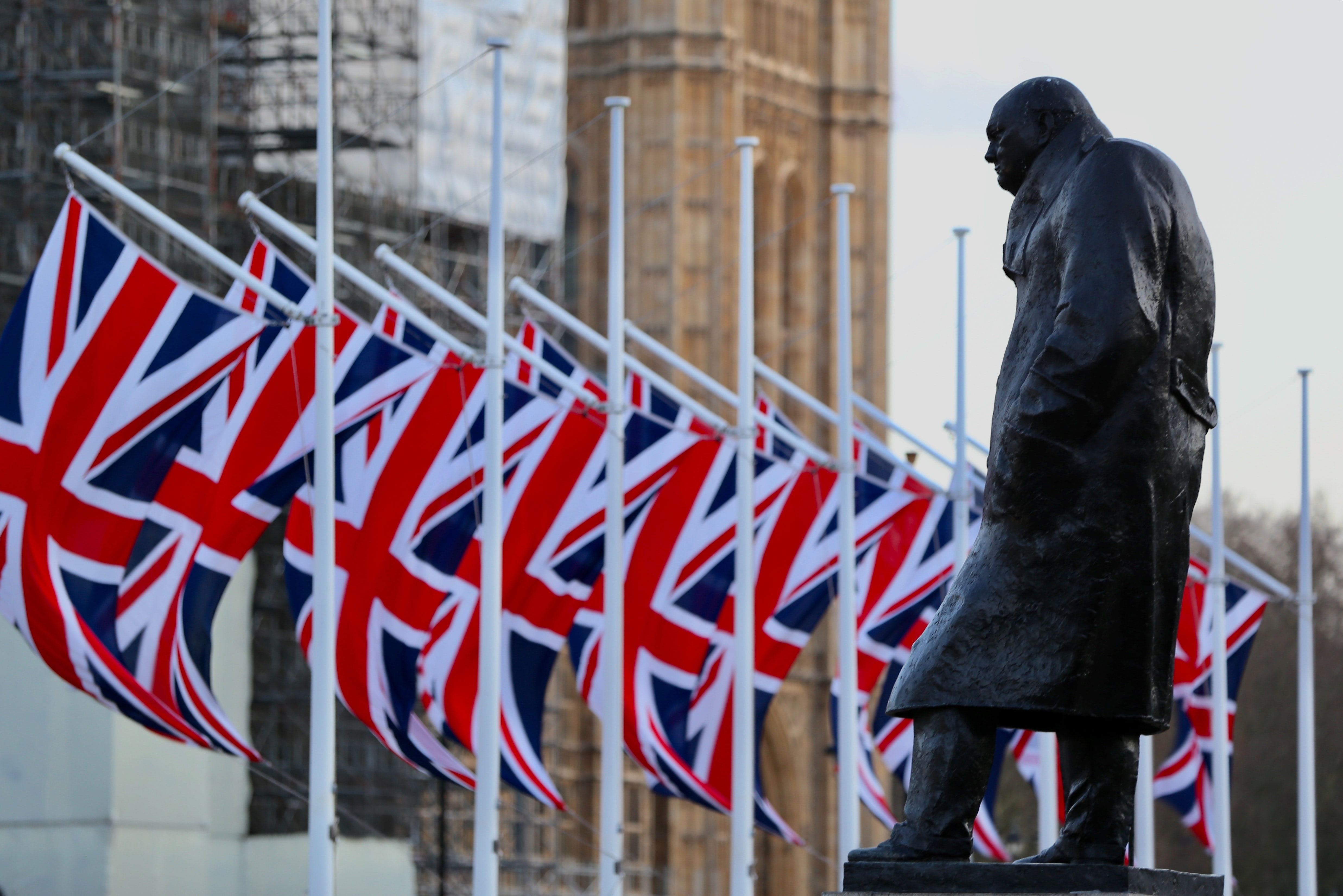 With Gove's appointment, I envisioned both diplomacy and delivery. With the rebranding to 'Department for Levelling Up, Housing and Communities', it seemed that central Government was determined to divorce themselves from prior scandals under Jenrick's tenure as leader of the MHCLG. After less than a year in office we are faced with Gove's sacking and so what is the future for our industry and when can we expect to level up?
Whilst dysfunction, resignations and sackings dominate the headlines, the built environment suffers with real problems: Housing shortages, land shortages due to water and nutrient neutrality, a lack of digitisation and modernisation at local Government level, environmental and ecological catastrophes, and a divergence in growth patterns outside of the South East – an issue the department of 'levelling up' nominally sought to address.
To be clear, it is not the loss of Gove that is the concern, but instead what this departure represents. Central Government is in chaos resulting in an experienced official no longer being able to deliver the reforms our industry so desperately needs. Brazen political pantomimes are undermining the progress of so many industries and departments across this country.
We need, deserve, and insist that this country does better.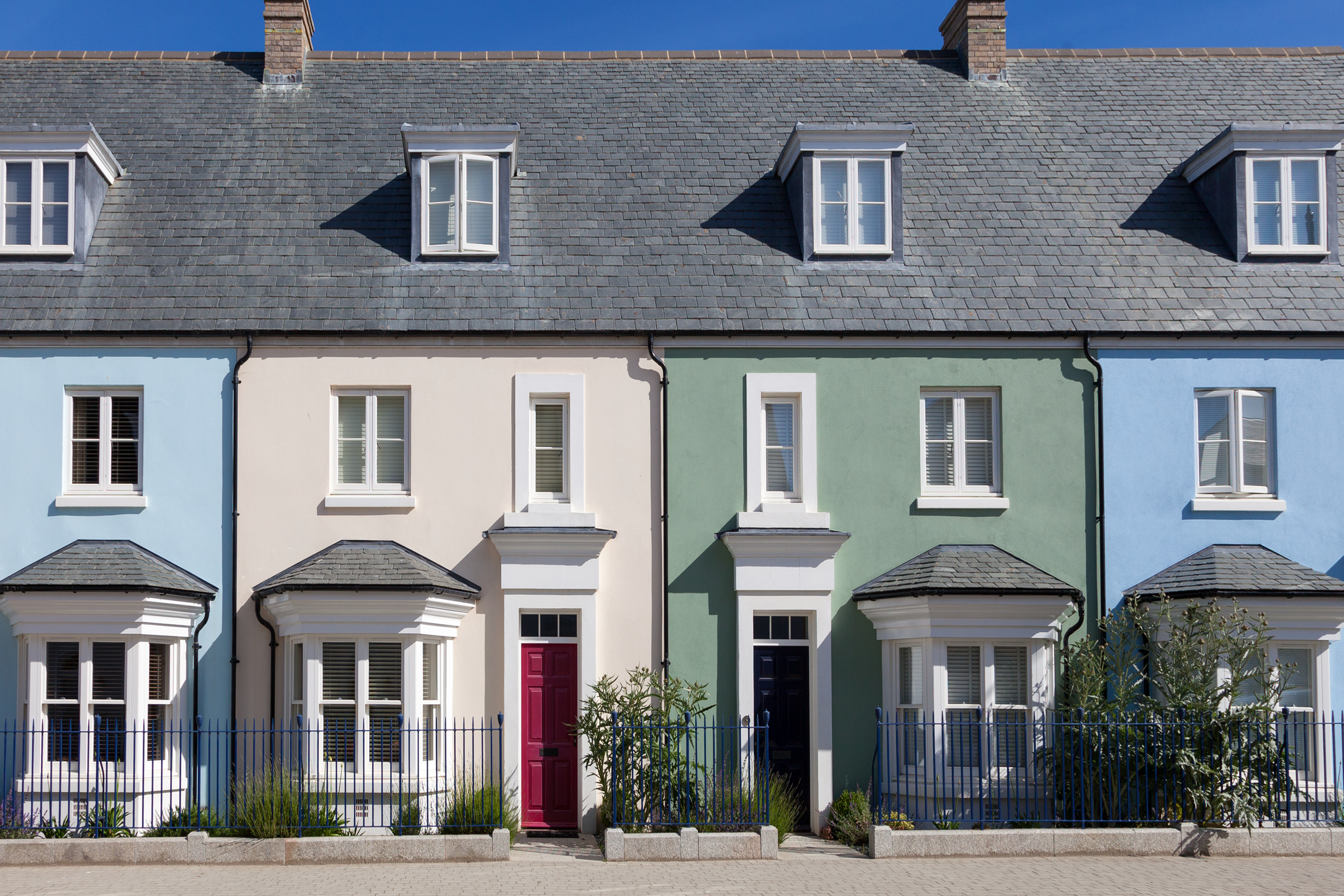 ---
Share With Friends