Levelling Up W12 – St James and Imperial College style …
14th November 2022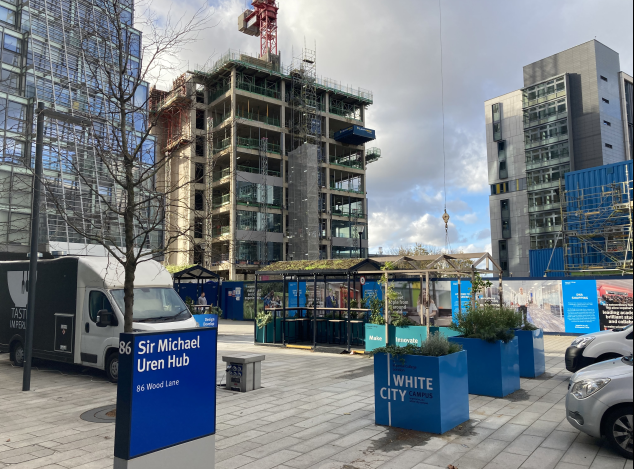 by Richard Anderson
I was privileged to attend a consultation event by Imperial College London on my doorstep.  Here I was fascinated to learn of their 20-year+ plan to not only double their floorspace but relocate (largely) medical, engineering and biomedical research faculties from their original South Kensington campus. This is, alongside manufacturing, prototyping and sector start-up programmes.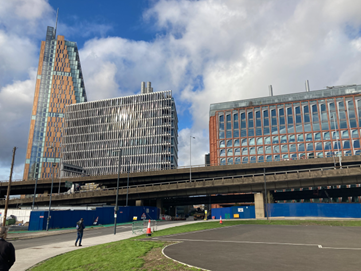 The impact which 18,000 students and 9000 staff will have on the area is and will continue to be positive. Not only is the education element arriving at White City, but also accommodation for students, staff and local people. This is just north of the more traditional residential (St James and others) and retail (Westfield, 20,000 jobs) slightly more well established, and also adapting to changing market and economic conditions.
On the science front, Imperial (before that Kings College) are at the vanguard of air quality assessment and research.  Through research and manufacturing innovation, they have informed authorities and Governments across the country on how to monitor air quality (chunky metal boxes and pipes which have landed on high streets across the country costing thousands of pounds each) and have developed and are trialling solar-powered air quality cabinets just bigger than bird boxes to spread research quickly and inexpensively across communities.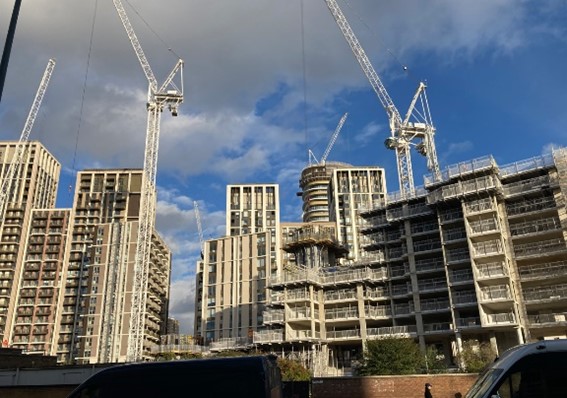 Unthought of/unknown by me until today, is that whilst almost all research on air quality concerns outdoor pollution we have pollution in our homes (e.g. cooking odours, air escaping from hoovers, cooling systems for electrical devices). The team at Imperial are undertaking a community indoors air study to find out what why and how to minimise/prevent …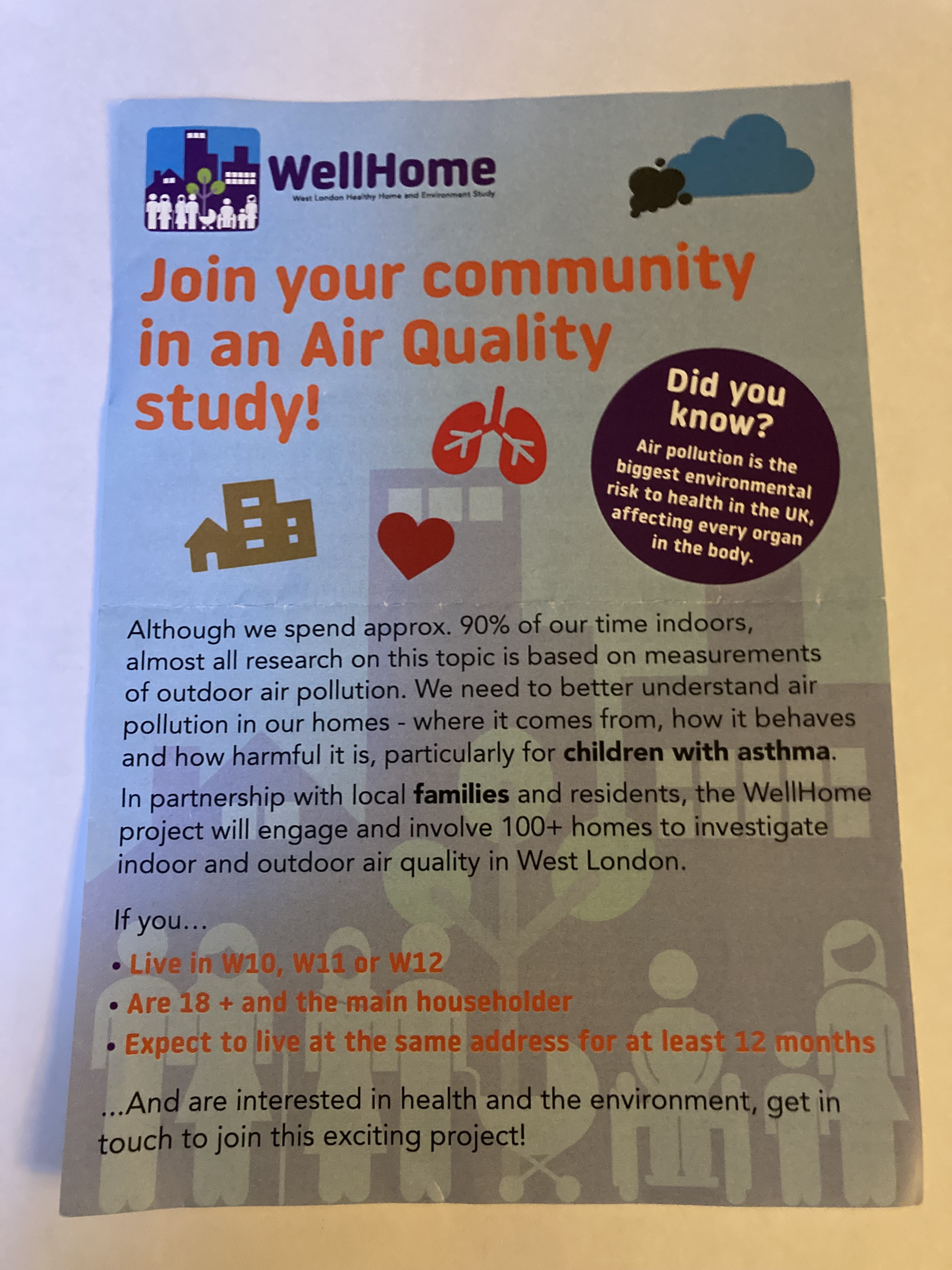 In the UK, Town Planning can be studied as an art and science, here the practical delivery is science and regeneration.  Things do not stop here and now, there is still more to come …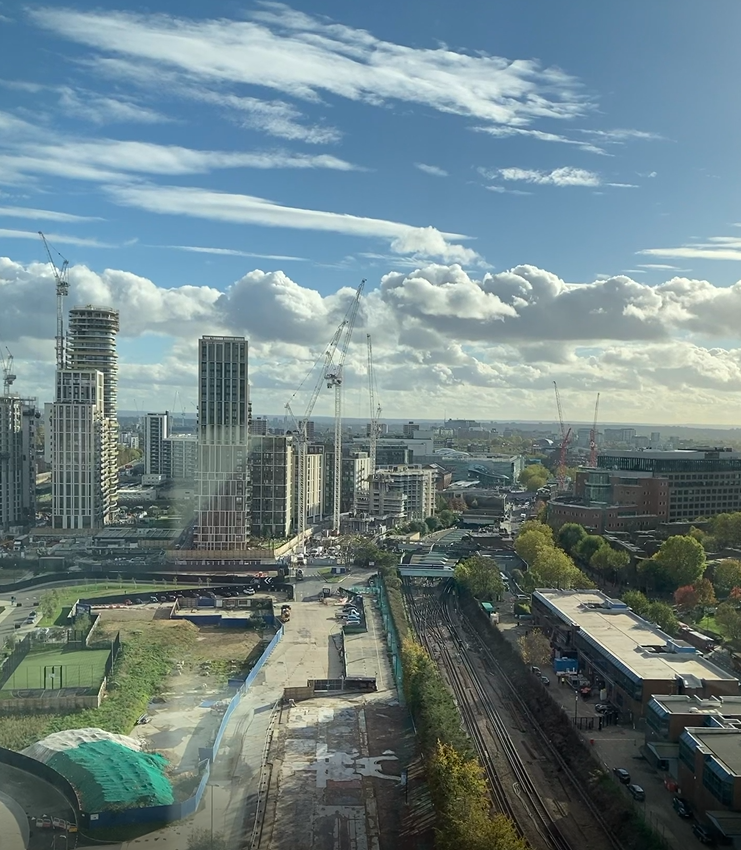 In terms of future planning for W12 and W14 as well as meeting demand for more residential and commercial floorspace, let's look further north westwards.  Hop over Wormwood Scrubs and hit Old Oak Common.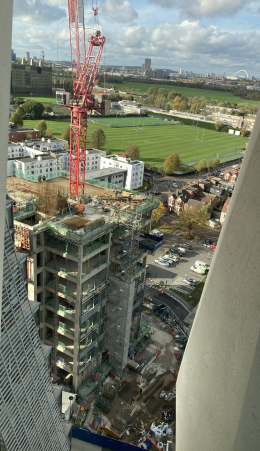 Then there are the planners weaving this together. Here we have LB Hammersmith and Fulham, the GLA and Old Oak Common Development Corporation on the predict, plan and enabling paths with the private and public sector taking the risk, bank accounts and delivery routes to deliver new communities.
One thing which struck me with Imperial College's foresight is not just landing their faculties, business and research here but delivering truly multi-faceted and mixed use development.  From student staff and locally orientated homes, to innovation, manufacturing and science right through to negotiating tricky physical (perceived) barriers (Central Line and rail/Overground, the A40 Westway, the largest shopping centre in Europe (Westfield)).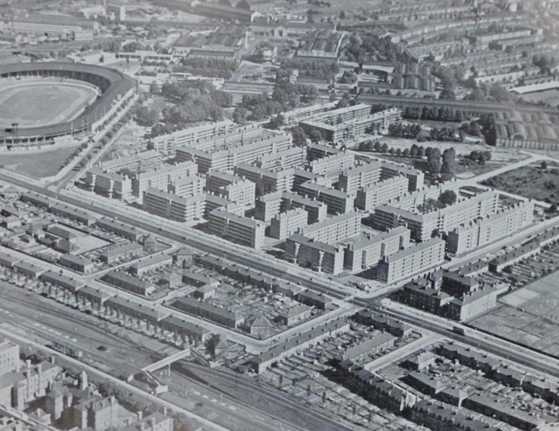 As seen and described earlier this is an ever-evolving part of London. Arguably started back in 1908 with the White City Olympic Stadium, then the White City Estate (started in the 30's finished after the war), then the BBC consolidating/arriving in 1960 with Westfield landing/opening in 2008. 2015 onwards it is the turn of Imperial College London to take the mantle with many others hoovering up land pockets to (largely) bring forward residential development.
Next up – Old Oak Common – in my mind, this is planning at work!
---
Share With Friends