Latest GDPO amendments to Agricultural Permitted Development Rights
6th April 2018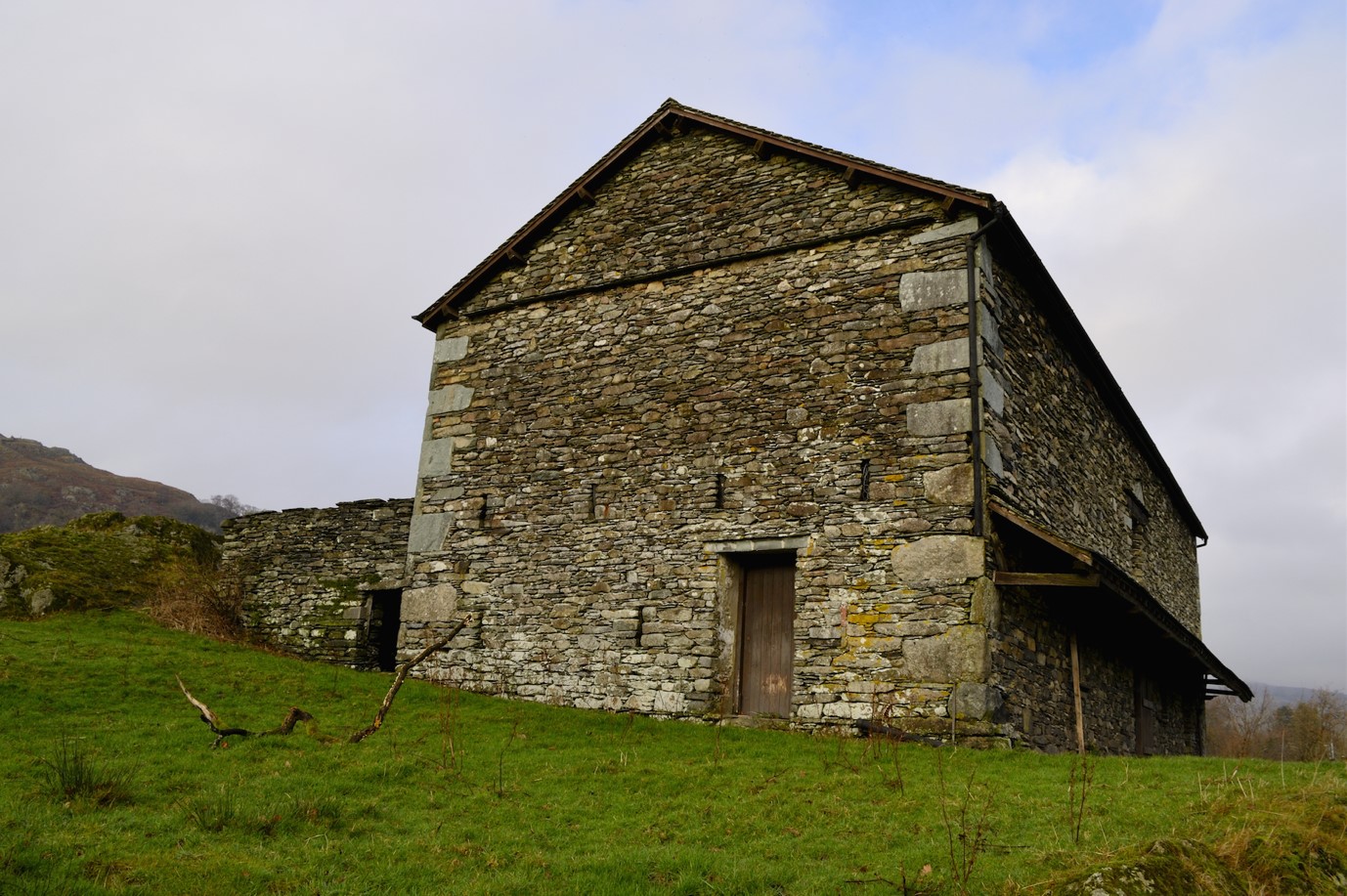 On Monday 5th March 2018, the Housing Minister, Dominic Raab announced changes to Permitted Development Rights which enable flexibility for rural sites to be converted from three to up to five family homes (Class Use C3) to better meet local housing need without the need to apply for Planning Permission.  You can read his statement here.
Amendments to the General Permitted Development Order (GDPO) were approved by Parliament on 12th March 2018 and have come into force today, 6th April 2018.
The amendments allow buildings which currently are/were in 'active agricultural use' on or before 20th March 2013 to be redeveloped for up to 5 dwellings. This will allow for the following:
Up to 3 larger homes within a maximum of 465 sq. m. (5005.2sqf)
Up to 5 smaller homes, each no larger than 100 sq. m. (1076.4sqf)
Combination of both above options – no more than 5 homes (no more than 3 being larger homes).
The permitted floor area has marginally increased from 450 sqm (4,843 sqft) to 465sqm (5005.2sqf). As set out above, the provisions can be combined to provide up to 5 dwellings per agricultural unit subject to the floor space limitations, with no more than 3 dwellings as larger dwellings.
Permitted Development Rights are subject to obtaining approval from the LPA first. This means that you must notify the relevant LPA and submit a prior approval application before starting any work. If the Council do not issue a decision within the time frame of 56 days, then development can begin.
Restrictions
It must be noted that permitted development rights are generally more restricted in the following designated areas:
Conservation Area
National Park
Area of Outstanding Natural Beauty or
The Norfolk or Suffolk Broads
Criteria
The following criteria will need to be met before a development can be considered as permitted development:
Buildings must have been used solely for agricultural use on or before 20 March 2013.
The new rights are not afforded to those who have used PD rights to build or extend buildings since 20 March 2013.
Please note that once the new PD rights have been exercised, there will be no opportunity to construct or extend an agricultural building for a period of 10 years.
Urbanissta welcome these amendments to the legislation, though its not a silver bullet, are hopeful that these changes will boost the number of homes created through the conversions of agricultural buildings which will assist in meeting local housing needs across the country.
The explanatory memorandum can be read here.
The amendments to the Legislation can be read here.
---
Share With Friends