'Land for the many' – New Labour Party Report contemplates sweeping changes to land policy
25th June 2019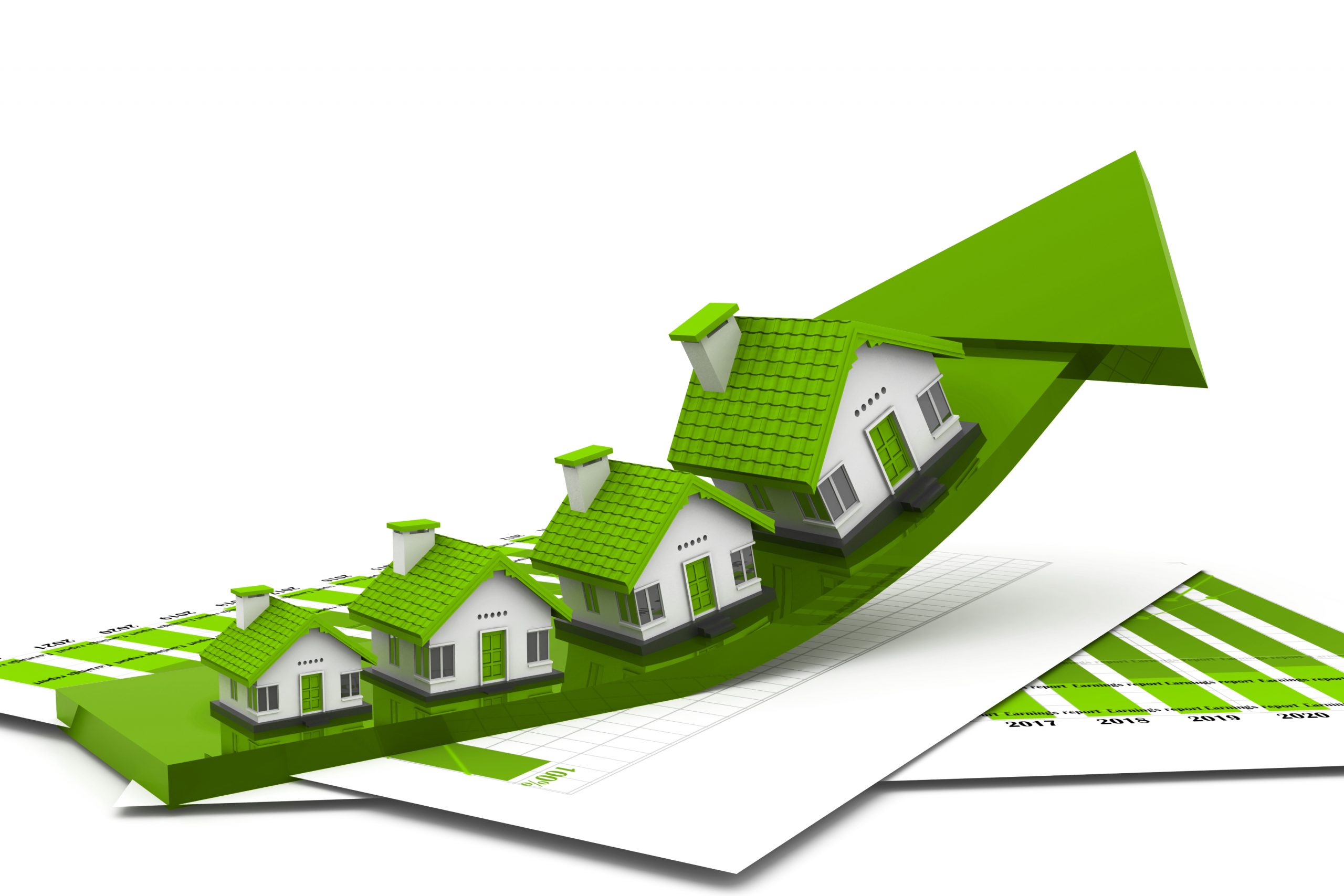 A new report commissioned by the Labour Party has proposed a number of wide-ranging changes to the land policy in Britain. Authored by a range of academics, economists and land experts, the report argues that many of the problems this country faces are down to land ownership and the way land is controlled being central to many of the existing socio-economic problems in Britain such as economic inequality, ecological breakdown, the housing crisis and repeated financial crisis.
On land and planning, the report recommended:
Complete transparency and publication of all information on land ownership, planning and subsidies as open data with the following recommendations:
There should be free and open access to information on who owns land, including the identities of the beneficial owners
There should be a fully public register of charges and options over land titles and public databases of the prices paid for all property and of public subsidies paid on land
Land should be registered with the Land Registry as a prerequisite for receiving subsidies
Local Authority Asset Registers and sales should be published as open data. There should also be a full register of planning permissions, including developer's commitments
The removal of permitted development rights
It is recommended that the removal of the right to apply for the conversion of officers and agricultural buildings via prior approval should occur with full planning permission being required. It is claimed that the current process often leads to poor quality housing without an affordable component, and restricts the ability of communities and their representatives to shape development also leading to the uncontrolled loss of workspace.
Reform of the planning system to 'address imbalances of power'
A key measure would be allowing local authorities to determine and adjust planning fees in order to limit 'deep-pocketed developers exert excessive influence over decision making'. It is suggested that fees could be increased where applications are submitted more than once, particularly where advice has been not been followed, or policy has been ignored.
LAND FOR THE MANY
A formal review of participation in the planning process, with the intention of increasing public and community participation in development. To energise community participation in decisions about land use the five steps that are recommended as follows:
A formal review of community participation in planning, with a mandate to move away from tick-box exercises towards genuine co-creation of policy and developments
Establish an independent body, the Community Participation Agency, with a mandate to involve communities and under-represented groups in planning at every level
Introduce jury service for planning to ensure a wide range of people can influence plan-making
Make information on land use and planning accessible to everyone
Introduce a new Future Generations Champion or Team in each local authority
The introduction of Compulsory Sale Orders – measures that would permit public authorities to acquire vacant or derelict land to then be sold at public auction.
CSOs are a proposed new statutory power, giving public authorities the power to acquire land that meets certain criteria – for example, left vacant or derelict for a defined period – to be sold by public auction to the highest bidder, with community groups offered the right of first refusal. This proposal is explored in detail in a recent Scottish Land Commission report. Unlike Compulsory Purchase Orders, CSOs have the advantage of not requiring up-front public investment, as public authorities would manage the auction process but not take ownership of land. If coupled with financial support, this could offer an efficient way to transfer land into community ownership.
The creation of Public Development Corporations that would manage the purchase and sale of land in the public interest.
These Development Corporations would not replace private developers altogether but would act as the prime mover in the land market, working with various stakeholders to prepare sites for new housing developments, new towns, garden cities and urban regeneration projects. Once land has been assembled, the Development Corporations would contract out construction to housebuilders, prioritising local small and medium-sized firms, who would compete with each other on the basis of quality and design of house building. This means that the success or failure of private developers would be determined by the quality of build rather than by their ability to navigate the speculative land market.
If you have any questions about the topics that we cover in our articles or our services, do contact us and we would be happy to help.
---
Share With Friends