Introducing Claire Winterflood, our communication partner…
6th February 2023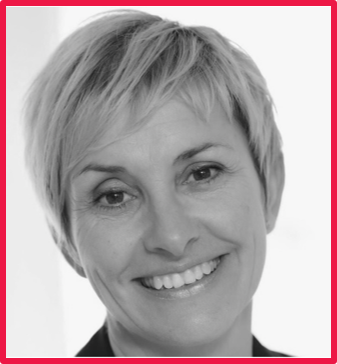 by Amanda Hayward
With over 30 years public relations experience in the housing sector, Claire Winterflood has worked on a wide range projects for leading housebuilders and developers. Building good relationships with residents and the wider community are part of the mix of activities: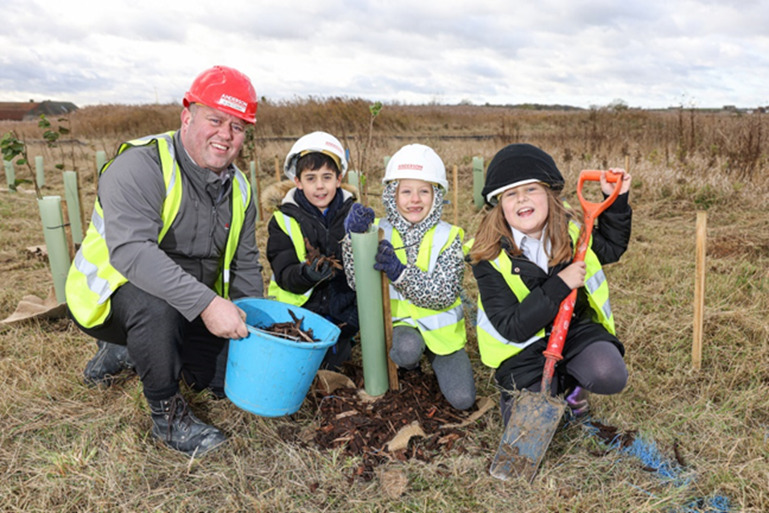 Planting their future – tree planting with primary school children in a Country Park adjacent to a new build development.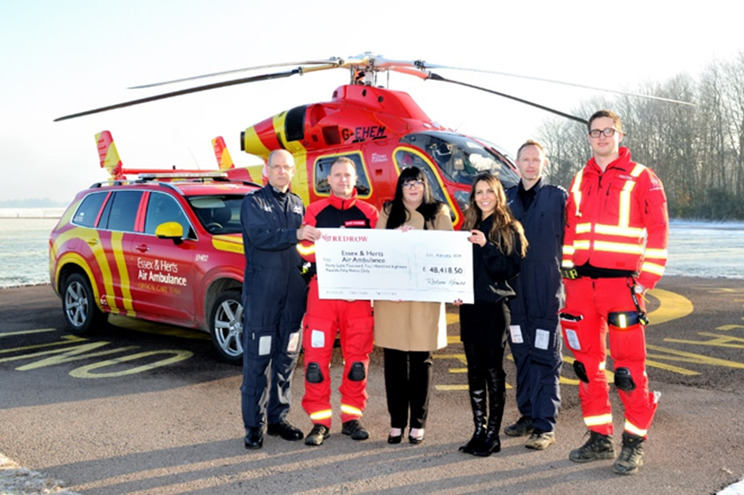 A charity shoot and golf day, helped raise over £48k for the Essex Herts Air Ambulance Trust.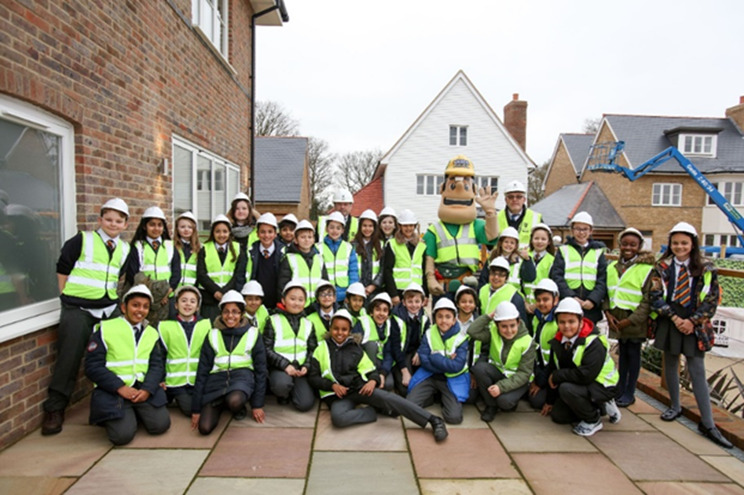 Schoolchildren learning the importance of health and safety on site with Ivor Goodsite.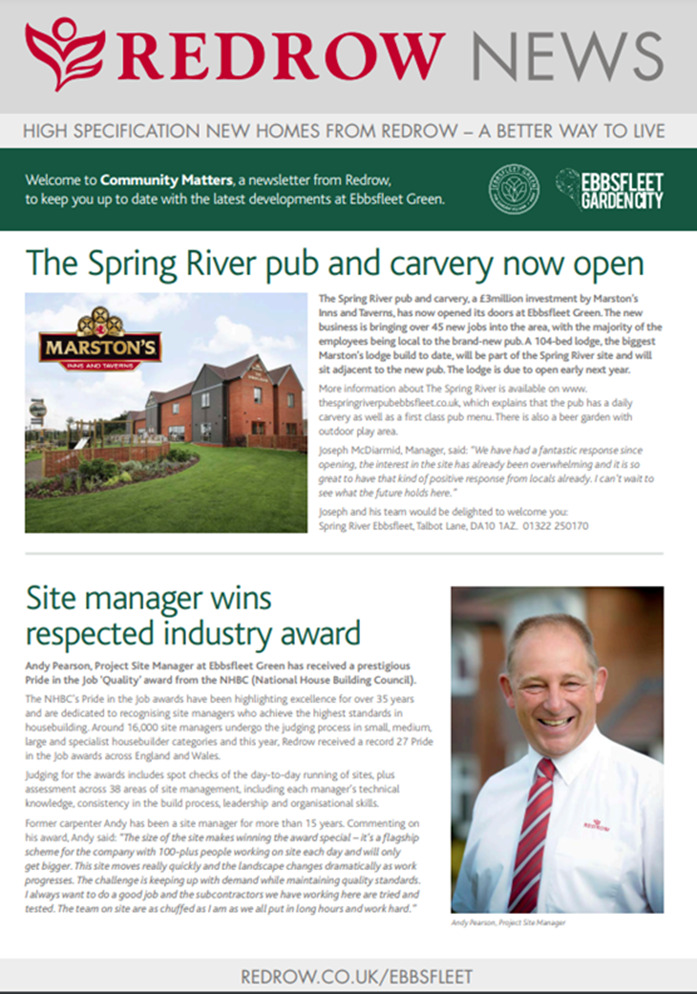 Community newsletters keeping residents and the wider community up-to-date with plans.
Once outline planning has been approved Claire can support and help with:
Your Corporate Social Responsibility Agenda – working with schools, colleges, local groups either on or off site
Supporting your Company's ESG activities
Events on site – the official opening, sales launches, VIP visits
Public art & other infrastructure projects
Raising awareness of your company in the area through local events
Supporting local employment initiatives
Organising solo or supporting existing Charity events
Projects to support Considerate Constructor targets
Producing Green Travel Plans for residents and the wider community
Get in touch if we can help you!
Email: amanda.hayward@urbanissta.co.uk or clairewinterfloodassociates@gmail.com
Tel: 07949253840
---
Share With Friends