How will the reshuffle affect housing?
19th June 2017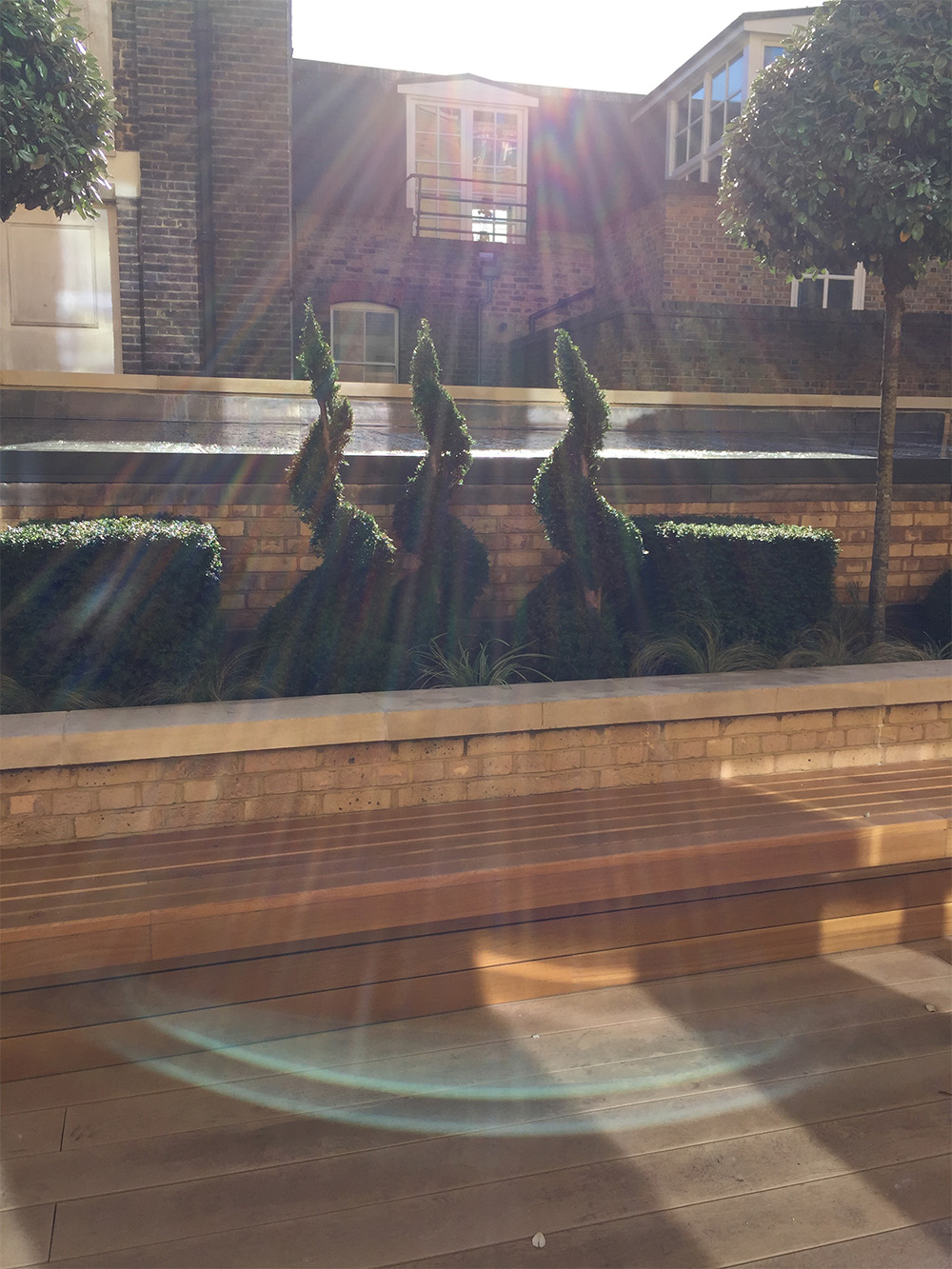 There is good news…
Theresa May has announced that Sajid Javid will remain in post as the Secretary of State for Communities and Local Government. His understanding of the housing sector, combined with the continuity of his reappointment, will be of reassurance to the sector. 
The RTPI (Royal Town Planning Association) said it will write to the Communities Secretary Sajid Javid to discuss planning's role in delivery and the implementation of the measures contained within the housing white paper 2017.
Stephen Wilkinson, president of the RTPI, said: "We will continue to work constructively with the secretary of state (Javid) to ensure the homes, jobs and infrastructure communities across the UK are delivered through the planning system. Developing and implementing a way to capture the rise in land value following public investment is critical to this delivery to ensure everyone benefits from development. I hope to discuss this and the other priorities outlined in our manifestos as soon as possible."
Furthermore, Greg Clark will also be staying on as Secretary of State for the business, energy and industrial strategy. However, former Housing and Planning Minister Gavin Barwell, who lost his 165 majority in Croydon Central, has been appointed as May's chief of staff.
Alok Sharma MP will now take on the role of Housing and Planning Minister. He will be the 15th Housing Minister since 2000. Alok Sharma is MP for Reading West and is a chartered accountant. In his constituency, his campaigns show a lot of emphasis on transport and infrastructure – including improvements to local stations and the extension to Crossrail Reading.
Plans to build more homes could be delayed as the new housing minister gets to grips with the property agenda. Gavin Barwell could be a hard act to follow, he was one of the most proactive and successful housing ministers. He faced up to the vested interest groups, challenged house builders to actually build, and told letting agents to their faces that he was going to scrap tenant fees. He had a real determination to get things done.
We will follow the changes and progression as Theresa May strives to achieve stability under her leadership. Let's hope she's not leading a sinking ship with the reshuffle.
Watch this space…
Do you have an opinion? We would be interested to hear.
Relevant articles:
The Manifesto 2017:
https://www.www.urbanissta.co.uk/news/manifesto-2017-conservatives-labour-housing/
Election results 2017:
https://www.www.urbanissta.co.uk/news/election-results-2017-a-hung-parliament/
About the RTPI
The Royal Town Planning Institute is the UK's leading planning body for spatial, sustainable and inclusive planning and is the largest planning institute in Europe with over 23,000 members. It is an organisation and chartered institute responsible for maintaining professional standards and accrediting world class planning courses nationally and internationally.
A charity whose charitable purpose is to advance the science and art of planning (including town and country and spatial planning) for benefit of the public. A Learned society.
---
Share With Friends