Housing Delivery Test – the good, the bad and the ugly……
11th September 2020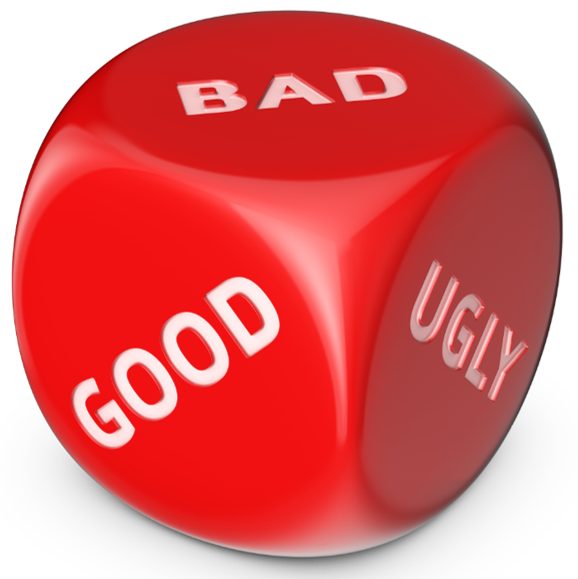 By Jo Hanslip.
What was somewhat overshadowed to  me and perhaps others, is that just before the pandemic on 13 February 2020,  the Government published the Housing Delivery Test (HDT) results for 2019 for Local Authorities across England.
The Government see the HDT as a key element of their policy to deliver more housing of all tenures.
In the March 2020 Budget, the Chancellor stated :
"1.145 Land availability, as constrained by the planning system, is the most significant barrier to building more houses. [ …] Where LPAs fail to meet their local housing need, there will be firm consequences, including a stricter approach taken to the release of land for development and greater government intervention."
Obviously since the global pandemic, much has changed in the country since this Statement, but the sentiments and intentions behind the need to secure new housing have not faltered, and in fact the need for suitable homes for us all has probably be further intensified by recent events.
The HDT measurement is published annually. The HDT period covers the previous three financial years; in the case of the 2019 measurement the years are 2016/17, 2017/18 and 2018/19. The HDT compares the net homes delivered over three years to the homes required over the same period.
Depending upon the output of performing the HDT test, LPA's were categorised as follows:
Good – Over 95% – No Requirement
Bad: Over 85% – Action Plan to be prepared
Under 85% – Action Plan and 20% Buffer to be applied to 5-year HLS calculations
Ugly – Under 45% (soon to be 75%) – Action Plan, Buffer and presumption in favour of sustainable development
In preparing their Action Plan, the LPA is required to:
Forecast rates of delivery
Understand local plan position
Identify what is going to happen to Local Housing Need
A six-month Action Plan process was identified with a deadline of the publication of the Action Plan on or by 13 August 2020 having undertaken the following steps:
Evidence gathering
Root cause analysis
Action planning and
Consultation and publication
After 13 August 2020, are the stages of implementation and monitoring.
We therefore thought it might be interesting to review the Local Authorities that are:
performing well in relation to the HDT
those where they need to prepare an Action Plan detailing how they intend to redress their housing shortfall by 13 August
those where they need to apply both the 20% Buffer to their 5 year housing land supply calculations as well as preparing an Action Plan
those where a presumption in favour of sustainable housing exists as performance is poor
We provide a snapshot of the LPA performance by region below, however if you wish to review the full material, please view the England wide spreadsheet here :
and the Technical Notes here;
Good
To see the over 100 good performers, click here:
Bad
Where an Action Plan is required:
Ashford
Barnet
Bradford
Bristol
Broxtowe
Camden
Canterbury
Dover
East Hertforshire
Fenland
Forest of Dean
Gosport
Greenwich
Hackney
Lewes
Milton Keynes
Mole Valley
Rotherham
South Tyneside
St Edmundsbury
Torbay
Tunbridge Wells
Waveney
Waverley
Wellingborough
Action Plan & Buffer
To see the excess of 70 Local Authorities who scored under 85% and need to prepare and Action Plan and implement a 20% buffer on their 5 year land supply calculations, click here
Ugly
The following Authorities have failed to deliver more than 45% of their housing target.
In these Authorities, there is a now a presumption in favour of sustainable development as well as the Authorities needing to prepare an Action Plan & identify a 20% on their 5-year land supply calculations:
Basildon (44%)
City of London (32%)
Eastbourne (38%)
Havering (33%)
New Forest (43%)
North Hertfordshire (44%)
Thanet (35%)
Three Rivers (41%)
We can all look forward to reviewing some of the published Action Plan in forthcoming weeks to see how Authorities propose to start redressing their balance, which for Authorities such as Basildon and North Hertfordshire is significant…..
---
Share With Friends