House of Lords' Rejection of Changes to Nutrient Neutrality Rules, Leaves Housebuilders and Regulators in Limbo..
19th September 2023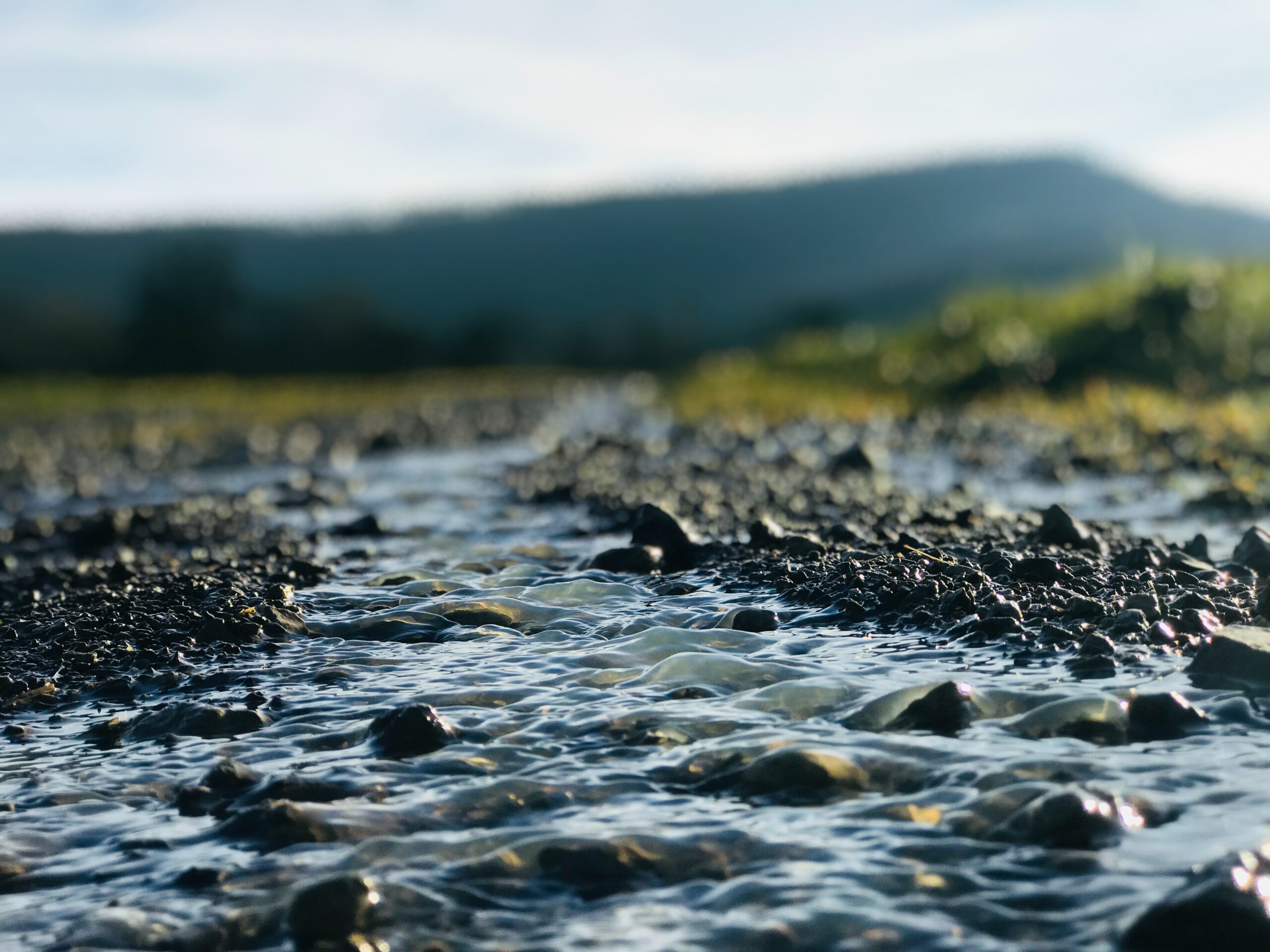 by Akeem Iginla
Natural England's Nutrient Neutrality Principles states that the purpose of nutrient neutrality is to ensure that new developments do not add to the existing nutrient impact within ecologically designated sites, hence protecting those sites and ensuring compliance with the Habitats Regulations.
In the affected catchments, for housing developments, (from which sewage and thus nutrients are generated), it is currently necessary for housebuilders to mitigate nutrient impacts either by direct reduction of nutrient loads on site, or implementation of mitigation schemes off-site.
The government's intention was to remove these requirements on housebuilders by incorporating specific clauses into the levelling-up and regeneration bill. Instead, they proposed to implement a strategic package of measures that were identified to generally reduce nutrient input to waterbodies at a catchment scale.
The measures included committing further funds to expand the existing nutrient mitigation scheme, improve farming practices through nutrient management, and introduce payment premiums into environmental land management schemes to encourage uptake.
Other measures include accelerating work to recover habitat sites through protected sites strategies, setting targets for improvements to agricultural practices, investing in improved slurry infrastructure and consulting on modernising fertiliser standards.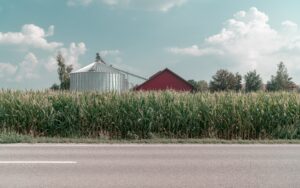 While the government's proposals have been welcomed by housebuilders as the burden of cost and potential project complexities would be removed, the lack of clarity demonstrating that the strategic measures proposed would provide effective mitigation has led to concerns from other organisations such as the Environmental Protection, who recently warned that the proposed changes would reduce the level of environmental protection provided for in law and amount to a regression.
The adoption of a catchment scale management approach could, in principle, be pragmatic. However, it would be necessary to further develop the standards and criteria for the management of such a plan, such that it can be demonstrated that a scientific and evidence-based approach is being taken. Without this evidence, planning authorities may be left without the certainty that they are required to demonstrate that no additional nutrients would be added to the catchment of an ecologically designated site and thus, that the requirements of the Habitats Regulations are being met.
It is notable that some of the strategic measures detailed by the government are either in existence already or would have been implemented irrespective of the proposed changes, with little evidence to support any material improvements achieved so far.
The outcome from the House of Lords indicates that the uncertainty surrounding how the proposed changes would enable the Habitats Regulations to be met is significant. It will be interesting to see what next steps the government may take in the House of Commons, including whether the matter will now be closed or if a further amendment to the levelling-up and regeneration bill will be put forward.
Currently, the existing requirements and regulations remain in place, leaving housebuilders, regulators, and those involved in nutrient credit transactions in a state of limbo.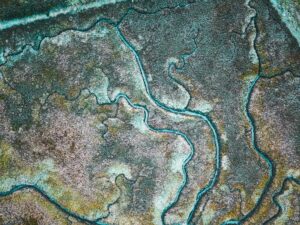 ---
Share With Friends