Our Girl On The Tube takes on the Three Peaks Challenge in 28 hours
5th October 2017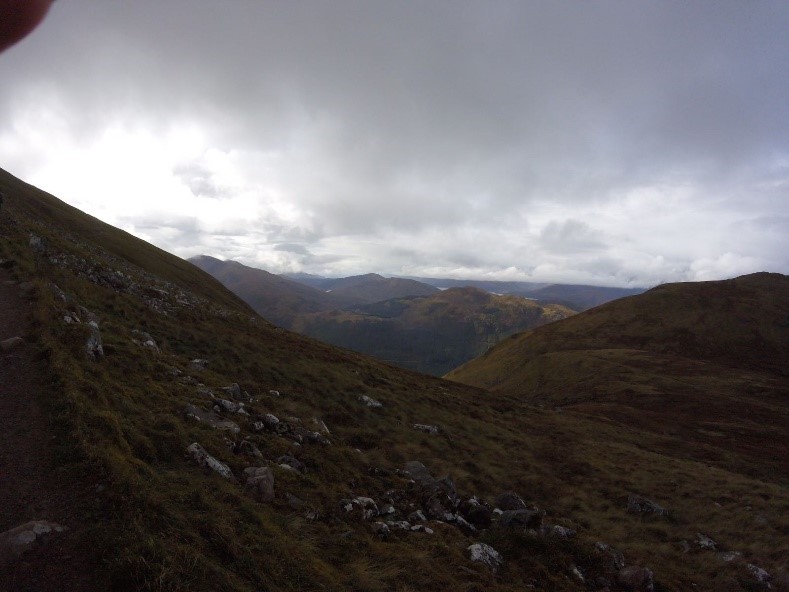 This last weekend 29th September saw our girl on the tube take on the challenge of climbing the three peaks in 24 hours to raise money for Breast Cancer Now just at the start of breast cancer awareness month. Having checked the weather over the days before, things were looking rather gloomy. But we can safely say Kathryn got off all three mountains and was back in the office on Monday morning with only sore calfs thighs and shoulders.
So what's it all about?
The national three peaks challenge sees participants try to climb the three highest mountains and travel between the three within 24 hours.
Ben Nevis or "The Ben" is the highest mountain in Scotland at 1,344.527m (or 1,345m on the new Ordnance Survey maps when modern GPS systems found a few extra metres) At the summit are the ruins of an observatory which closed in 1904.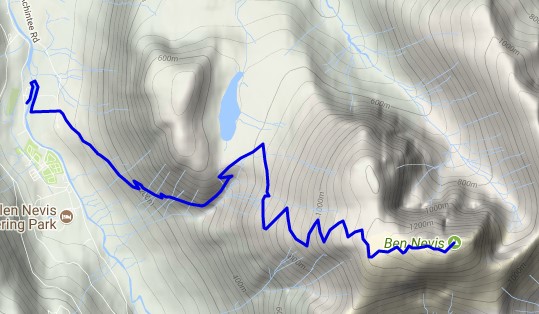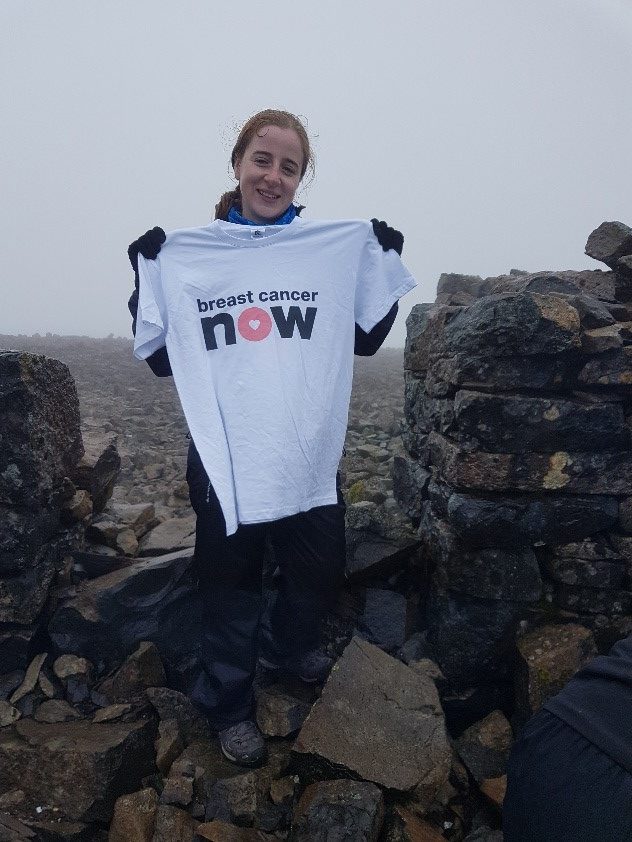 Scafell Pike is located in the Lake District National Park and is  the highest mountain in England at 978 miles. This mountain is climbed over night.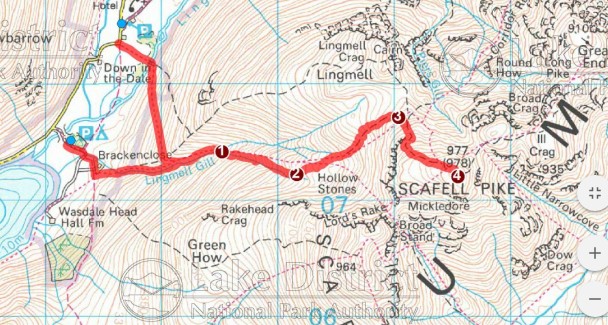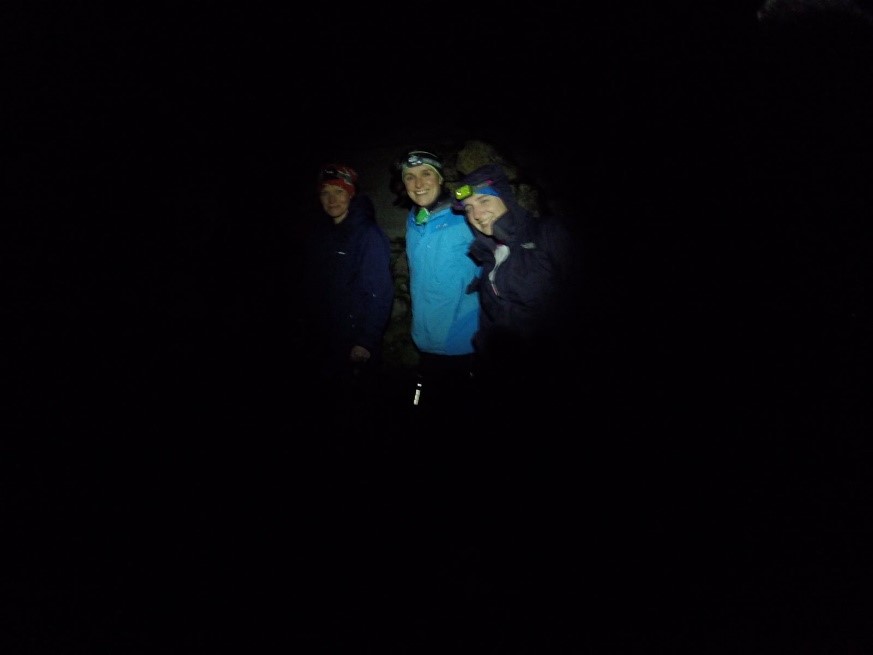 Mount Snowdon located in Snowdonia National Park is the tallest mountain in Wales at an impressive 1085m in height. Climbing the pyg track up…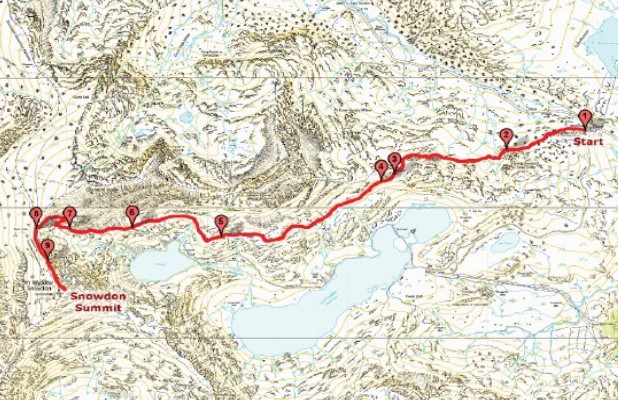 …and the tourist route down, Snowdon proved to be the most challenging with winds and gusts of about 75 miles per hour.

In all the challenge involved 42 kilometres (26 miles) of walking and approximately 9,600 feet of ascent, with total travel between the mountains of around 475 miles.
Kathryn's been raising money for Breast Cancer Now in memory of her mother who died in 2001 at the age of 48 after being diagnosed with breast cancer in 1996. One in eight women in the UK will face breast cancer in their lifetime. And every 45 minutes, another woman dies from the disease.
With the aim of ensuring that by 2050 every person who is diagnosed with breast cancer survives their diagnosis Breast Cancer Now spend a significant proportion of their funds on research for risk and prevention, early detection and diagnosis, treatment and secondary breast cancer.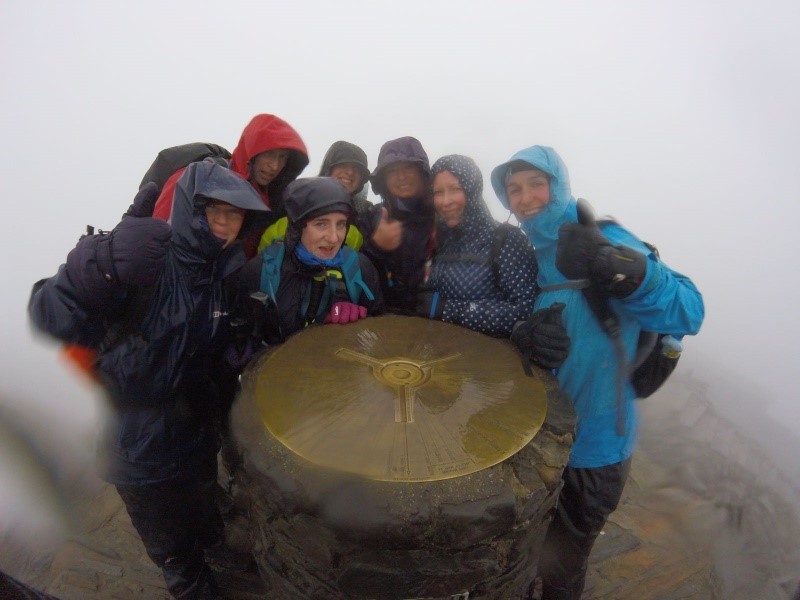 Find out more at: http://breastcancernow.org/breast-cancer-research
You can still donate at: https://www.justgiving.com/fundraising/kathryn-waldron1
---
Share With Friends