Girl on The Tube Returns
29th May 2018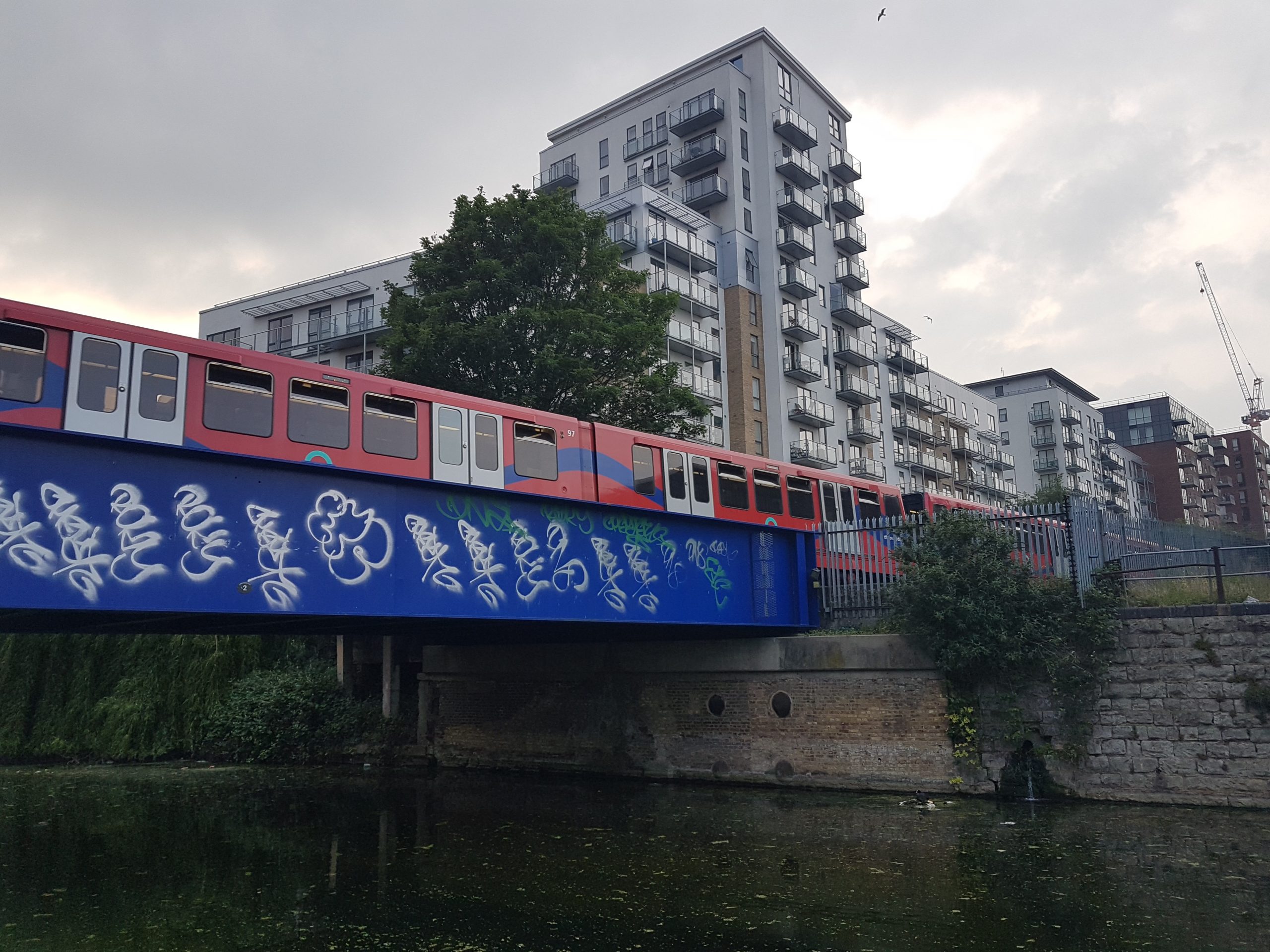 This years Girl on the Tube starts on the River, the Limehouse Cut to be exact.
The Limehouse cut is a part of my local area I haven't really explored until recently, mostly because it wasn't very inviting. But my interest has peaked recently since seeing paddle boarders and canoers enjoying the waterway, as well as unusual bird species.
The Limehouse Cut is one of London's oldest waterways dating back to 1766 according to the Canal and River Trust. It was created to save barges having to wait for the tide before navigating the long southward loop of the Thames around the Isle of Dogs.
The Canal and River Trust itself acknowledges that this section of river has previously attracted an unsavoury reputation. However, the Cut's fortunes have changed since it was adopted by 19 local organisations led by Poplar Harca in September 2016.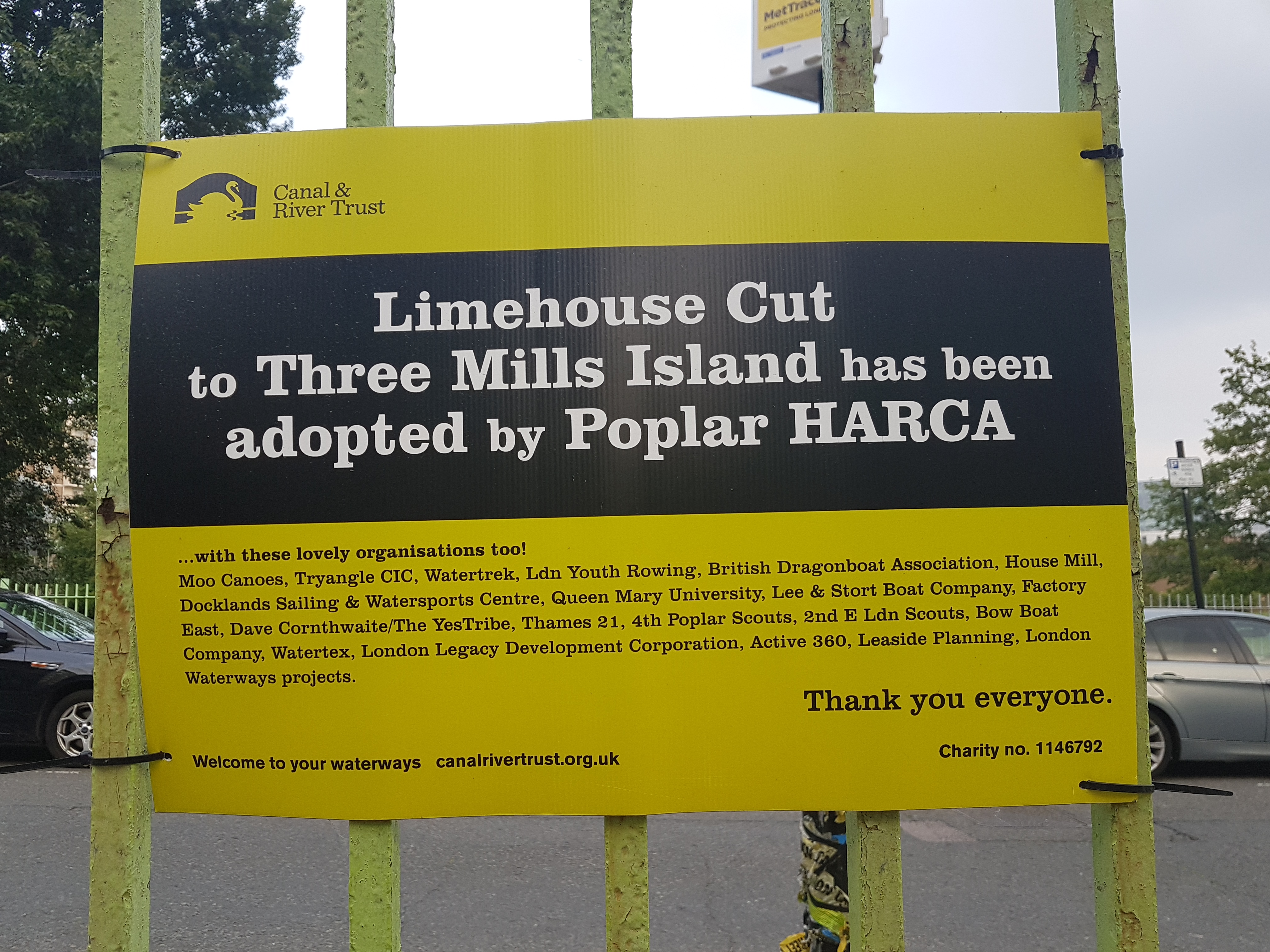 Now seems like the perfect time to explore the Canal a bit more.
There's so much to absorb along the river including…
…New green spaces
Three Mills Green is the first completed part of the Lea River Park which will see new open spaces including Twelvetrees Park, situated around seven Victorian gas holders, and Poplar River Park.
…Major Infrastructure Works
Opposite the Three Mills Park, the Pudding Mill Lane to Stepney Green Crossrail tunnel is being constructed.
…Historic Conservation
The Three Mills has been in existence since the Saxon times. The historic buildings form part of the Three Mills recording studios.
…Historic Regeneration in progress
In the distance, you can just make out Robin Hood Gardens.
This building  has had  a controversial history as attempts to save the building from demolition were made by the 20th century society.
"The Smithsons were the first architects of twentieth century Britain to make a hugely significant contribution to world architectural discourse, and Robin Hood Gardens is an outstanding example of post-war British architecture",
Robin Hood Gardens is included in the Blackwall Reach development which was approved in 2012, and two attempts to save the building from demolition by world renowned architects were rejected, most recently in 2015. Demolition started in August 2017.
Part of the building is currently on display  at the V&A's Venice Architecture Biennale.
…Retention & Repurposing of warehouses 
There are a few pockets of industrial pieces of land still to be seen on the riverside as the majority of the buildings move into residential use. Some have cleverly retained the warehouse facades as part of redevelopment.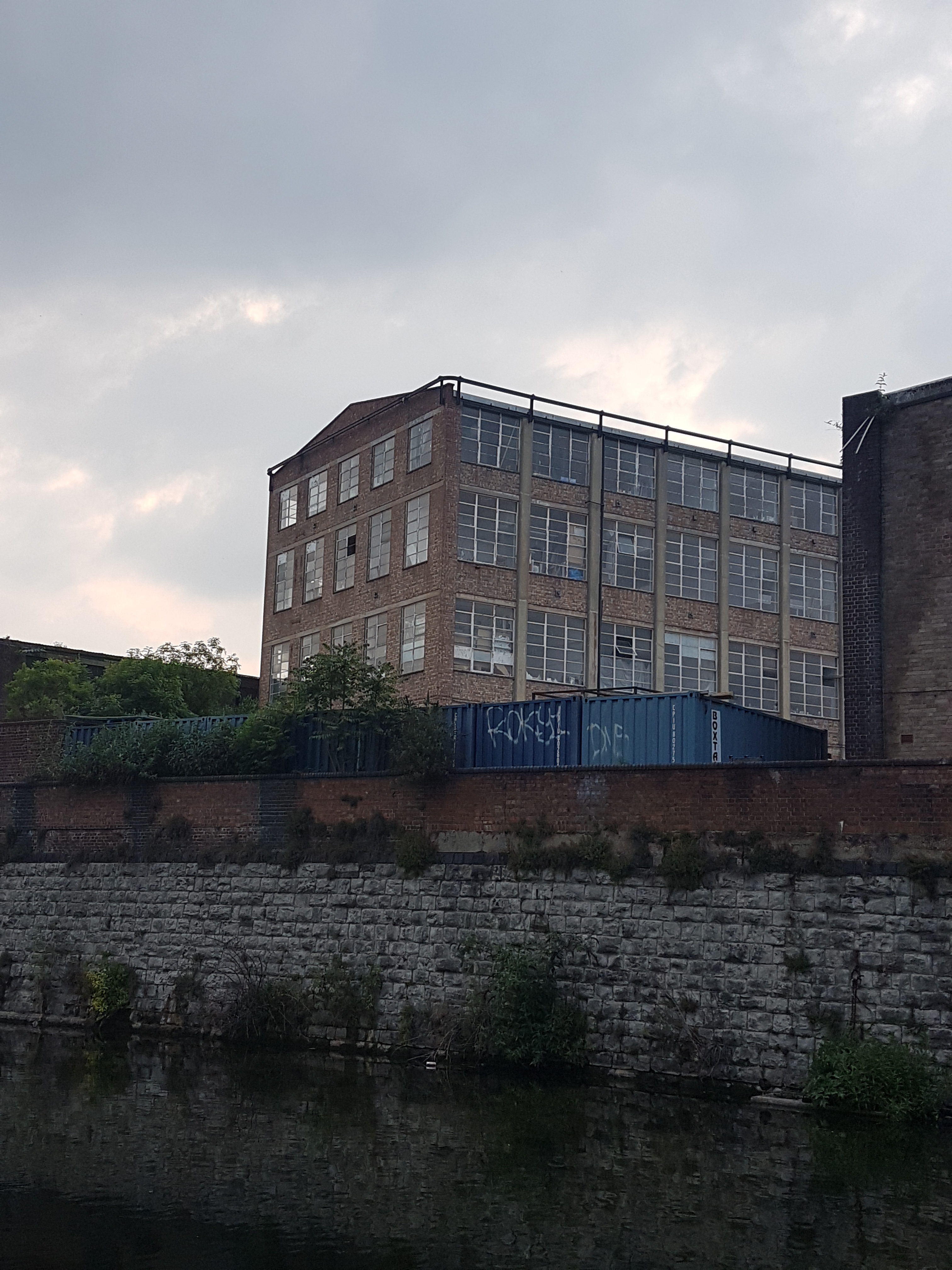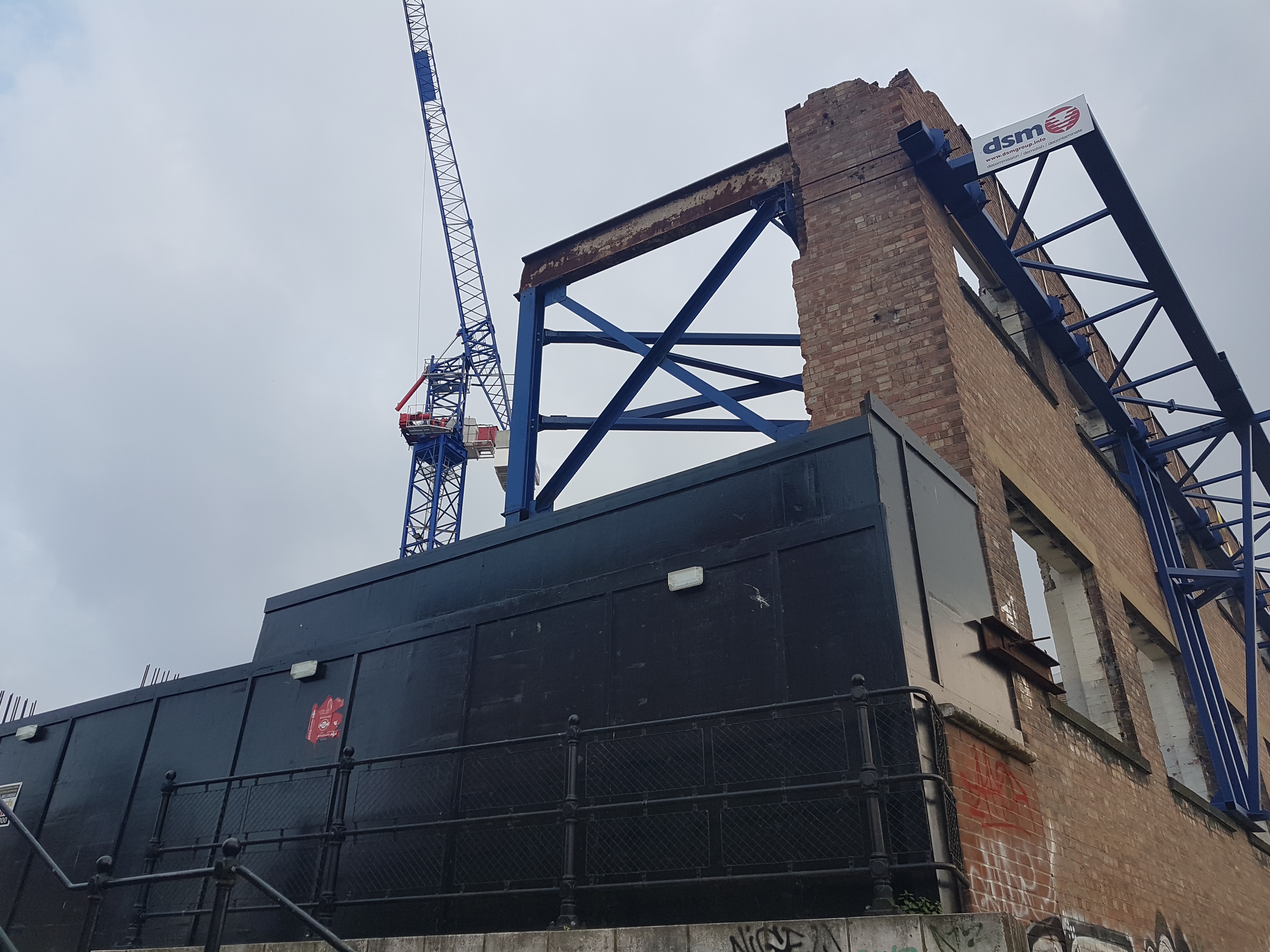 …New Development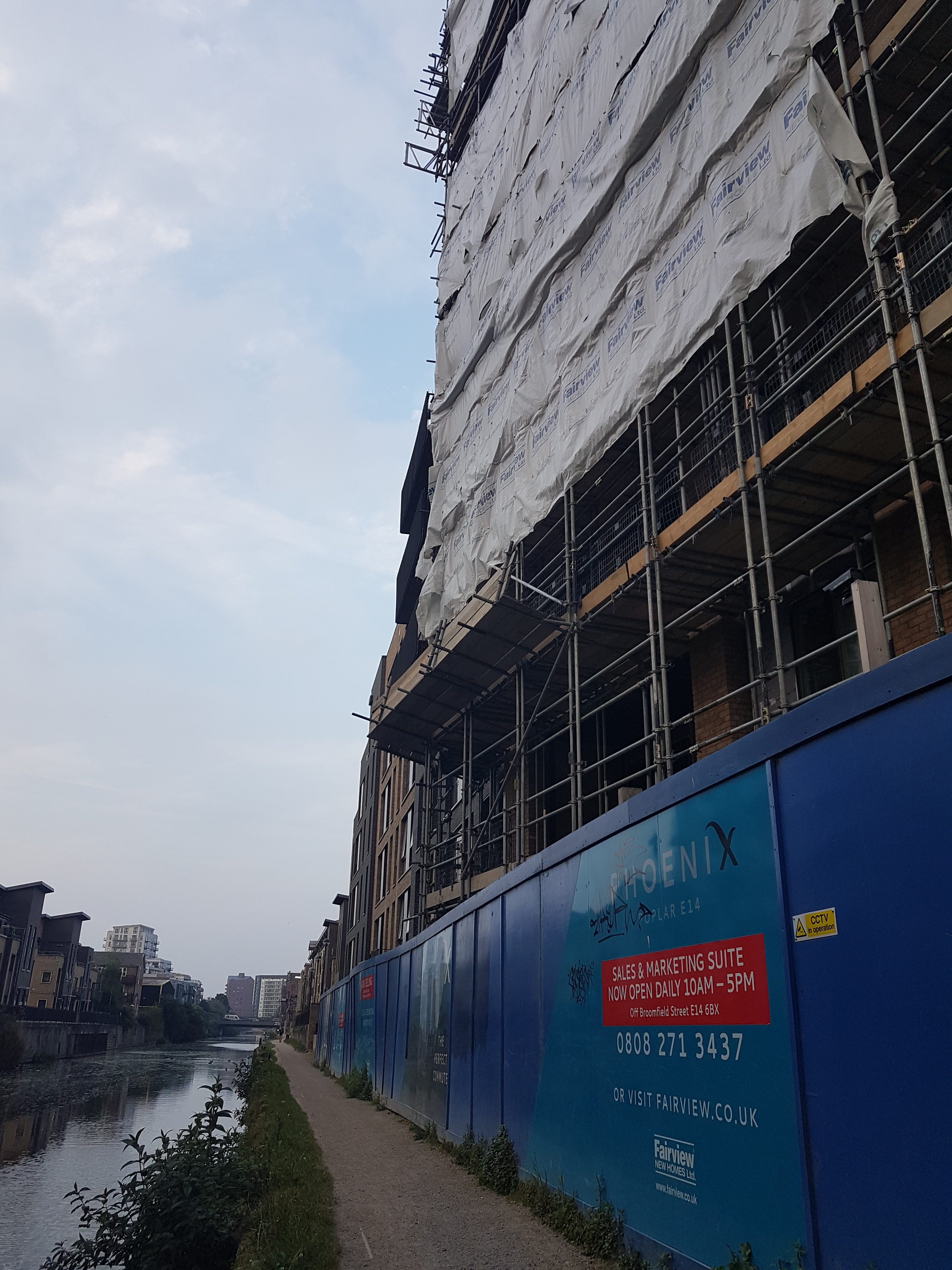 Such as this new block of apartments going up by Fairview Homes.
Whilst there is a lot of change going on, I think the local wildlife are enjoying the cleaned up waterway.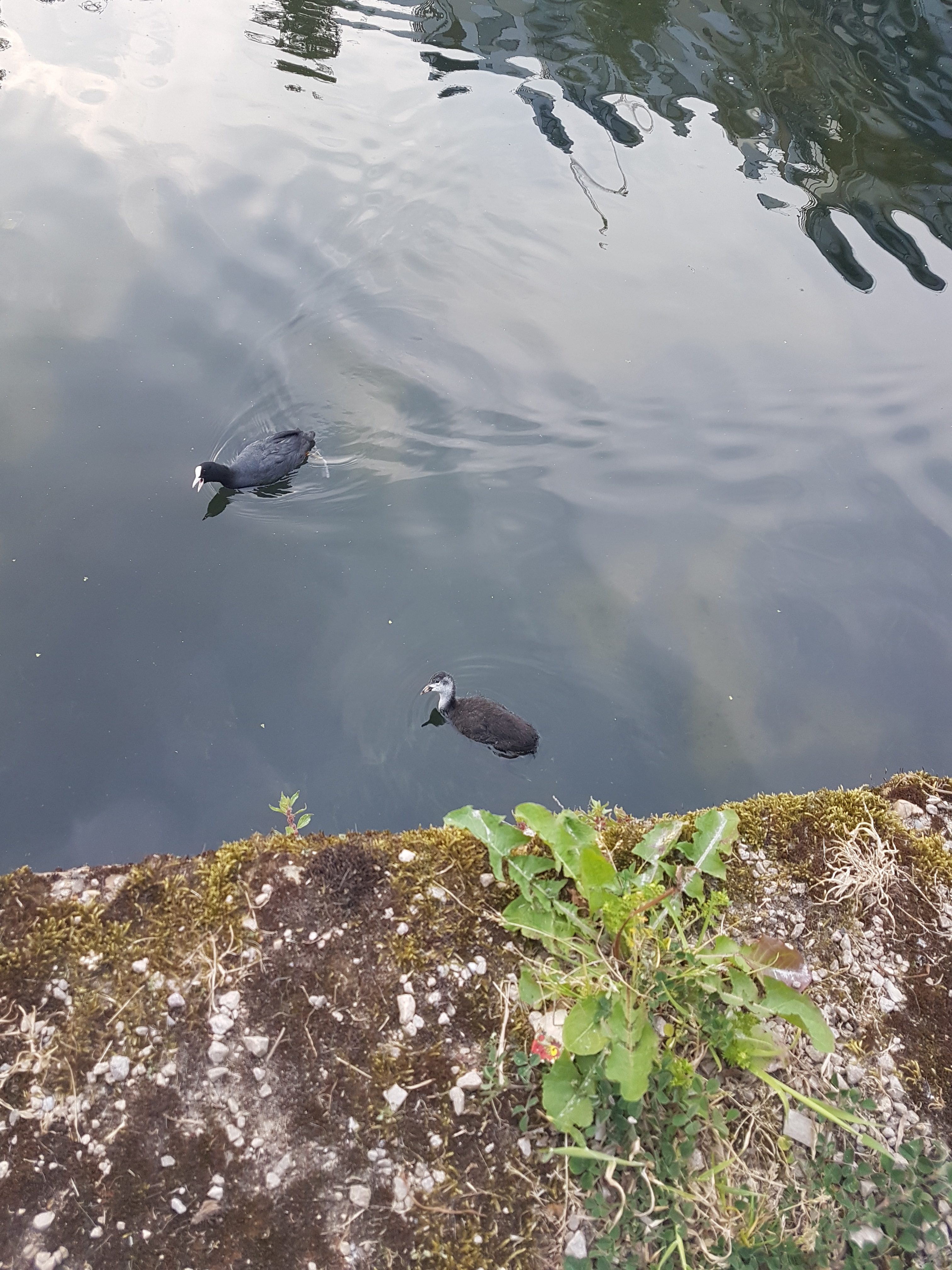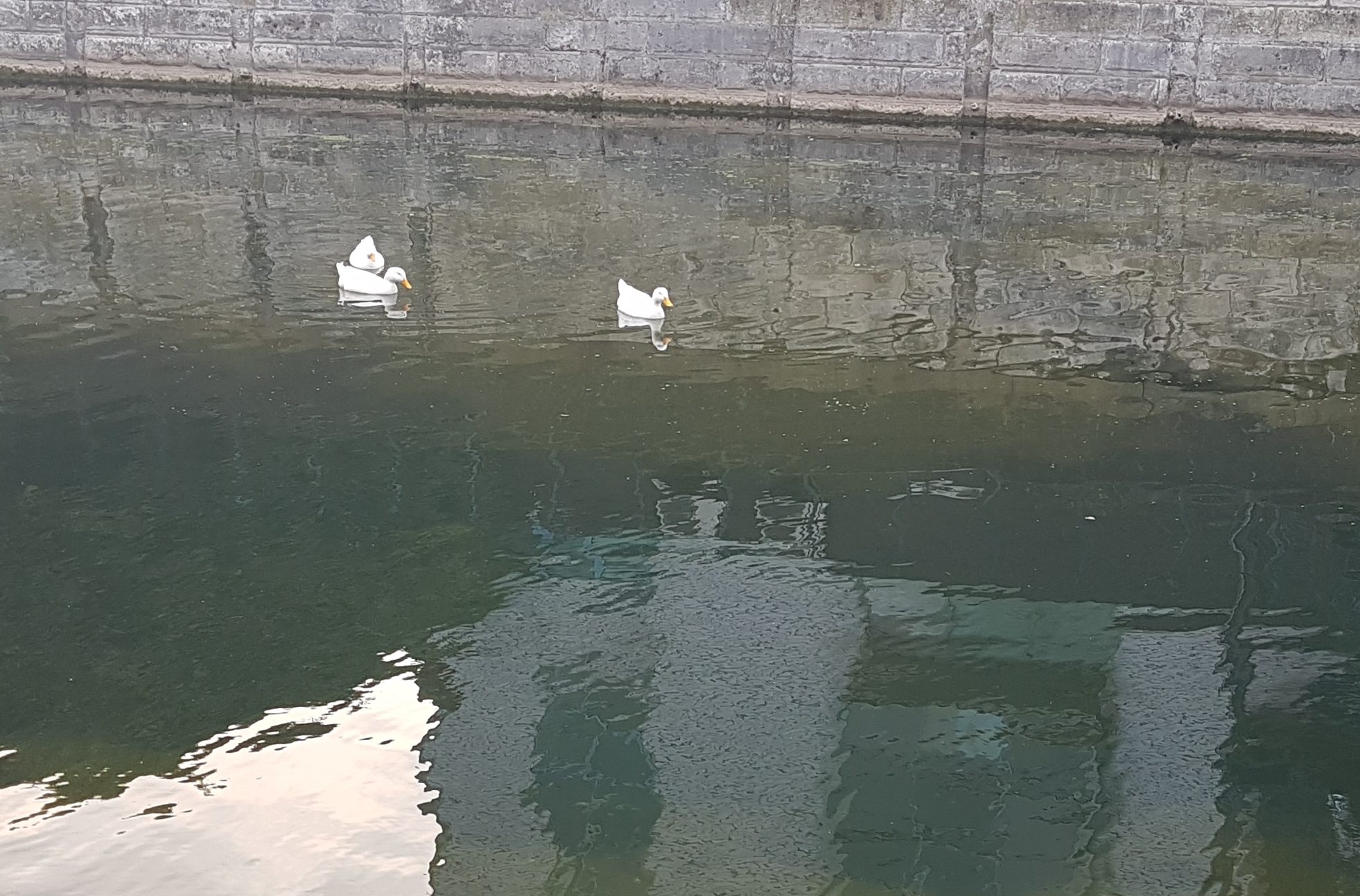 ---
Share With Friends