Girl on the Tube (May-June'17 part 5)
5th July 2017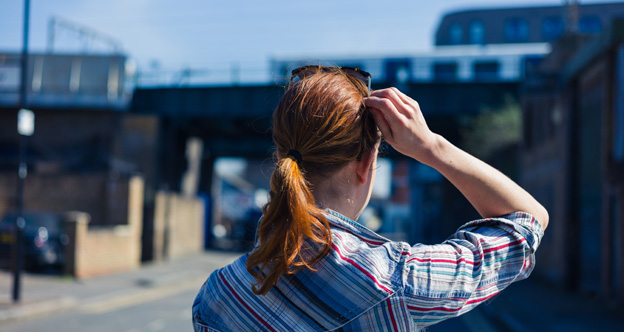 13th June 2017-
We've had a busy few weeks here at Urbanissta-planning application preparation and submissions, team meetings, due diligence work and networking.
Today was no different as we started the morning in Stratford and ended in Old Street.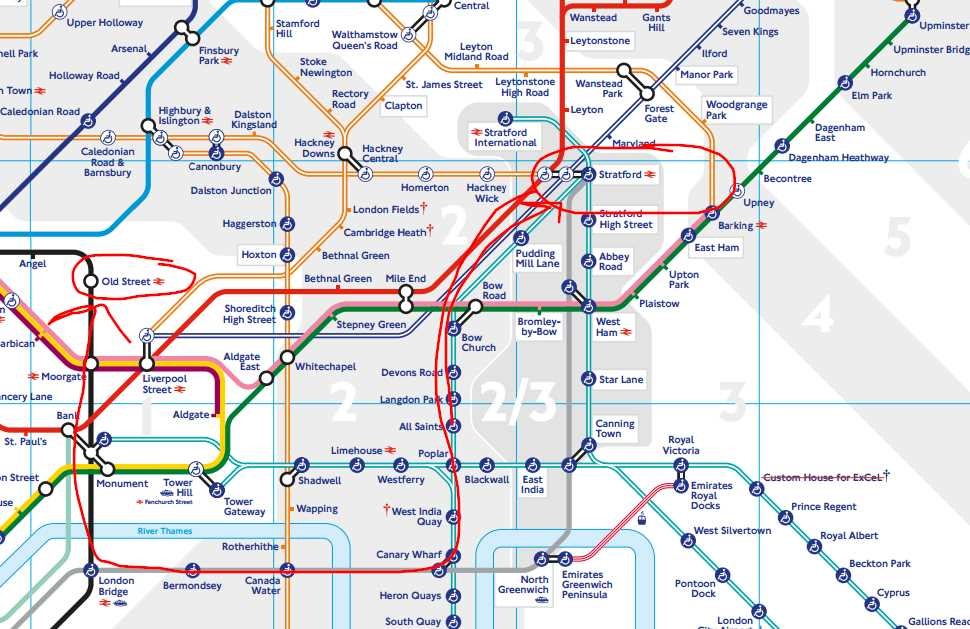 All Saints to Stratford
The journey from home to Stratford takes less than half an hour, and I love the view as the train pulls into Stratford as you see the stadium to the far left and the aquatics centre. Its also lovely taking in the view of the allotments on the right of the tracks and the parkland on the left.
I keep meaning to get up the Acellor Mittal, but something is stopping me!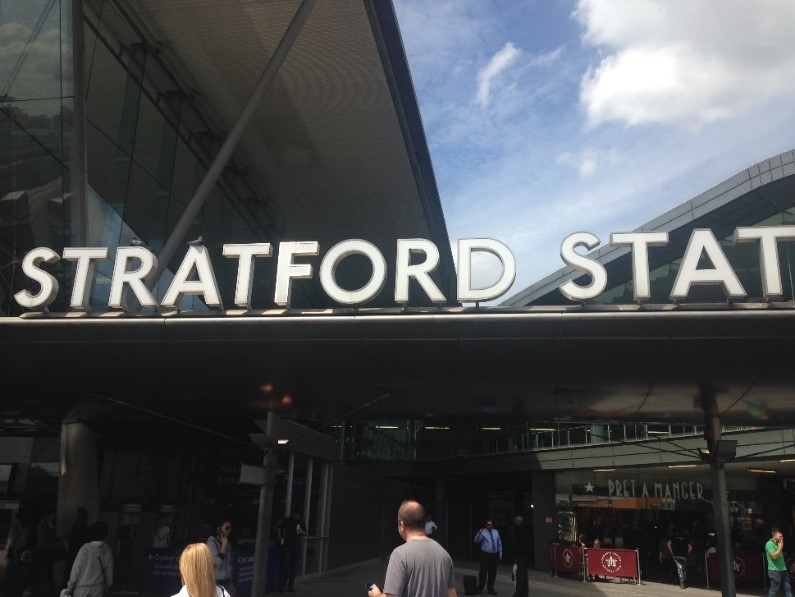 Stratford  has become a destination in London in itself with work leisure and housing opportunities within close proximity to the city and its regeneration continues five years after the Olympics.
I have spent quite a bit of time around the Olympic park watching the hockey over the past few weeks. I've also come here to watch my team play at the London Stadium. Whilst some critics view the stadium as the most unsustainable asset of the Olympics, it has become a well used round year location. The swimming pool, velo park, copper box and hockey tennis centre are also open to the public.
Green infrastructure connects all of these landmark sporting venues with the retail opportunities at Westfield through a structured landscape setting and opened up connections to the River Lea.
From the park, views of the city creep up.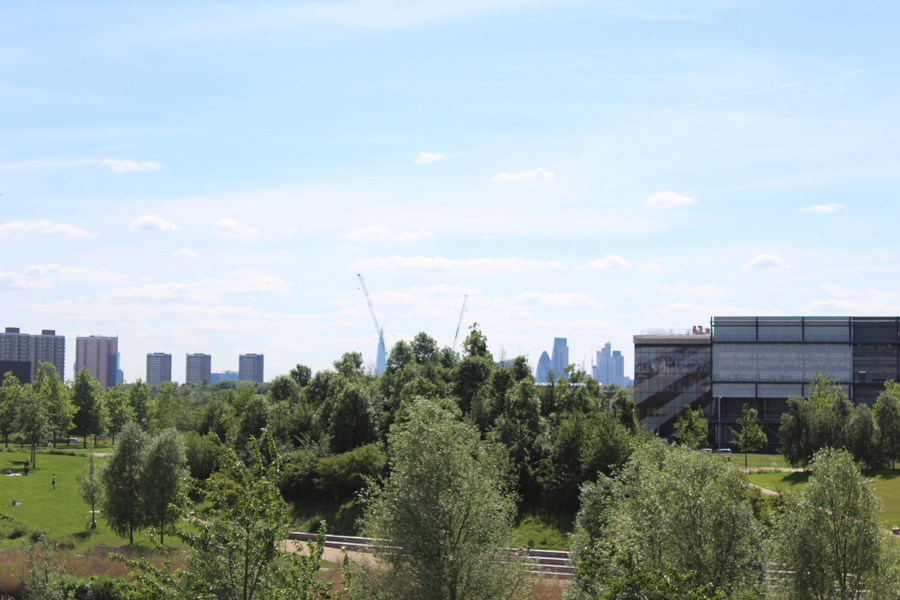 One main aspect of the Olympic village is the housing, and this was opened up shortly after the close of the games. The development continues apace at both the east village and out towards…
Pudding Mill Lane and Bow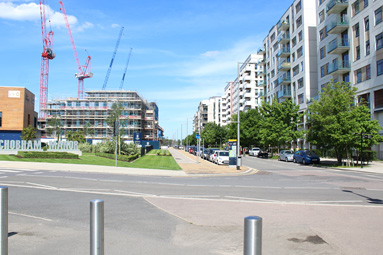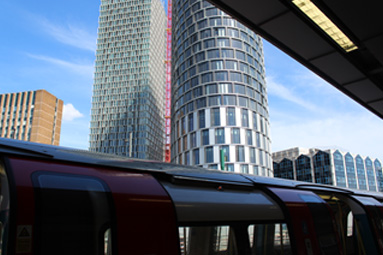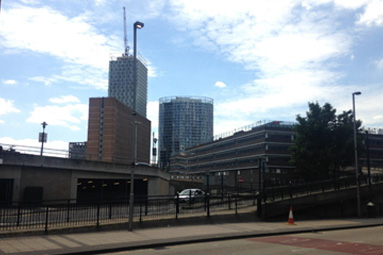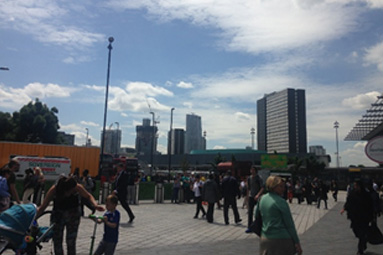 Stratford to Old Street
Onto meeting number 2, and onto " tech city".  Getting out of Old Street station we never know which exit to take. I have since learnt that using the silicon roundabout as a guide, we want to face away from the Brezier apartments ( which was nominated in  the  Carbuncle Cup in for looking like someone's posterior) and face towards the expanding hub around the Atla which is being marketed as the tallest building in tech city.
The 40 storey residential tower and 9 storey office building sits in a prominent location on the axis of Shoreditch, Islington, Farringdon and the City. It is in contrast to the red brick Moorfields Eye Hopsital in the foreground, but somehow it works.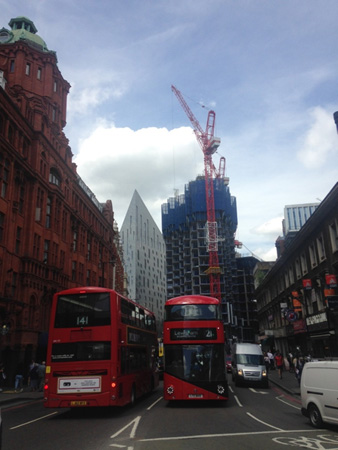 ---
Share With Friends