The Financial viability in planning: conduct and reporting 1st edition 2019
26th June 2019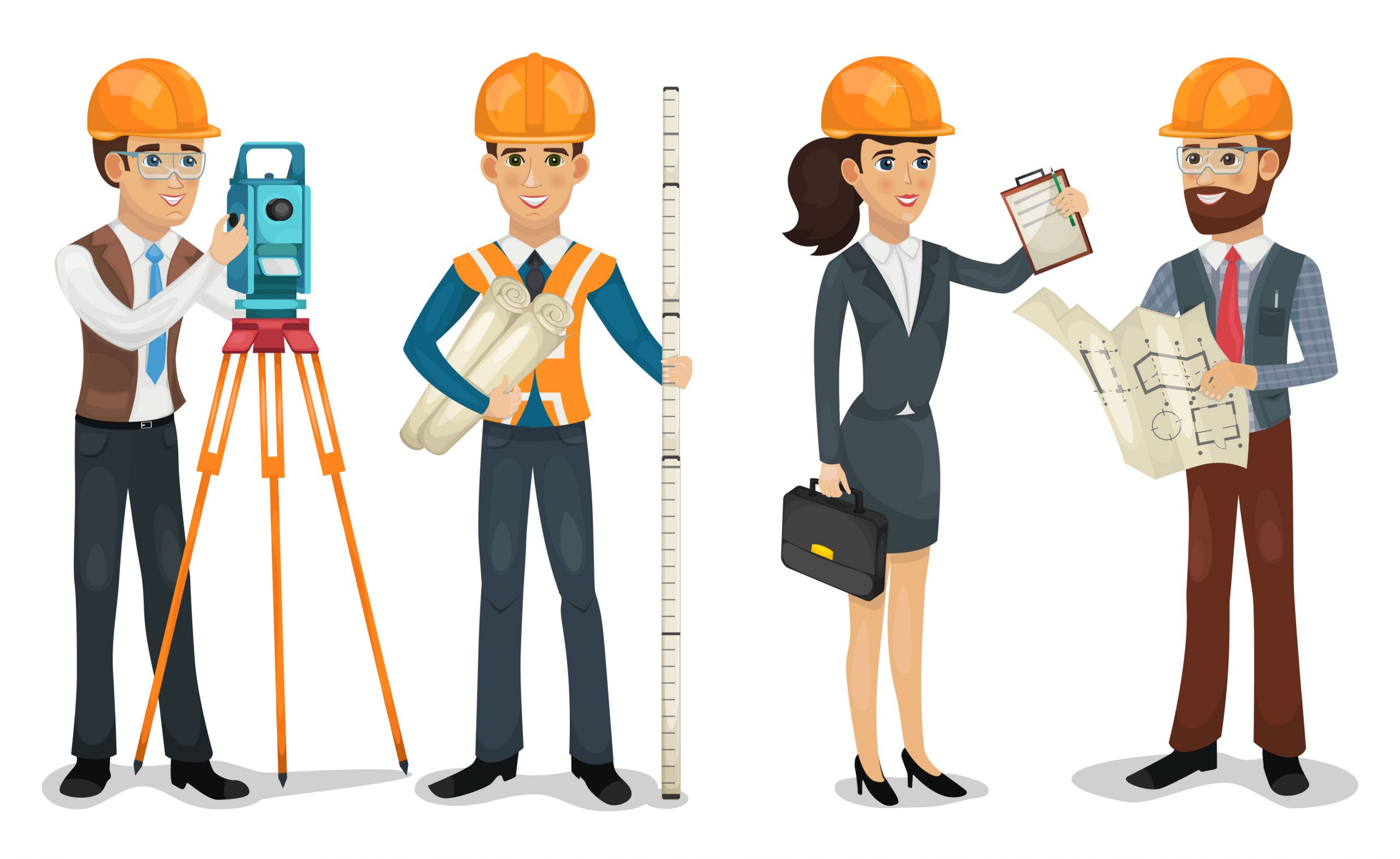 The Financial viability in planning: conduct and reporting professional statement (1st edition) sets out 14 mandatory requirements which chartered surveyors must comply to when carrying out financial viability assessments in planning. The effective date when those processes need to be conducted by will be the 1st of September 2019.
What is the aim of the new professional statement?
To demonstrate how a reasonable, objective and impartial outcome without interference should be achieved
To support the statutory planning decision process
To support and complement the government's reforms to the planning process announced in July 2018 and further updates. This will include an overhaul of the National Planning Policy Framework and Planning Practice Guidance on viability and related matters
To ensure that chartered surveyors and regulated firms recognise and adhere to their professional duties when working whilst working with significant public interest obligation mixed with commercial pressure
Surveyors and regulated firms
Surveyors and regulated firms will have to make sure that the terms and conditions of their instructions can accommodate compliance.
Chartered surveyors and viability
Chartered surveyors have had a key role in assessing viability in the planning system, most importantly, in negotiating planning obligations in planning applications.
The Royal Institution of Chartered Surveyors (RICS)
RICS created the  'Financial viability in planning' guidance notes in 2012 to allow the viability policy contained in the National Planning Policy Framework 2012 to be applied in practice.
This guidance was extensively relied upon in the sector. Government has now revised its planning policy through the National Planning Policy Framework (NPPF) 2018 and Planning Practice Guidance (PPG) 2018 (and further updates in 2019). The RICS is in the process of revising their 2012 guidance to align with the new government planning policy and practice statements which seek to address viability much earlier in the process, at the plan-making stage.
Download the: National Planning Policy Framework (NPPF) 2018
Download the: Planning Practice Guidance (PPG) 2018
Delivering development
Delivering 300,000 dwellings a year is the government's priority. However, it has proven to be a tough target to meet. This is creating pressure on local planning authorities to build more affordable housing. To make sure that the appropriate balance is achieved between the planning policy ambitions and retaining the business case for development, government policy requires a viability assessment to be carried out to ensure the cumulative impact of planning obligations does not restrict delivering the plan objectives.
Stakeholder engagement and concerns
The RICS engaged extensively with stakeholders in the sector and obtained some valuable feedback. Some were dissatisfied about the standards to which viability assessments are being produced. The concerns extend from public representatives, the development sector, community groups and decision makers all of whom rely on viability assessments in a key public interest area. Questions about objectivity, conflicts of interest, transparency and contingency fees among others have been raised about those working for both the private and public sectors.
Individual appeal cases
The professional statement does not reference individual appeal cases. This is because the issues relating to them are often specific to each case, which makes an objective analysis difficult and subject to caveats.
The new professional statement focuses on reporting and process requirements, more explicit detail on development viability in planning and providing greater clarity on reporting will be dealt with in the forthcoming second edition of the RICS guidance note Financial viability in planning.
If you have any questions about the articles that we share with you or require information about our services, contact us today.
---
Share With Friends