The Environmental Bill looking to improve biodiversity with developers – post Brexit?!
22nd October 2019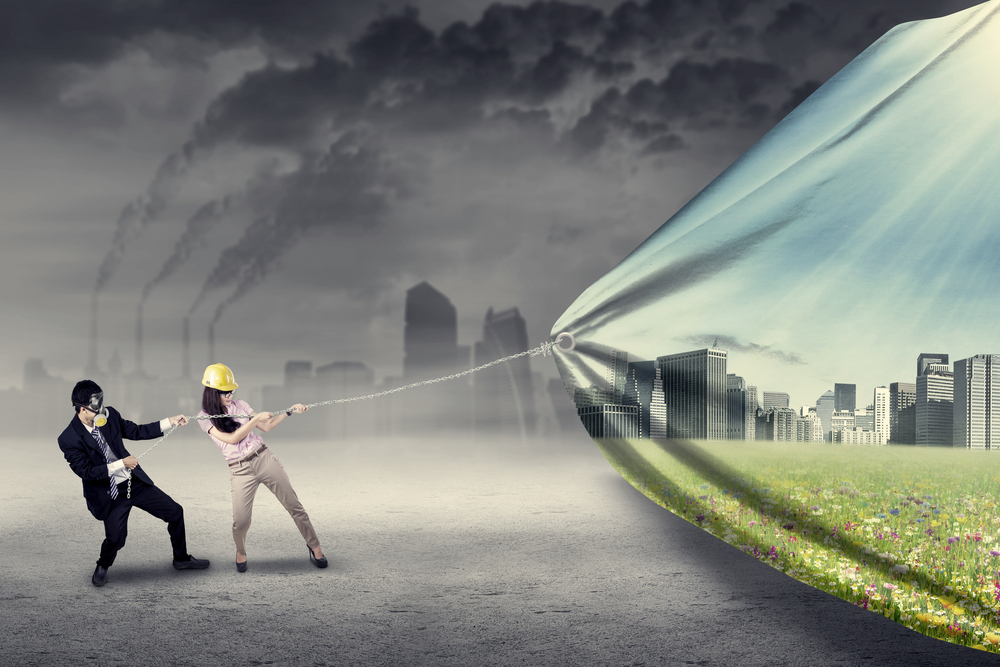 "The Queen's Speech was made on 14th October 2019 and amongst a myriad of pledges, policies and statements across all areas, The Environment Bill was announced.  Suitably vague, and as the Government cannot command a majority (and is still trying to deal with Brexit), no date has been set for a second reading which would begin to turn this statement into legislation.
A summary of the Environment Bill has been made by House of Commons researchers and can be found here, In terms of development, the only key announcement is that it will "Improve biodiversity by working with developers."  Further detail awaited likely post Brexit and General Election, could be a long wait!
If you are interested in the pledges set out in the speech, the full 130 page Queen's Speech analysis can be found here.
We will return to this topic post Brexit!
---
Share With Friends