Current/post Coronavirus times – can planning assist in breathing life into the economy?
28th August 2020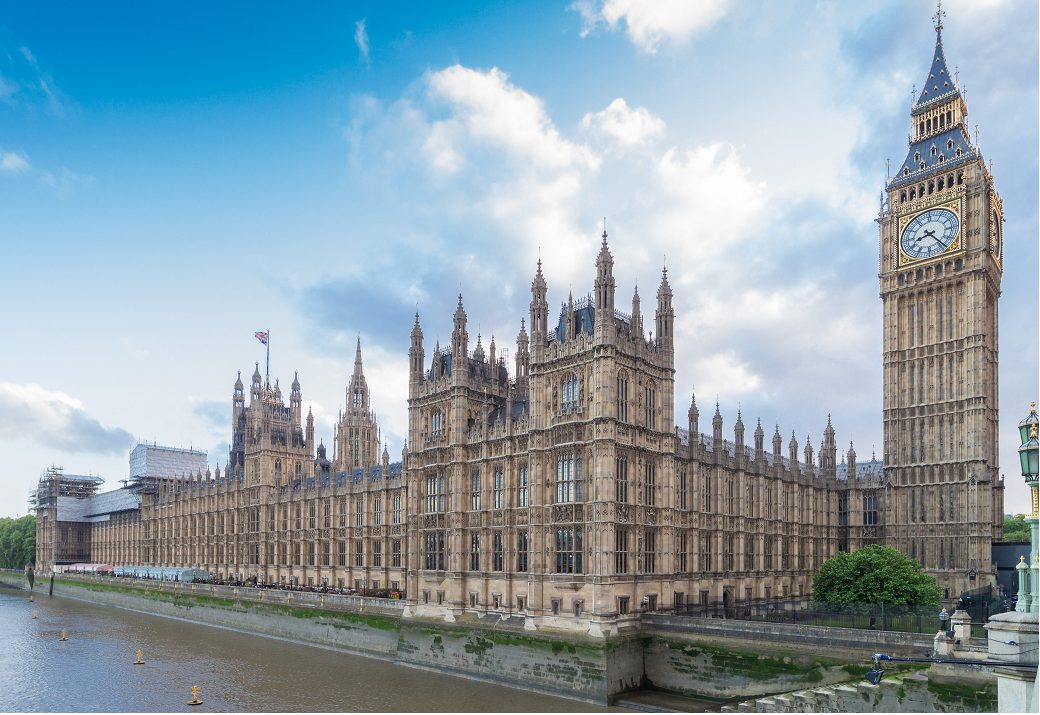 By Richard Anderson. Prior to the Coronavirus emerging, the  Government had been trailing, expressing opinion and occasionally speaking on systematic changes to "a broken planning system" (Housing Minister Robert Jenrick, October 2020).  During the Pandemic, the Chancellor (11 March 2020) announced there would be a series of "comprehensive reforms" to the planning system imminently.  The next day "Planning for the Future" was published and is seen by many as a foretaste of a much trumpeted and punted Planning White Paper with "Planning for the Future" stating this would be "published in the Spring."
Recognising that in current pressing times where much must be done to support the economy what was announced in Parliament on 25 June, a "Business and Planning Bill" was not the Planning White Paper which many hoped for, rather a series of, largely temporary, measures tinkering with a myriad of subjects alongside legislation. This aims to relax certain planning (alongside other licensing financial and (even) HGV) regulations to help breathe some life into the economy.
On the planning front there are a couple aimed directly at the construction sector:
Modifying construction working hours in a streamlined manner resulting in an increase to the number of working hours on a particular day or increasing the number of days construction activities are carried out
Extension of planning permissions which have expired or are about to expire. On this, and as noted during a Francis Taylor Building webinar, there are around 1,200 permissions with at least 10 residential units due to expire at the latest 31st December 2020 covering 60,000 units. Fast forward to March 2021 this increases to 83,000 units
In addition to those measures, there a series of planning centric procedural or unlocking mechanisms proposed. The only permanent planning change in the offing, is for many, pretty insignificant and will allow Planning Inspectors to implement "flexible deployment" when considering how best to hear/consider a planning appeal – written representations, hearings or local inquiries – or a mix of all three, there are temporary measures proposed to run more widely.
A couple of others relate to permissions which have expired and were subject to an EIA, further environmental approvals will be required. Another, more procedural note is allowing an "electronic inspection" of the London Plan, rather than wading through a printed version and tomes of paper.
Some feel that this is just minor tinkering which are all bar one measure temporary. Sceptics may feel that much more could have been been rolled out on a permanent basis. Others may still yearn for the so far elusive Planning White Paper. Whilst the Business and Planning Bill is being rushed through Parliament using a Fast-track system (Fast-track?/business/virus impact? – Bill put before the Commons on 25 June, next reading House of Lords 13 July, enactment end of July?) the prospect of a Planning Bill doing the same is very remote.
Whilst not part of this Bill, another area of relief for developers is that of Community Infrastructure Levy (CIL) payment deferral[1]. Any business with an annual turnover not exceeding £45 million can apply to local planning authorities for up to 6 months deferral. If they refuse there is no right of appeal to central government.
Overall, Spring gone, no Planning White Paper in part due to Virus response measures being advanced, although minimal on the planning front. The Business and Planning Bill is currently before the House of Lords for a 3rd reading not yet turned into an Act. Meanwhile we are aware of developers small and large ready and wishing to take advantage of proposals such as extension to construction working hours and deferral of CIL payments.
---
[1] Draft Community Infrastructure Levy (Coronavirus) Levy (Coronavirus) (Amendment) (England) Regulations 2020
---
Share With Friends