Building Better, Building Beautiful?
15th February 2021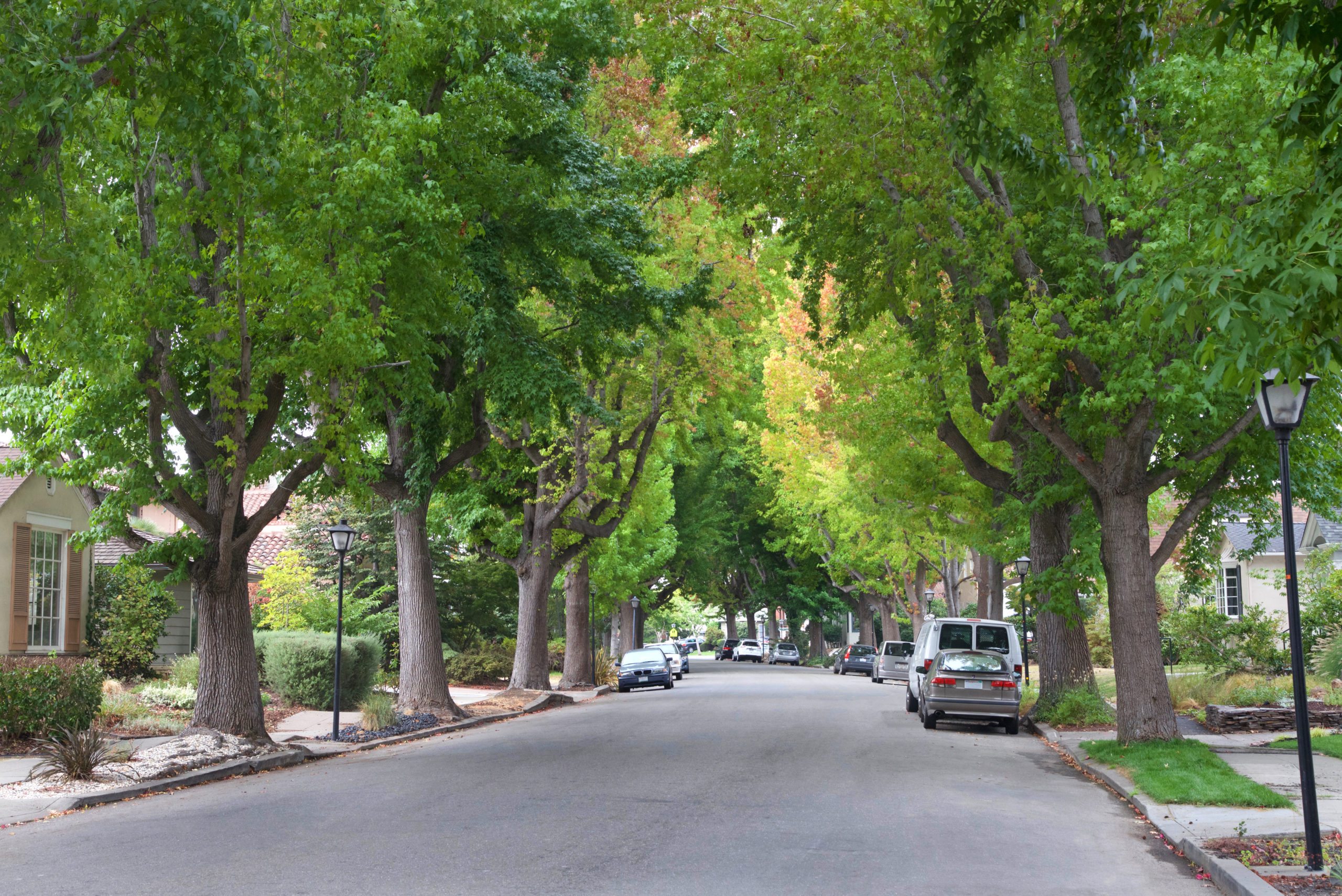 By Ellen Nicholson
On 30 January, the Ministry for Communities and Local Government (MCLG) published a suite of documents in response to the Building Better, Building Beautiful, Commission Report.
The Commission was an independent body set up by the Government to develop a range of practical measures to help ensure new housing developments meet the needs and expectations of communities, making them more likely to be welcomed, rather than resisted, by existing communities. The Commission had three primary aims:
to promote better design and style of homes, villages, towns and high streets, to reflect what communities want, building on the knowledge and tradition of what they know works for their area;
to explore how new settlements can be developed with greater community consent; and
to make the planning system work in support of better design and style, not against it.
The final report, called Living with Beauty, was published in January 2020, and made a series of recommendations on improving design standards. On 30 January 2021 the Government issued their long awaited response setting out the following:
Proposed changes to the National Planning Policy Framework (NPPF)
The consultation document proposes changes to the NPPF which will place greater emphasis on beauty and place-making, and ensure all new streets are lined with trees. There is also a new expectation that Local Planning Authorities (LPAs) will prepare design guides and design codes at either area-wide or site-specific levels.
Not all changes relate specifically to design. The definition of sustainable development (paragraph 7) has been updated to include a reference to the 17 Global Goals for Sustainable Development. The wording of the presumption in favour of sustainable development (paragraph 11(a)), is also proposed to be amended to broaden the high-level objective for plans to make express reference to the importance of both infrastructure and climate change.
The consultation on the changes will run until 27 March 2021.
New Draft National Design Code
The purpose of the National Model Design Code is to provide detailed guidance on the production of design codes, guides and policies to promote successful design. The proposed code provides a checklist of design principles to consider for new developments, such as street character, building type, façade, and the requirements that address wellbeing and environmental impact, which councils can use as a foundation for their own local design codes.
Once finalised, the intention is that the Code will form part of the Government's planning practice guidance, it is not a statement of national policy. The consultation runs until 27 March 2021 and seeks response in terms of:
the content of the guidance
the application and use of the guidance
the approach to community engagement
Other Measures
The creation of an 'Office for Place' within the next year, which will support local communities to turn their designs into the standard for all new buildings in their area.
Opening of a new Community Housing Fund to support community-based organisations to bring forward local housebuilding projects for the £11.5 billion Affordable Homes Programme, backed by £4 million of support for local plan.
Doubling the available funding for areas under the "local heritage listing – monuments men" campaign, with up to £1.5 million now available for communities to nominate local heritage sites including historical buildings or modern architecture, art and memorials for inclusion in their Council's local heritage list.
This is a positive response from the Government and provides some more tangible guidance for developers and local authorities alike to consider in the design and consideration of new developments. That said it also sets another task for LPAs to develop their own design codes, so will subject to formal adoption. It will be interesting to see how many actually deliver on this!
---
Share With Friends