Build, Build, Build….let's hope so!
28th August 2020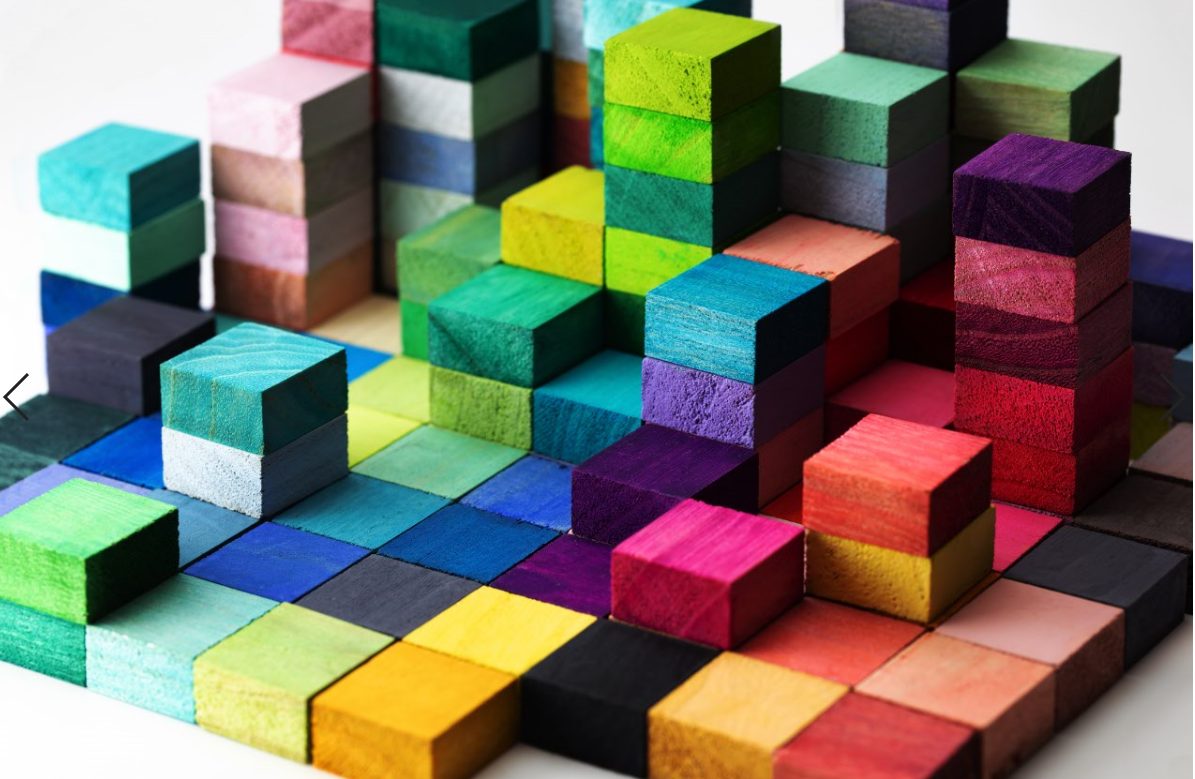 by Jo Hanslip. Culminating in Prime Minister Boris Johnson's announcements on 30 June 2020 to launch the most radical changes to the planning system since the Second World War, we thought it might be helpful to provide a  recap on all that has been happening as we start to ease (spring) out of lockdown….
The key changes we look at below include:
Changes to Permitted Development Rights – 24 June 2020
Business and Planning Bill – 25 June 2020
Planning Reform – 30tJune 2020
Permitted Development Rights
Statutory Instrument 2020 No 632 entitled The Town and Country Planning (Permitted Development and Miscellaneous Amendments) (England) (Coronavirus) Regulations 2020 was laid before Parliament on 24 June. Principal provisions become effective on 1 August 2020. http://www.legislation.gov.uk/uksi/2020/632/made/data.pdf?pk_campaign=newsletter_3351
The House Builder Federation (HBF) summarise the changes to include:
"The changes to regulations introduce a new provision to require local planning authorities to take into account the provision of natural light in dwellings created through the use of various permitted development rights for conversion of existing buildings. This was as a response to a number of criticisms of conversions (mostly under Class O of the General Permitted Development Order 2015) creating poor living conditions over which Local Planning Authorities (LPAs) had no control.
The new order also introduces a new permitted development right to allow work for the construction of up to two storeys to create new flats on the topmost residential storey of a building which is an existing, purpose built, detached block of flats. The new right contains certain limitations and conditions as set out in the new Part 20, Class A of the GPDO 2015. In short, the PRD[should this be PDR?] follows the prior approval application to the local planning authority process in a similar way to other permitted development rights for building conversions to residential use."
Business and Planning Bill
The Rt. Hon. Alok Sharma MP, Business Secretary, laid the Business and Planning Bill before Parliament on 25 June 2020:
http://www.legislation.gov.uk/uksi/2020/632/made/data.pdf?pk_campaign=newsletter_3351
This Bill introduced a host of measures relating to a range of aspects associated with outdoor food and drink consumption (Part 1); Other measures relating to Business (Part 2) and planning measures are set out in Part 3 of the Bill.
Part 1 – Consumption of Food and Drink Outdoors
Pavement licences
Alcohol licensing
Part 2 – Other measures relating to Business
Bounce Back Loan Scheme
Goods, passenger and public service vehicles
Part 3 – Planning
Construction working hours
Extension of certain permissions and consents
Procedure for certain planning proceedings
Electronic inspection of spatial development strategy
The Bill sets out that the Town and Country Planning Act 1990 has effect as if it were subject to the modifications inserting section 74(B) and (C) relating to construction working hours, setting our measures as to who and how applications to extend working hours can be made, giving Local Authorities 14 days within which to make a decision, otherwise consent is deemed to have been given. Any application is temporary and for a period up to 1 April 2021.
Additional Government Guidance is provided
These provisions come into force 28 days after the Bill has passed.
With regards to extension of planning permissions, the Town and Country Planning Act 1990 is modified at section 93A which states that permissions that expire by 31 December 2020 will be automatically extended to 1 April 2021. Section 93(B) states that in permissions that expired since 23 March 2020 an application for an 'additional environmental approval' can be secured (with suitable justification) also extending the permission to the 1 April 2021. The LPA has 28 days in which to make a decision, otherwise approval is deemed to have been given.
These provisions come into force 6 days after the Bill has passed
Further details are provided in relation to amendments to the 2015 Order, including:
Class BA – additional temporary use of land during the relevant period
Class BA – holding of a market by or on behalf of a local authority
Class A – new dwelling houses on detached blocks of flats
Amendments to the Town and Country Planning (Control of Advertisements) (England) Regulations 2007
Amendments to the Town and Country Planning (Compensation) (England) Regulations 2015
With regards to transitional arrangements, and the passing of the Bill, the HBF explains that: "The Bill completed its progress through the House of Commons using expedited procedures on Monday 2h June. This meant that it received its second reading, committee stage and third reading in consecutive sessions. There was little debate on the planning provisions in the Bill, but MPs were concerned about the apparent lack of public consultation on the extension of working hours and received assurances from the Business Minister that there was no intention to reduce the level of public engagement and consultation on planning applications more generally.
The Bill now passes to the House of Lords where it will be similarly processed using expedited procedures on Monday 6 July 2020."
Radical Planning Reform….again…?
Prime Minster Boris Johnson announced on 30 June 2020: "the most radical reforms to our planning system since the Second World War, making it easier to build better homes where people want to live"
In his 'Build, Build, Build' Speech, he announced the following changes are to come into effect via changes to the law, in September 2020:
"More types of commercial premises having total flexibility to be repurposed through reform of the Use Classes Order. A building used for retail, for instance, would be able to be permanently used as a café or office without requiring a planning application and local authority approval. Pubs, libraries, village shops and other types of uses essential to the lifeblood of communities will not be covered by these flexibilities.
A wider range of commercial buildings will be allowed to change to residential use without the need for a planning application.
Builders will no longer need a normal planning application to demolish and rebuild vacant and redundant residential and commercial buildings if they are rebuilt as homes.
Property owners will be able to build additional space above their properties via a fast track approval process, subject to neighbour consultation."
The proposed changes look to focus upon repurposing commercial buildings that are vacant to reduce pressure on greenfield land, and at Government land assets to determine how these could be better utilised and accounted with the following further package of measures.
"A £12bn affordable homes programme that will support up to 180,000 new affordable homes for ownership and rent over the next 8 years, confirmed today.
Included in the affordable homes programme will be a 1,500 unit pilot of 'First Homes': houses that will be sold to first time buyers at a 30% discount which will remain in perpetuity, keeping them affordable for generations of families to own.
Funds from the £400m Brownfield Land Fund have today been allocated to the West Midlands, Greater Manchester, West Yorkshire, Liverpool City Region, Sheffield City Region, and North of Tyne and Tees Valley to support around 24,000 homes.
The Home Builders Fund to help smaller developers access finance for new housing developments will receive additional £450m boost. This is expected to support delivery of around 7,200 new homes."
He also (re)announced that the Planning Policy Paper will be launched in July 2020, which will 'plan for comprehensive reform of England's seven-decade old planning system, to introduce a new approach that works better for our modern economy and society'… and a Local Recovery White Paper later in 2020, looking at sustainable economic recovery.
Interesting times……no doubt to be continued……
---
Share With Friends