Back to the Office…?
13th September 2021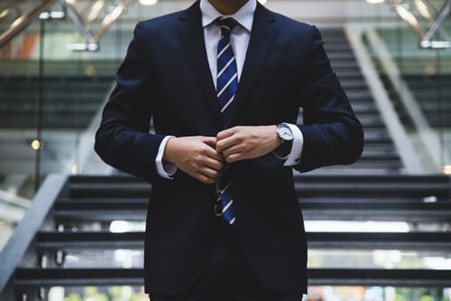 by Amanda Hayward
Earlier this week the news headlines were shouting that office workers were returning in droves, and rush hour traffic was at pre-pandemic levels. On my commute the trains were almost empty, and a once packed and hot tube ride was quiet and very pleasant!
So, what is really going on with post-pandemic working? According to the Office for National Statistics, at the start of 2020 (pre-pandemic) only 6% of workers worked remotely full time in the UK. This grew to 37% at the start of the first lockdown in March 2020 when guidance was that everyone should work from home where possible.
While some Companies have adopted a flexible working pattern (which we will look at in more detail below), Twitter announced last week that it was going to allow workers to work from home indefinitely with other large companies following in their footsteps.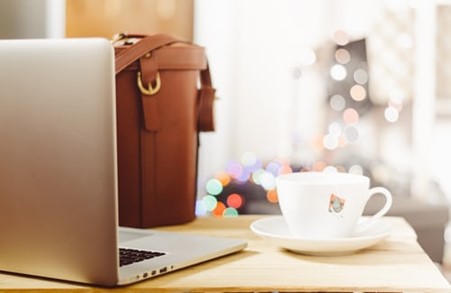 So, what impact will this have on cities and workers? We are already seeing the effects on large towns and cities, with sandwich shops and small shops closing that would have relied on supplying office workers. With some businesses looking to downsize their offices, large office blocks are being sold off and others are introducing hot desking.
For workers, the impact of complete homeworking can also have lasting effects. According to a RSPH survey https://www.rsph.org.uk/about-us/news/survey-reveals-the-mental-and-physical-health-impacts-of-home-working-during-covid-19.html people who switched to working from home as a result of Covid-19 had experienced health and wellbeing impacts, with the most common being feeling less connected to colleagues (67%), taking less exercise (46%), developing musculoskeletal problems (39%) and disturbed sleep (37%).
Mental health is a major problem, with people feeling isolated and feeling less connected to their colleagues. Concerns have also been raised on employee's personal development and missing out on promotion opportunities.
However, results from a recent Chartered Institute of Personnel and Development survey indicated that the majority of workers wanted to continue working from home at least some of the time, and so we are starting to look at a relatively new way of working, the Hybrid way.
Essentially this means that workers can work some days in the office and the rest remotely. Some companies have set office days, where others may be more flexible on the office days.
The thinking is to strike a balance so employees still have regular social and human connection, supporting team and employee engagement and personal development, but also can enjoy the perks of remote working and so introducing a better way of work/life balance. Many workers have enjoyed not having to endure an early commute in the mornings, and with rush hour traffic at lower levels this can only have a positive benefit on our environment.
For hybrid working, companies will need to learn to adapt and ensure that policies and procedures are updated to incorporate a new way of working. Communication will be key as will ensuring all employees still feel part of the team and have a connection with their colleagues when not in the office.
Here at Urbanissta we have adopted a flexible working pattern with two set office days. We are aware though of the importance of a team presence and ensure we hold monthly 'team' events. One successful event is our monthly lunch and learn, where we get the opportunity to learn from an expert in an informal online setting. Other important events are regular team lunches and weekly team meetings. We are also enjoying being able to get out and about and meet our lovely clients for coffee and lunches!
COVID-19 looks like it has changed the way of working in Britain, but will it be for the better?
---
Share With Friends