Another boost for home ownership: Government announces big fund to help build affordable homes!
3rd September 2021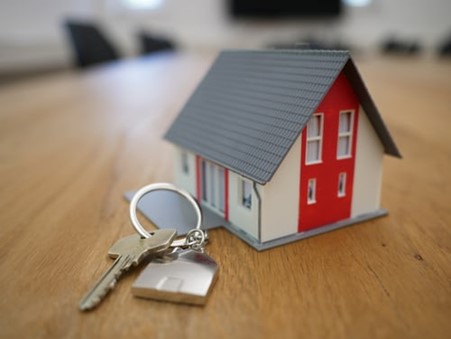 by Vince Wall
On 31 August, The Ministry of Housing, Communities and Local Government (MHCLG) announced it would be providing a whooping £8.6bn in order for almost 120,000 new affordable homes to be built across the UK.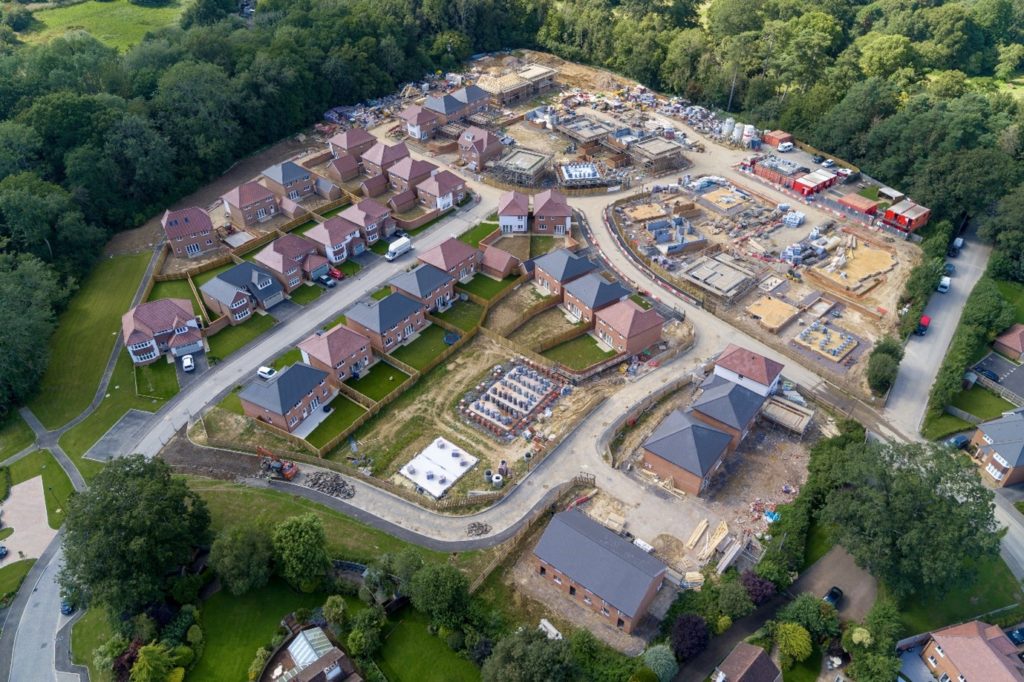 As well as other schemes such as Help-To-Buy, the fund will help many to be able to own their own home. Home ownership has been at the heart of Robert Jenrick MP's rhetoric as the Minister for Housing, Communities and Local Government. Jenrick commented in a press release that "this huge funding package will make the ambition of owning a home a reality for families by making it realistic and affordable".
The Government has produced its own website which sets out all the various services and schemes in place to promote more home ownership (https://www.ownyourhome.gov.uk/). This includes existing services and schemes such as Right to Buy and The Mortgage Guarantee Scheme, which was launched on 19 April 2021, and helps to increase the supply of mortgages for borrowers with just a 5% deposit.
So, why is the Government so excited about home ownership? Well, it turns out that home ownership can offer owners both economic and non-economic positives, as both an investment and a greater sense of security and stability. This sense of security and safety also can be linked to people's aspirations to start a family and general wellbeing, knowing that they have ownership of their house (as long as they pay off or keep paying the mortgage). In a 2019 article featured on The Conversation website, two academics set out further the positives of home ownership. The article discussed a study which investigated the historical financial gains from buying versus renting from the mid-1970s to the early 2010s. The findings were powerfully consistent with positive results and very much favored home purchase with a mortgage over renting. The average First Time Buy created £12.4 of wealth for every £1 of initial outlay over the 37-year period of the study. In other words, an initial outlay of, say, £20,000 invested by a first-time buyer in a house in 1975 was worth £248,000 in 2012.
Most of the £8.6bn will be used to fund affordable houses outside of London, with these homes being delivered by Homes England, whilst the Greater London Authority (GLA) will deliver homes within London. The MP for Worcester Robin Walker commented that the fund was a step in the right direction, he commented "Allowing more people to own their own homes can only be a good thing and we want to get away from a situation where the younger generation find themselves in a situation in which they can only see any prospect of renting".
MHCLG calls the funding the "largest single investment in affordable housing in a decade" and for the new homes to be aimed at "young people and families". It will be interesting to see how this develops and how the money will be used through partnerships to get the homes built and sold.
Affordable Housing Fund – government announcement can be found here: https://www.gov.uk/government/news/86-billion-for-affordable-homes-to-give-boost-onto-housing-ladder
Article from The Conversation can be found here: https://theconversation.com/rent-or-buy-does-the-british-obsession-with-home-ownership-pay-off-113229
Worcester MP article: https://www.worcesternews.co.uk/news/19549017.worcester-mp-says-affordable-housing-boost-will-give-people-chance-home/
---
Share With Friends