A New Look from Lockdown…
11th September 2020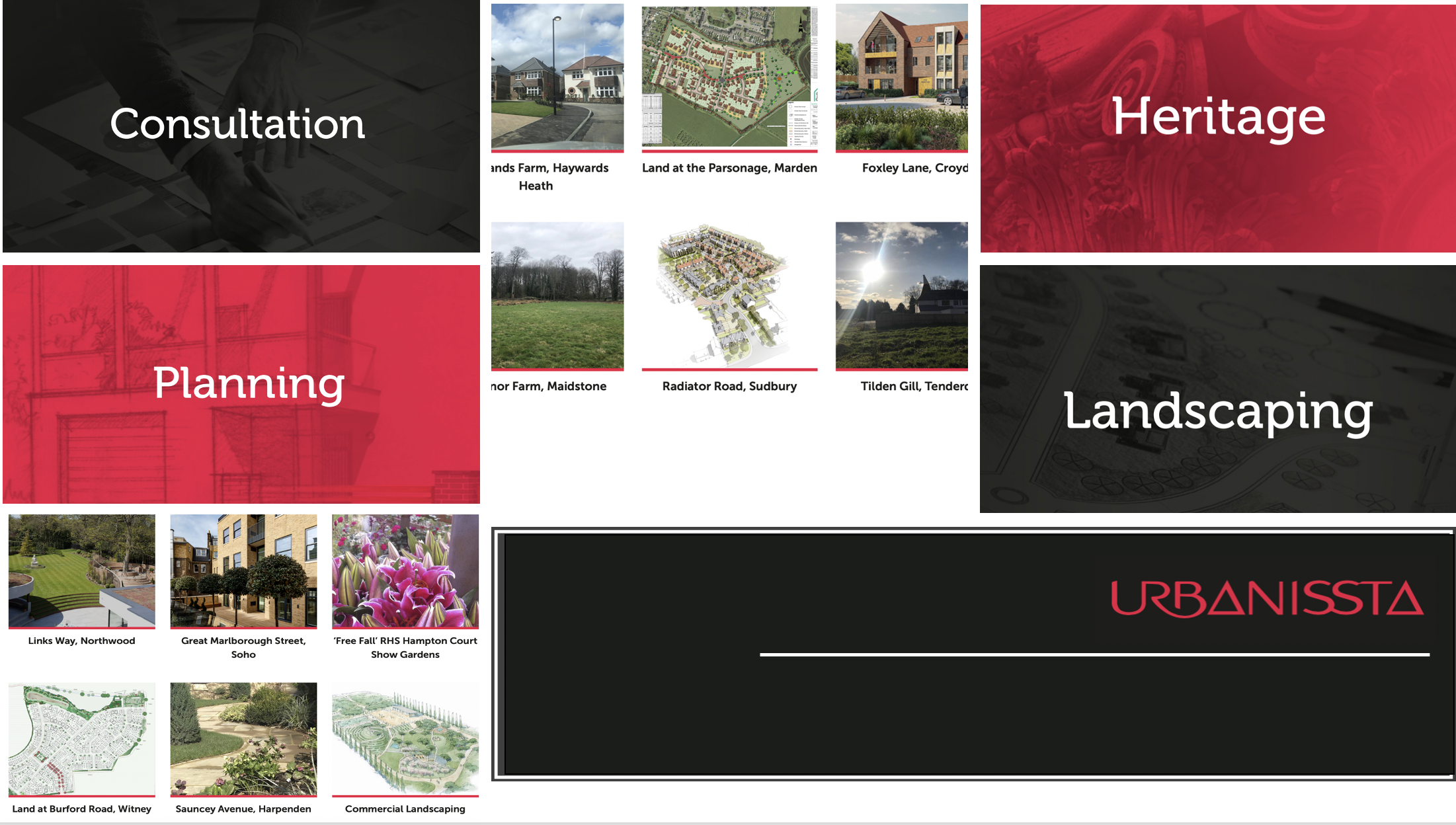 by Jo Hanslip. For us all lockdown has provided the opportunity to pause, reflect and think about how we do things – the good, the bad and the things that sit somewhere in between…. With some time and space, we decided to look at renewing and refreshing our look (even if we could not get to the hairdressers!) as such we are pleased to show you our brand-new look. 
We have updated our website and all our branding material which we hope reflects the constructive and positive service we aim to deliver in a dynamic and proactive manner. 
We've created a brochure showcasing the range of services that we provide and showcasing a few of our most exciting recent projects. See here:
We've updated our reports and letterheads and of course all our social media to reflect our fresh new look. We hope you like it as much as we do and we look forward to working with you in our collective renewed and refreshed existence post lockdown….
---
Share With Friends